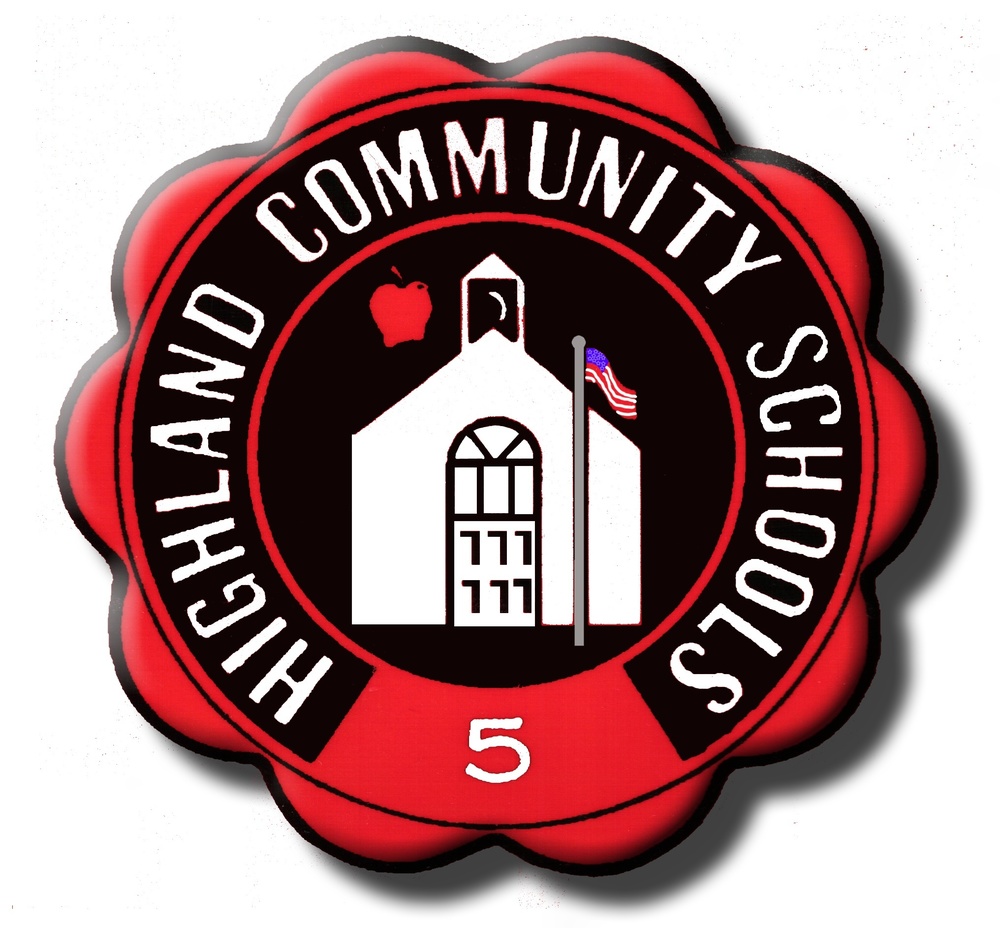 Parent/Teacher Conferences
Derek Hacke
Friday, September 27, 2019
Dear Families,
HCUSD 5 will again use the online Power PTC program to schedule the district's Parent-Teacher conferences in grades K – 5. Conferences will be held October 24 & 25. Power PTC will open Thursday, October 3 at 4:00 PM for conference scheduling and remain available through 11:00 PM Thursday, October 17.
On October 2, returning users will receive an email message containing information for accessing and using Power PTC. New users will receive an additional email containing an activation code. Only one code is necessary per family as multiple students may be added to a single account.
Please note these instructions are only applicable to students in grades K-5. Highland Middle and Highland High School will communicate their processes independently.
It is our goal to make the conference scheduling process as convenient as possible. Please contact the appropriate building office if assistance is needed or internet access is unavailable.
Thank you