Scan and View Read Alouds
Kimberly Keeney
Thursday, March 05, 2020
Many students at Highland Primary celebrated Dr. Suess's birthday this week. Check out this Dr. Suess read aloud. Just scan the QR code to see and hear Green Eggs and Ham.
Talk about the story with your child using the 5 finger retell below.
If you don't have a QR Code Reader just search for "qr code reader" app. There are many free code readers available.
Happy Reading!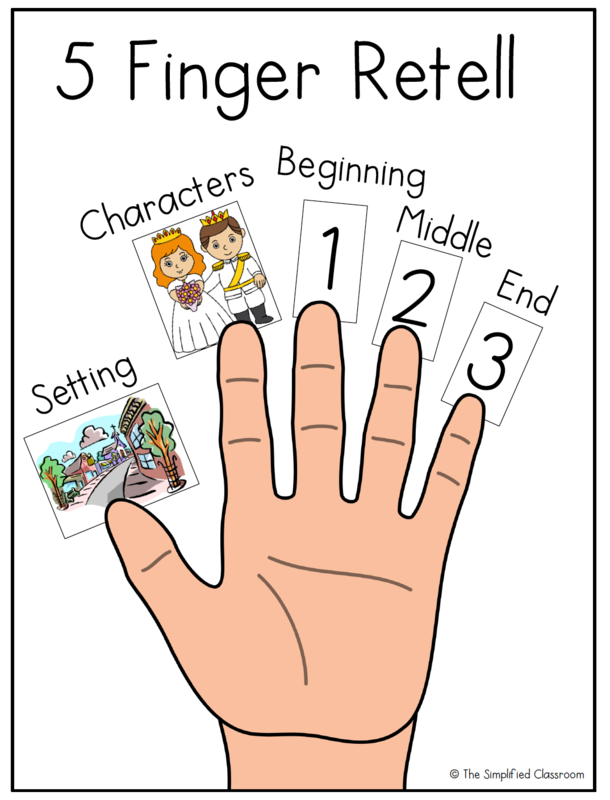 5 Finger Retell-The Simplified Classroom
Scan and View Read Alouds-Nadine Gilkison (Teachers Pay Teachers)