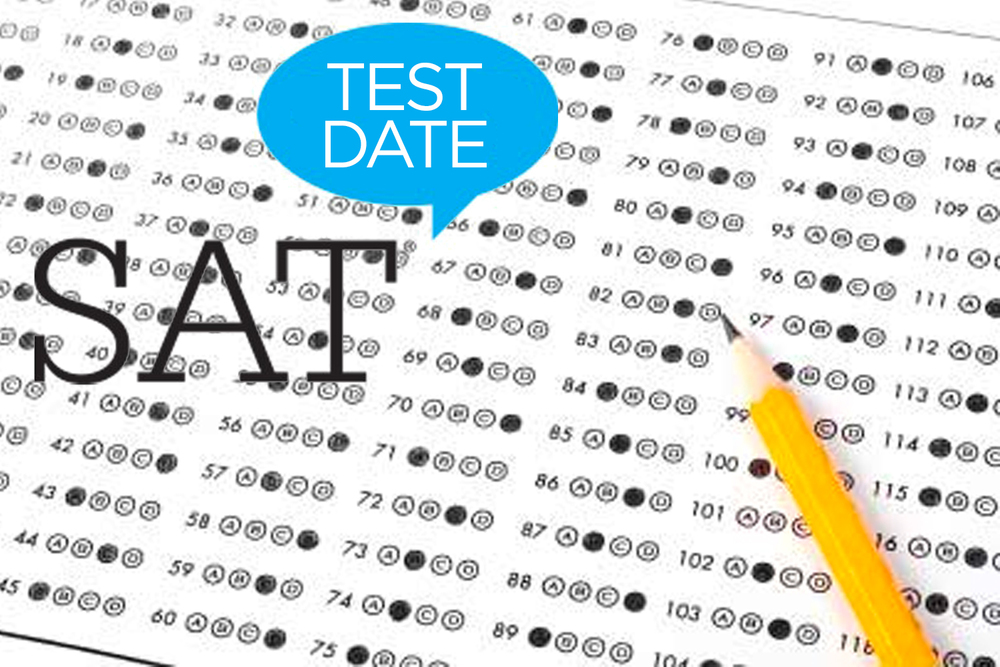 SAT/PSAT INFO for October 14th
Chris Becker
Monday, September 14, 2020
HHS Families,
Please see the link below for important information on the SAT/PSAT Test
on Wednesday, October 14th. All seniors will test and juniors who
signed up for the PSAT. Freshman, Soph, and Juniors who are not
testing will have a non-school attendance day for College and Career
planning. Please see the letter for more details.