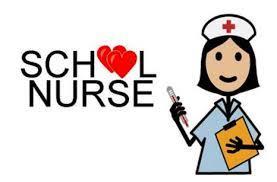 Required School Physicals and Immunizations
Chris Becker
Tuesday, September 15, 2020
HHS Families,
Please see the following health and medical reminders from HHS School
Nurse, Natalie Propst regarding required school physicals and
immunizations. The deadline for all required health information is
Thursday, October 15, 2020. Students who do not have the required
information will be excluded from school per ISBE and the State of
Illinois.