Highland Elementary Library is open from 7:30-3:30 (except for lunch) each day.
Classes use the library on a regular basis (check the library door for the scheduled class times).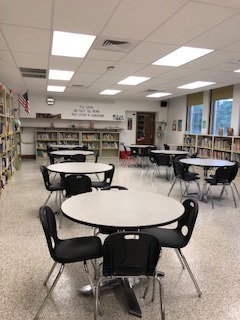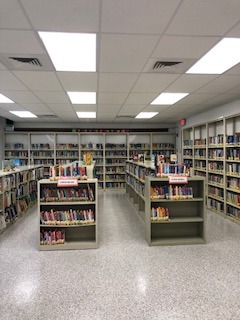 Students at Highland Elementary are allowed to check out two books per week. If a student needs their book(s) for a longer period of time, they will be allowed to re-check it out for another week. If their books are overdue, they may not check out any more books until they are returned.