Dr. Chris Becker-Principal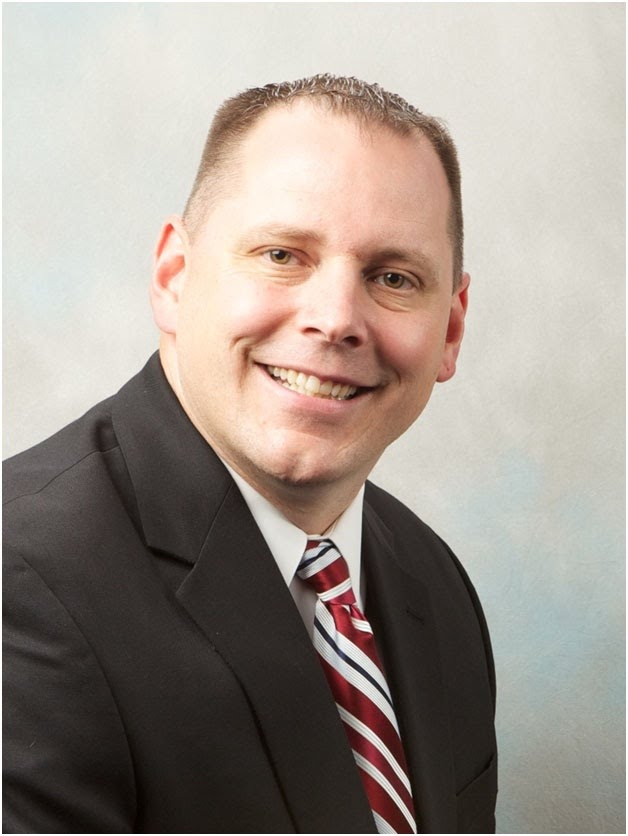 Bio: Dr. Chris Becker begins his fourth year as Principal at Highland High School and 25th year in education. Becker previously served 5 years as Associate Principal at HHS and 8 years in Ball-Chatham CUSD #5 as Associate Principal, Assistant Principal, and Athletic Director. Prior to administration, he taught 6th Grade, high school history, assisted Pre-K, and coached several sports. Chris' educational background includes a Doctorate and Specialist Degree in Educational Leadership with a Superintendent Endorsement from SIUE, a Master's in Educational Leadership from the University of Illinois-Springfield, and a Bachelor's in Education from Illinois College. He earned his Ed.D. in Educational Leadership at SIUE and published his dissertation on Learning Communities in 2017. Becker is married with three daughters. In his free time, Chris enjoys reading, sports, exercising, music, fishing, and spending time with family. He states, "I truly enjoy working with the Highland community to make a positive difference in the lives of students, parents, and faculty. We work hard to maintain a positive climate and culture to help students reach their goals."
Email - cbecker@highlandcusd5.org
Curriculum and Instruction, School Culture, Assessment, School Leadership, School Improvement, Supervision and Discipline
Mr. Caleb Houchins- Associate Principal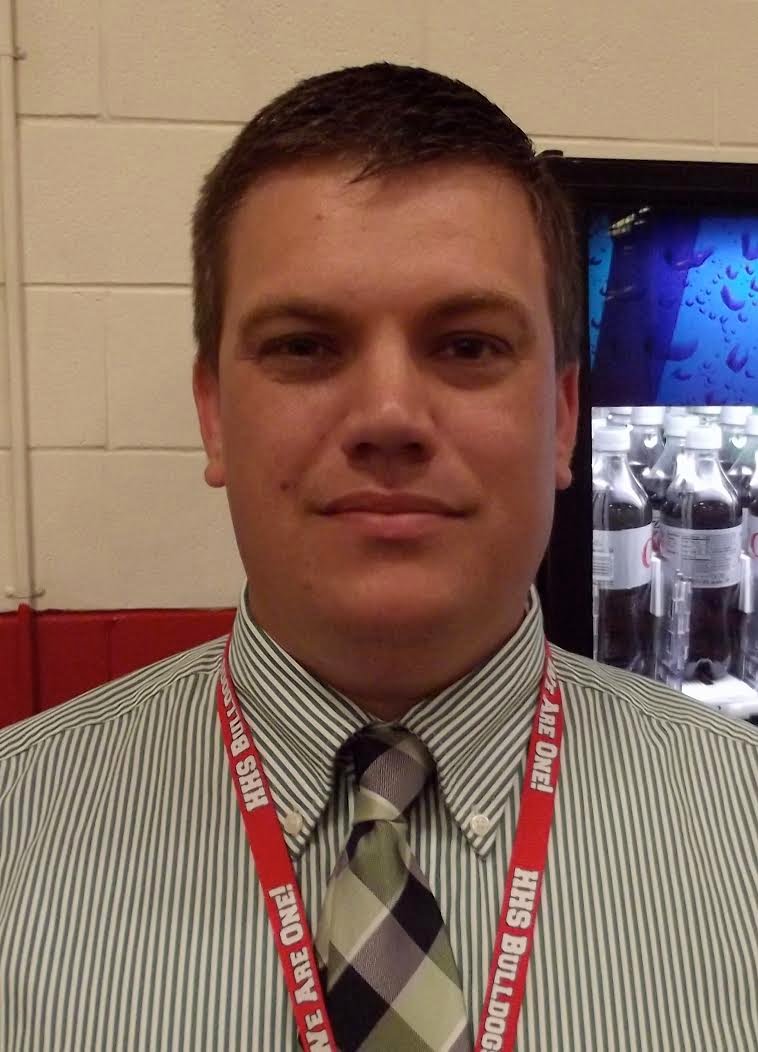 Bio: Mr. Caleb Houchins begins his fourth year as Associate Principal at High Highland High School and 21st in education. He began as an administrator at HHS as the Assistant Principal/Athletic Director from 2015-2018. Mr. Houchins began his teaching career at Pleasant Hill High School in 2001 and moved to HHS in 2004. He taught American History, Health, Physical Education and Government. Houchins earned an undergraduate degree at Western Illinois University, an M.A. in Sports Management from Southern Illinois University-Edwardsville, and his Administration Certification in 2015. His wife, Heidi, is a counselor at Triad High School. Together, they have two sons -- Cale and Nolan. Mr. Houchins enjoys playing golf, reading and spending time with his family. He's excited to be part of the HHS Administrative Team and works hard to make a difference in the lives of students, faculty, and community!
Email - chouchins@highlandcusd5.org
Attendance, Student Discipline for 9th and 11th grade, School Safety/Disaster Drills, Supervision, School Leadership, School Detentions Program, S.T.O.P. Program, Teacher Evaluations, Short-Term Option Program, Attendance Officer, SAP Team Member, Attendance and Truancy
Ms. Amy Boscolo- Assistant Principal/Athletic Director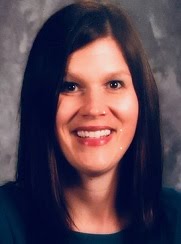 Bio: Amy Boscolo begins her fourth year as Athletic Director and Assistant Principal at Highland High School and her 18th year in education. Previously, Boscolo served three years as Assistant Principal at Eater Junior High School (Rantoul, Illinois). Prior to administration, she taught Health and Physical Education at Urbana High School (Urbana, IL) and Physical Education at Neuqua Valley High School (Naperville, IL) . Boscolo spent ten years as the Head Girls Track and Field coach and was a class sponsor for eight years at UHS. She was an Assistant Track and Field Coach and Assistant Athletic Trainer at Neuqua Valley. Amy's educational background includes a Masters Degree in Educational Leadership from Eastern Illinois University, a teaching certificate from North Central College, and a Bachelor's Degree in Athletic Training and Exercise Science from Illinois State University. In her free time, Amy enjoys baking, sports, exercising, live music, and traveling. She loves athletics and helping students reach their goals both in the classroom and on the athletic fields.
Email - aboscolo@highlandcusd5.org
Athletic Director, Student Discipline for 9th and 11th grade, Teacher Evaluations, Supervision, Student Activity Director, School Leadership, & School Improvement