The Media Center is open 7:30 am to 3:15 pm (closed for lunch) every school day.
Classes are in the library daily.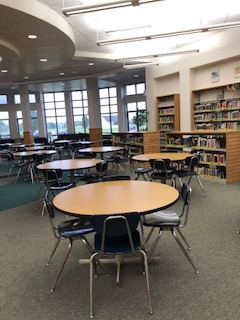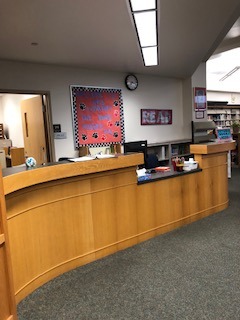 Check-out is for four weeks and students can only check out one book at a time, unless they need more for a project. Books are due on or before the date the librarian stamps on the date due slip in the book. If a student needs their book longer, they must bring it to the library for renewal.
If a student loses a library book, please report the loss to the library staff. Students should pay for lost books within one month from the due date. If the book is later found, the amount the student paid will be refunded to him, minus an overdue fine.
The fine for overdue books is five cents per school day until the book is returned, up a maximum of the replacement price of the book. Fines stop when the books are checked in by the library staff. If you are absent, no fines will be charged for the days you were sick, however, it is the student's responsibility to communicate this to the library staff.
Please pay all fines or work them off promptly.
REFERENCE BOOKS & ENCYCLOPEDIAS
Reference books may be checked out for overnight. They are due the following morning. If not needed by other students, they may be renewed.