Highland Primary Special Education teachers:
Cheryl Barr, Erin Bloemer, Danette Daiber, Katie Henricks, Jen Koenig, and Beth Maue.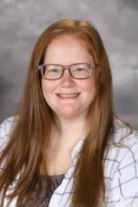 Hi! My name is Cheryl Barr. I began my teaching career in Macomb after graduating from Western Illinois University in 2011. I taught for a total of 6 years before moving south. I started teaching in Highland in 2018. My husband and I have a daughter (Lillian) and a big dog named Charlie. In our spare time we love to spend time with our families, taking trips to Michigan, and hanging out with friends. I love teaching students and watching them grow. I am very excited to be part of the HP family!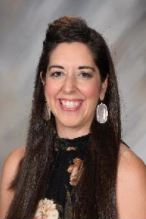 Hello! My name is Erin Bloemer and I am so excited to be joining the Highland Primary Special Education team! I have been part of the Primary family for four
years now as an assistant, an Early Childhood teacher, and an Rti Interventionist. I have a Bachelor's Degree in Early Childhood Education and in Psychology with a
minor in Sociology. In addition, I have a Learning Behavior Specialist certification to teach Kindergarten through 3rd grade Special Education. As you can see I love to learn! I also love to read!
Hello my name is Danette Daiber. My husband David (owner of Ki-Do Karate) and I with 3 of our 4 young adult children live on 10 acres of woods in Highland. We enjoy the outdoors, especially boating and hiking. I began my career in 1991 teaching at Highland Middle School, but I have been teaching first grade special education at Highland Primary since 2000 and I love it! I have undergraduate degrees in both elementary education and special education, and a Master's Degree in special education from Southern Illinois University at Edwardsville. Teaching at this level is so rewarding. I love seeing a child's face light up with pride as he/she learns new things. Watching children who didn't know their letters of the alphabet grow to children who can read books independently in first grade is so motivating!
Mrs. Daiber's Classroom Handbook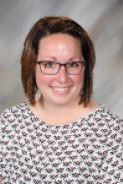 Hi, my name is Katie Henricks. I am from Highland and love this community!! I received my undergrad in Psychology from SIUE in 2014. After graduating, I began working for Highland Community Schools as a program assistant. It was then that I decided Special Education was my calling. I went back to school and graduated with my Masters in Special Education in December 2017. I began teaching Special Education at Highland Primary in January 2018. I love teaching and I am so glad I made the decision to go back to school. The best part of my job is watching my students grow academically, socially, and emotionally.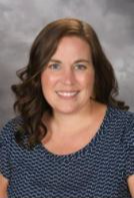 Hi, My name is Jen Koenig. I began my teaching career in Missouri after graduating from Lindenwood University in 2003. The first 10 years of my career was spent working with students on the autism spectrum through ABA and teaching 4th and 5th grade. In 2013 our family moved to Highland. After taking a year off to stay home with my children, I started back in the classroom as a program assistant while working on my Illinois teaching certification and my masters in Special Education. I'm thrilled to be part of the Special Education team here at Highland Primary and to be using ABA as a mode of learning in my classroom. I love teaching and helping students learn new skills. Watching my students grow academically, socially, and emotionally brings me joy everyday.
Mrs. Koenig Classroom Handbook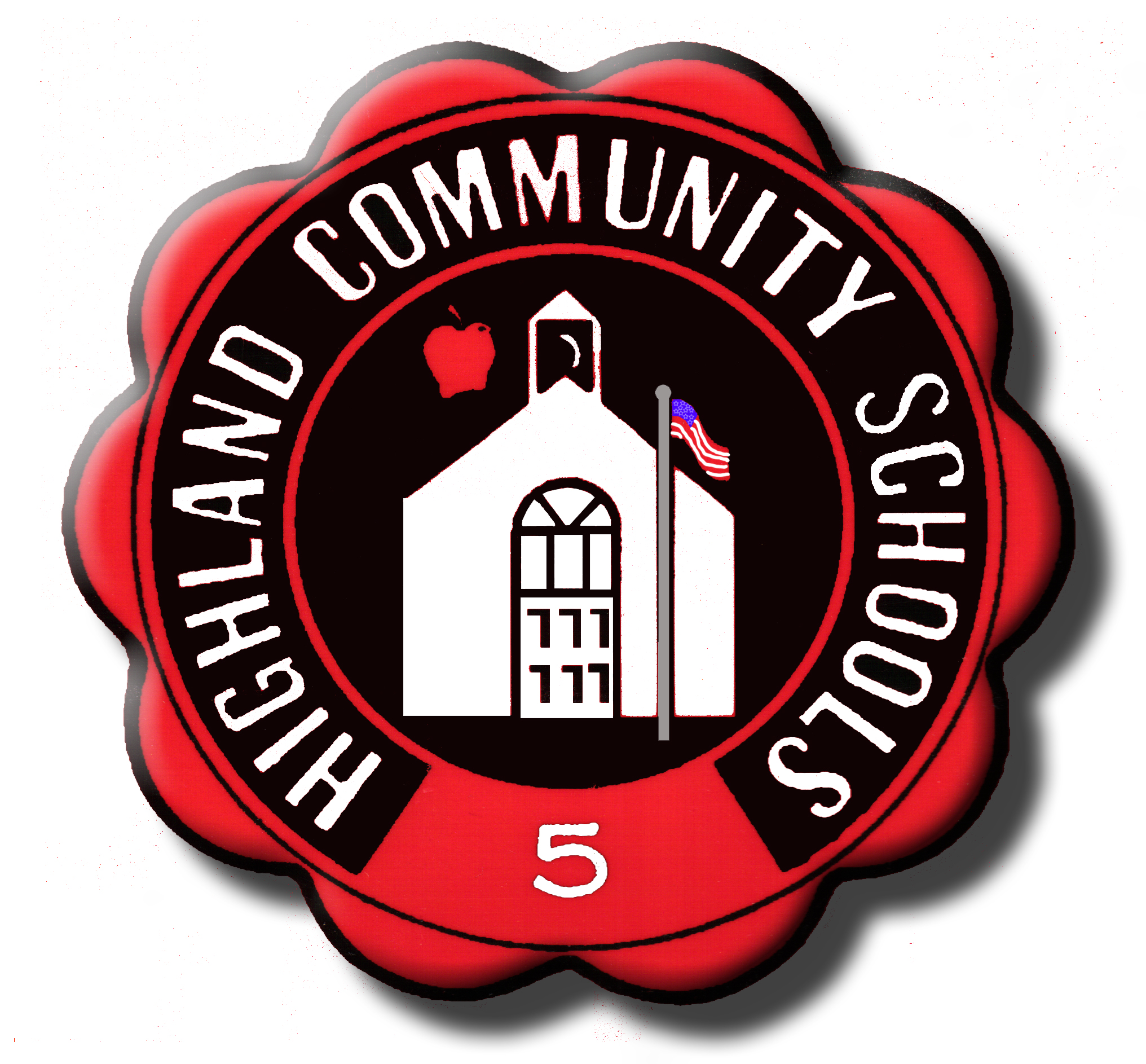 Hello! I am Beth Maue. I completed my teaching degree from Western Illinois University way back in 2001 and have been a special education teacher for 20 years. I previously taught in the Edwardsville school district. In my time there I taught in a wide variety of classrooms across many grade levels. I started teaching at Highland Primary in 2020, and I love it! I'm proud to be part of the team! Next to being a mom, teaching is what I love to do the most! Helping students develop a strong educational foundation brings me joy and keeps me motivated to improve each day! I love being a positive part of a child's story. It's gratifying to watch a student work through learning difficulties and celebrate successes, make connections, and feel proud of their accomplishments!