NEWS
Alhambra Primary and Grantfork Elementary Bleacher wood and plaques order form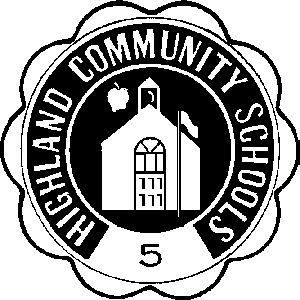 Dear Families, In accordance with Illinois statute, the Highland CUSD 5 is offering parent(s)/guardian(s) the opportunity to refer students for "acceleration". Acceleration is allowing access...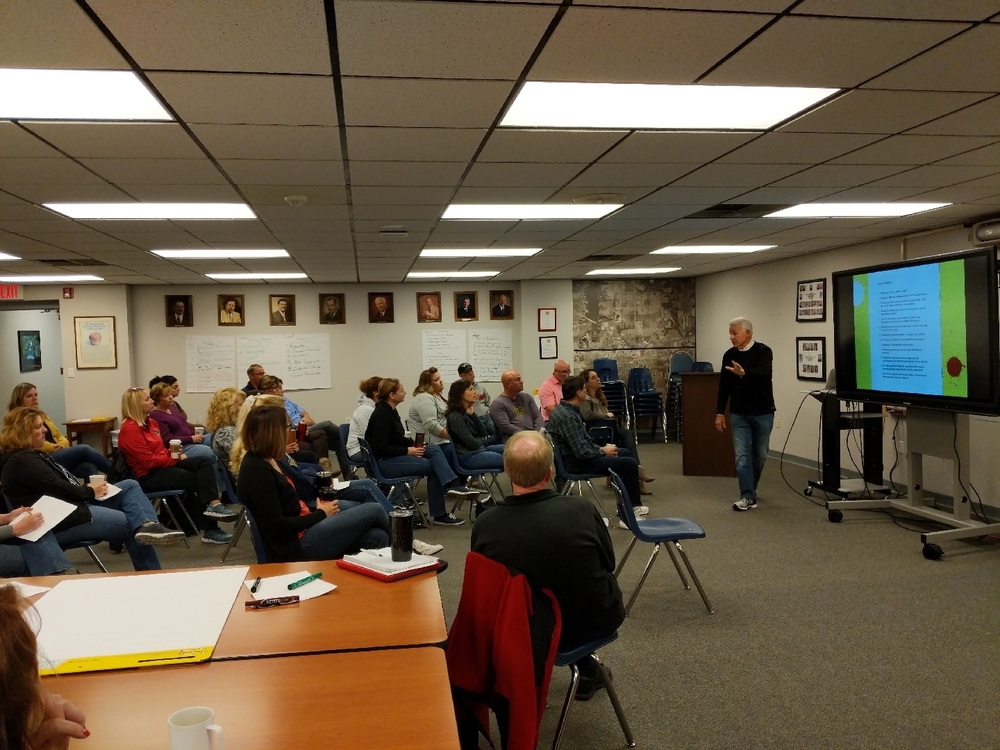 The district began the first phase of strategic planning Friday and Saturday. The turnout was fantastic!
SEE ALL NEWS
LIVE FEED

I am pleased to recognize Camden M. as Superintendent's Student of the week! Camden has been an excellent role model for his peers and makes good behavioral decisions. Congratulations for being a valuable citizen at Highland Primary! view image
about 1 month ago |
Mike Sutton

This is a final reminder for Kindergarten call in registration. If you have a child that will turn 5 on or before September 1, 2019, please call your school office, Highland Primary 618-654-2107 or Alhambra Primary 618-488-2200 so they can be included in the upcoming Kindergarten Visitation. Class lists will be created beginning next week. Thank you.
about 1 month ago |
Mike Sutton

Due to the freezing drizzle and the timing of the current weather, Highland CUSD No. 5 will not be in session today, Thursday, February 28. This call must be made before buses get out on the roads and it is uncertain what the conditions will be in the next few hours. Thanks
about 1 month ago |
Mike Sutton

Highland School District Foundation receives $500 donation from Bank of Hillsboro. Ben Eberwein presents the check to Superintendent Michael Sutton. view image
2 months ago |
Mike Sutton
SEE ALL POSTS
Events