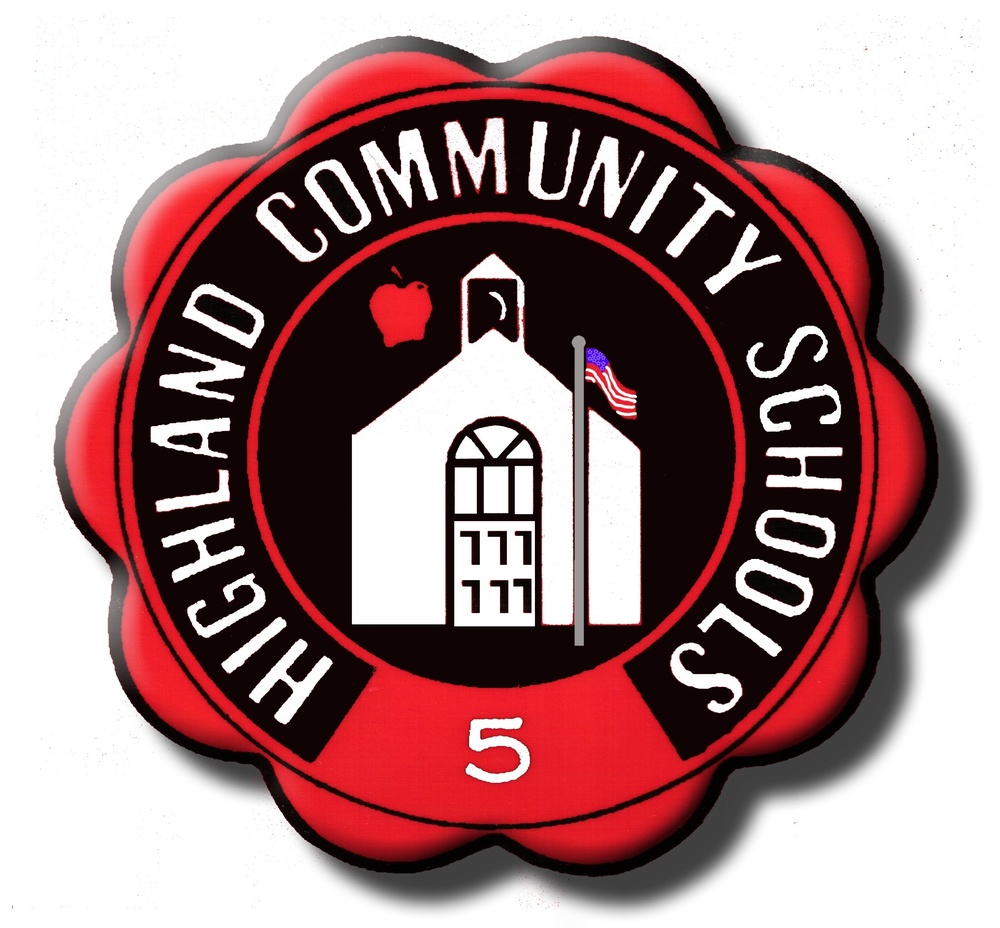 Substitute Teachers needed
Dena Henricks
Tuesday, September 29, 2020
The district is in need of substitute teachers. We pay sub licensed substitutes $100/day; teacher licensed subs $110/day and retired HCUSD #5 teachers $120/day.
In order to obtain a license you need to have either an associate degree or a bachelor's degree or higher. Here are the directions to obtain a license:
Go to www.isbe.net
Click on "Teachers"
Click on "Log in to ELIS"
Click on "Login to your ELIS account" under "Educator Access"
Select "Click here for first time access to the ELIS system"
Create a user name and password using your social security number, birthday and other personal information
Once logged in, click on "Apply for a Substitute License" (if you have an associate degree, apply for a temporary substitute teacher license)
Follow the steps in the application wizard. You will pay $50 plus a small convenience fee.
Send your official sealed copies of transcripts to us. It must be from a regionally accredited university, and it must show a bachelor's degree or higher (or for the temporary license an associate degree). Send to our office at: Madison County ROE #41 157 North Main Street, Suite 438 Edwardsville, IL 62025
The license will take around 8 weeks to be evaluated and possibly issued. Once it goes from saying "pending review" to "issued" on your ELIS account – you may register your license. You simply click on registration and follow the steps and pay $50.00 plus the convenience fee. You must choose ROE 41 Madison County.
Once you have applied for a license, please complete the online application at:
https://www.applitrack.com/hig...
Contact Dena Henricks at 618-654-2106 ext. 1002 to setup a time to complete paperwork or with any questions you may have. I can also submit a letter to the ROE to expedite your license.