Highland High School Volleyball 🏐 ran a very successful camp this week for players in grades 4-8. Varsity Head Coach Natalie Ott and the high school team did a fantastic job working with the players to learn the game, practice skills, and have fun.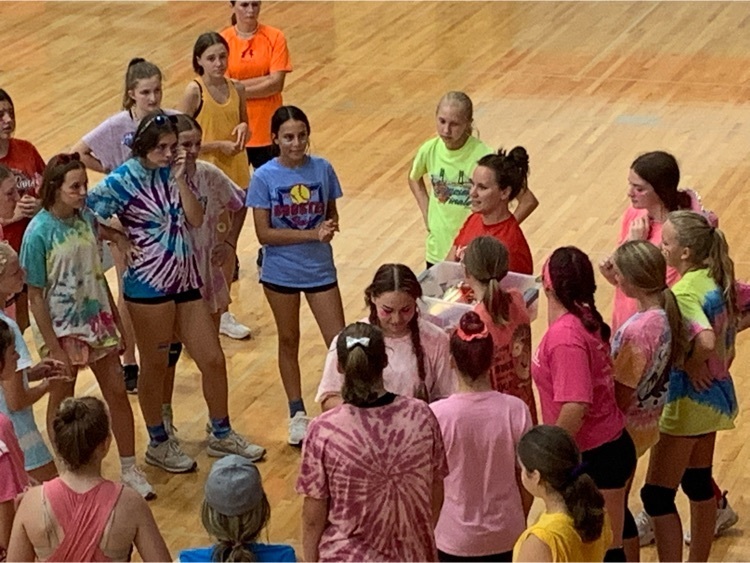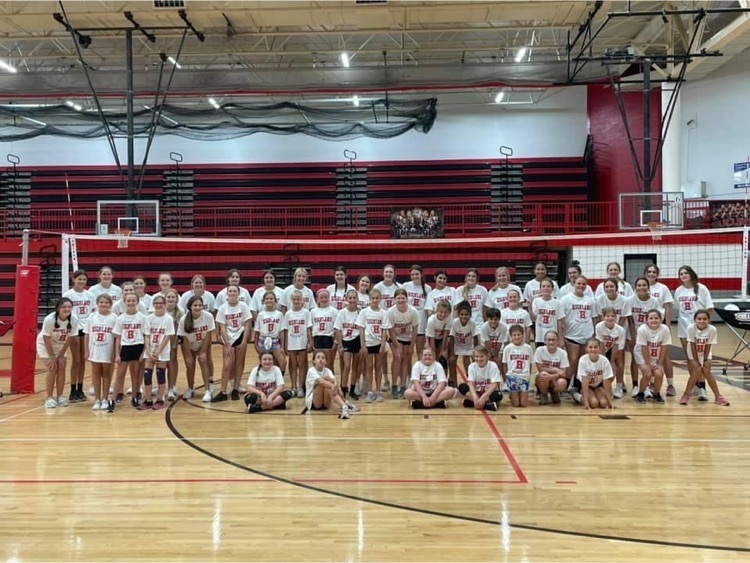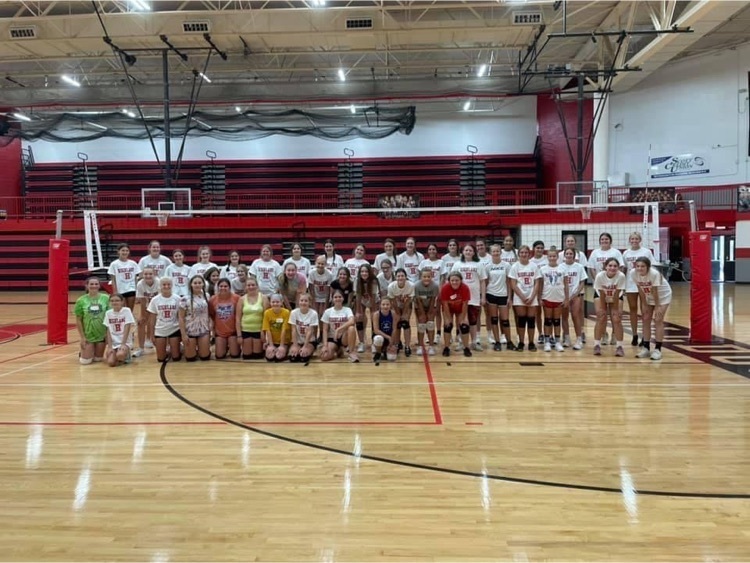 REMINDER: HHS Student Pictures- Voegele Studio will take required Yearbook & ID pictures at Highland Middle School on Tues., July 20, 8:00 am – 3:00 pm and 5:00 pm – 8:00pm. HHS Make-UP Pictures will be Tuesday, AUGUST 24th during school.

Stop by Tru-Buy today from 11-2 and grab lunch for your family as you help support the HHS girls golf team! ❤️⛳️🖤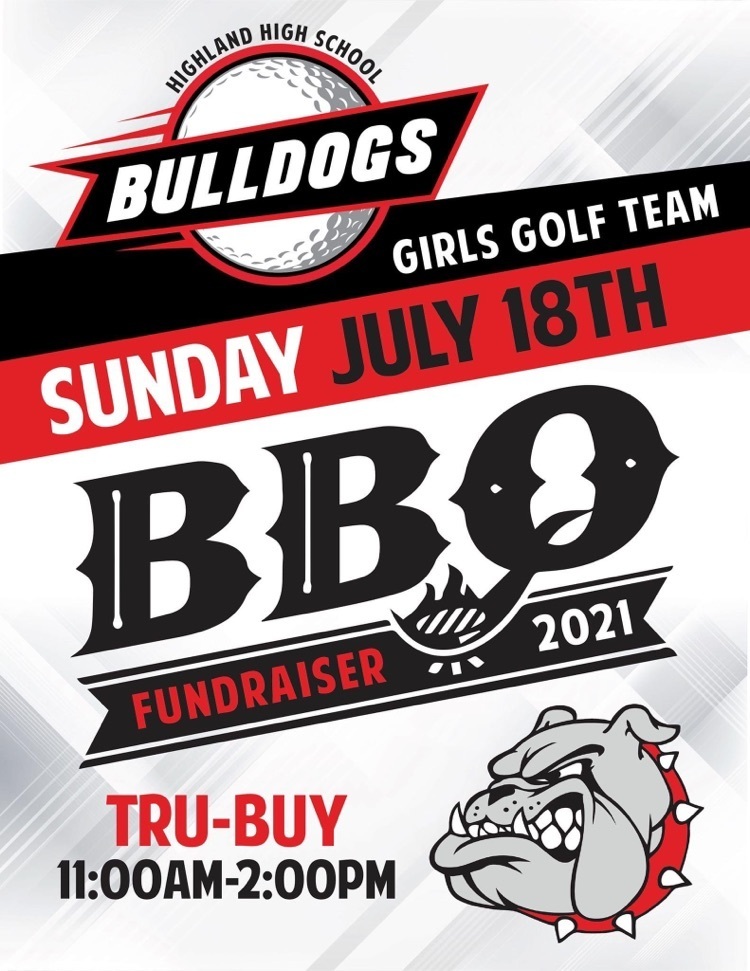 July 12, 2021 To view an update from Highland CUSD No. 5, please use the following link:
https://5il.co/vamu

To access this week's update from Highland CUSD No. 5, please use the following link:
https://5il.co/onpl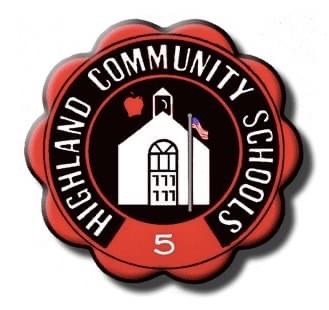 HHS PICTURE DAY on Tuesday July 13 and July 20 at HMS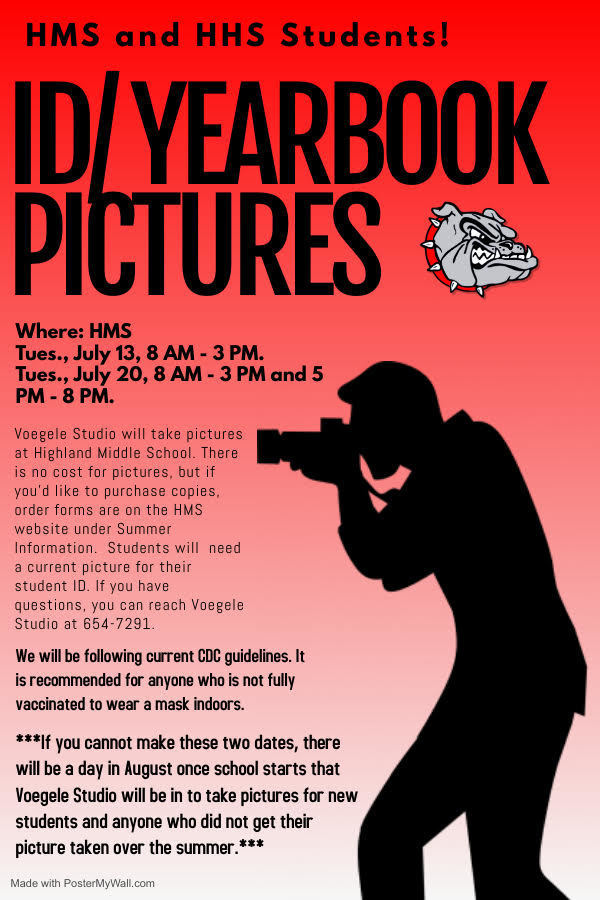 HHS PICTURE DAY on Tuesday July 13 and July 20 at HMS

Picture Reminder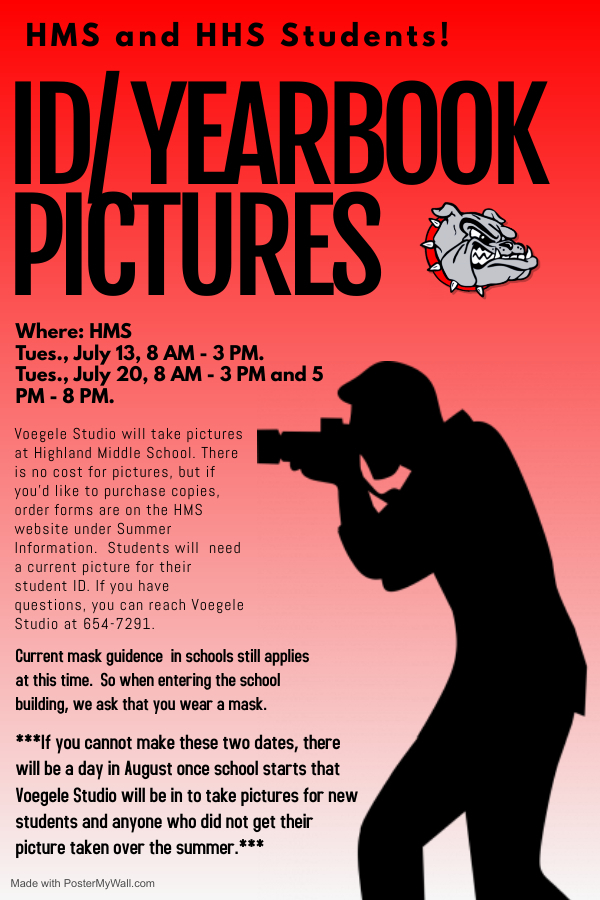 A message from Highland Police Department- The Highland Police Department along with Madison County Transit will be working together to identify subjects responsible for vandalism, reckless driving and littering at the Highland Park and Ride. We all need to work together to keep Highland a safe and clean community. Here are some recent photos from the Highland Park and Ride.
https://www.highlandil.gov/news_detail_T14_R177.php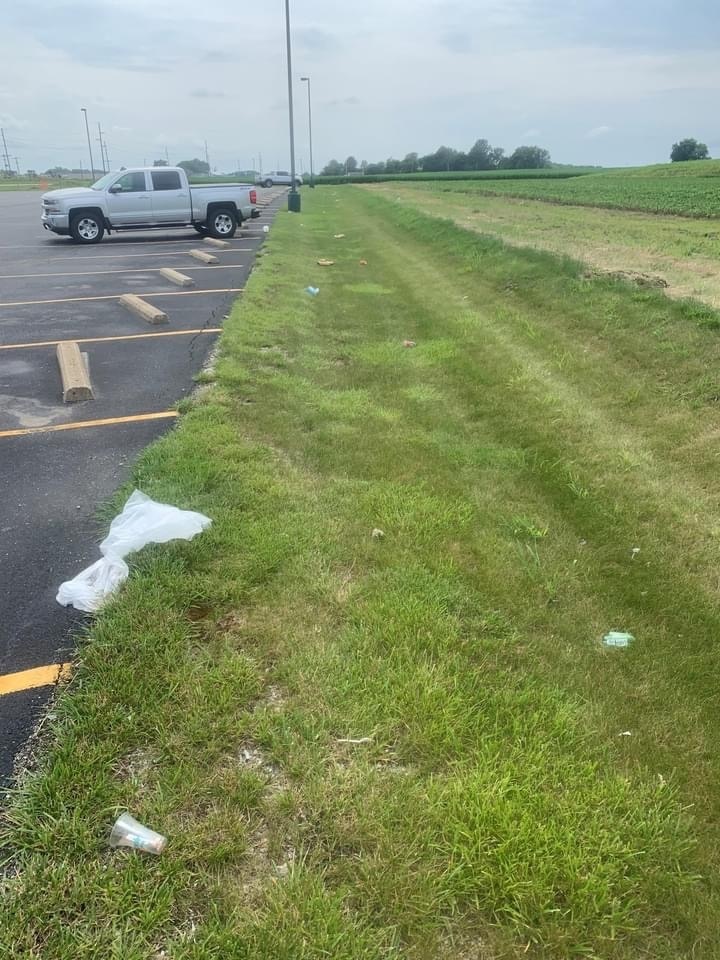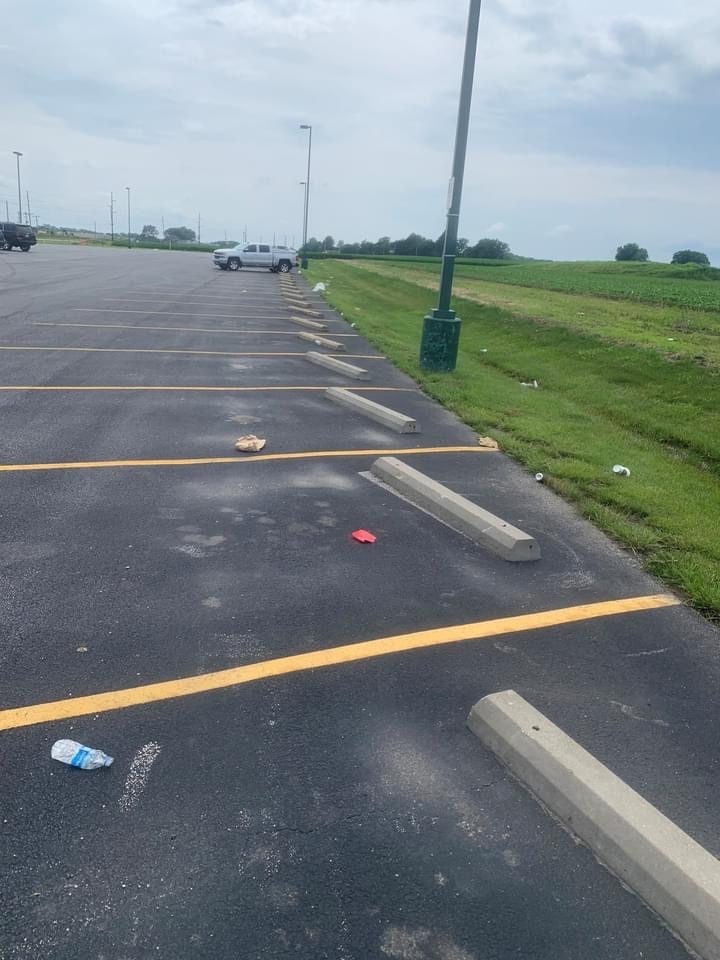 Highland High School is looking for a dynamic history teacher to work with students and staff in an amazing school and community. American History and Basic World History classes are the primary course schedule with other classes possible based on certification and experience. Coaching and Extra-Curricular positions are available and include Asst. Girls Volleyball, Head Boys Track, Asst. Cross Country, Asst. Wresting and Asst. Tennis, ans possibly others.
https://www.applitrack.com/highlandcusd5/OnlineApp/JobPostings/View.asp?AppliTrackJobId=778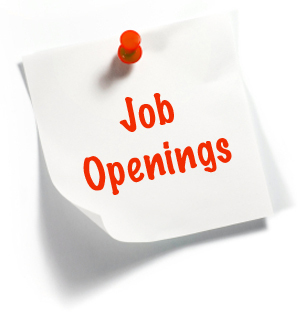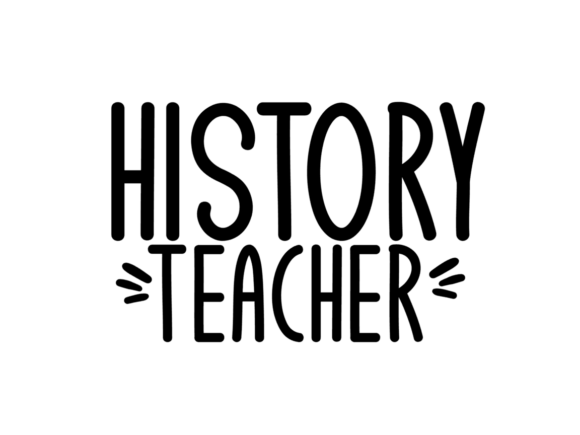 The next generation of Highland Lady Bulldog Basketball Players working on their "knockout" skills at camp. Great to see so many students back in the building.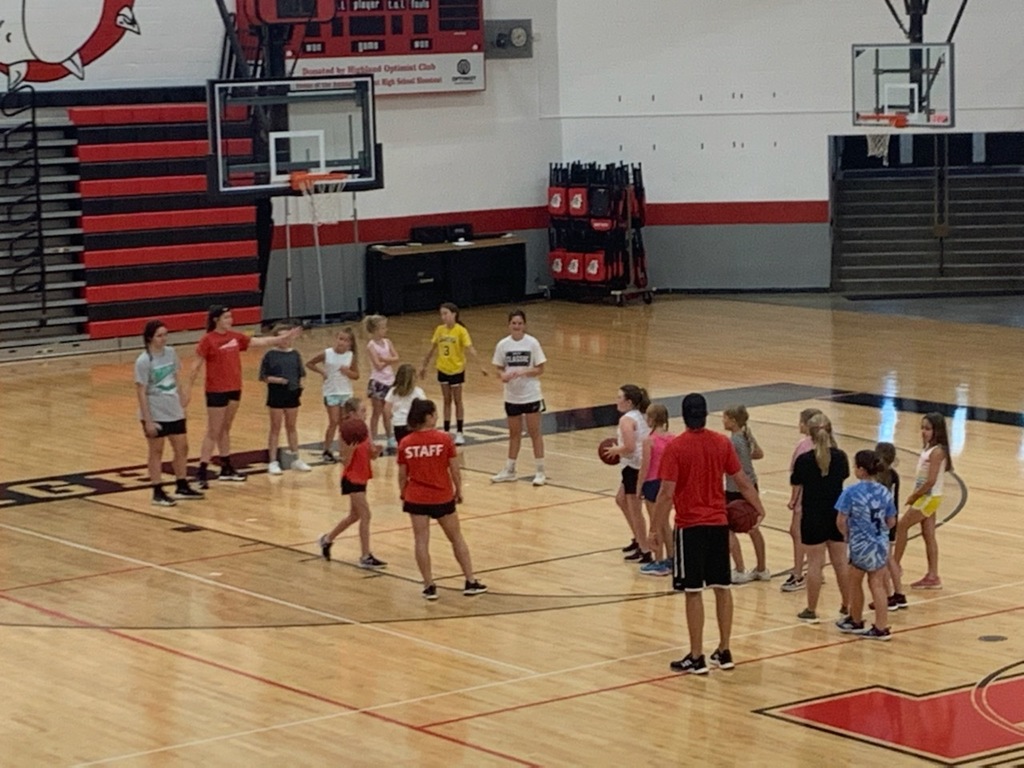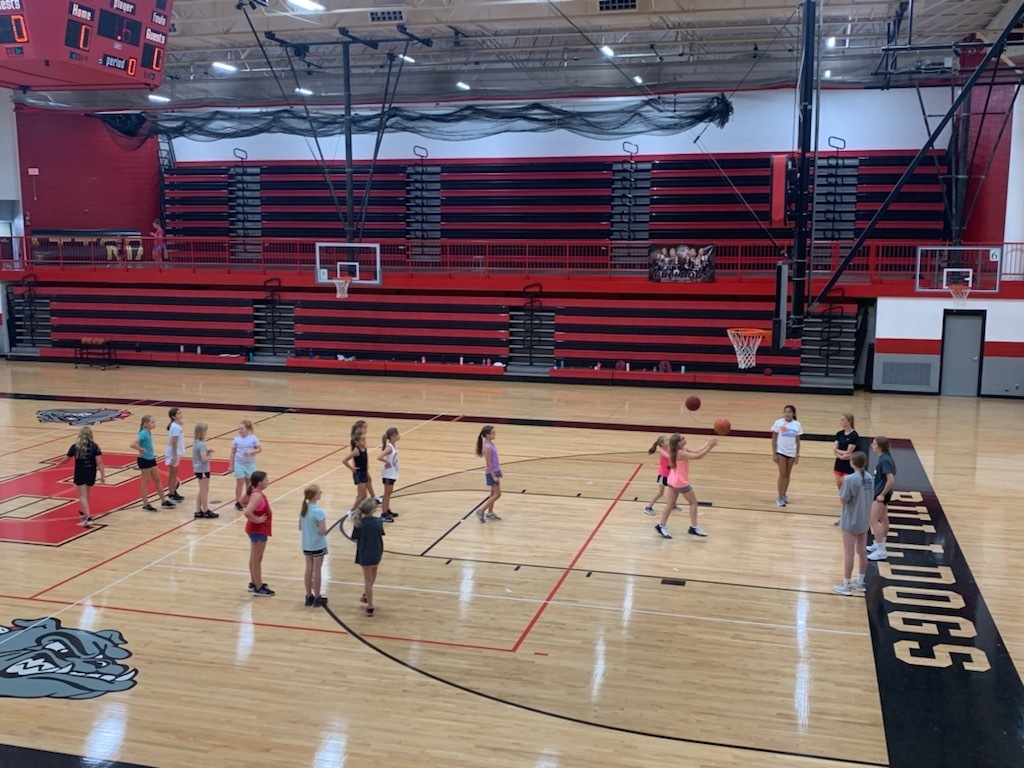 Coming off their 3A State Softball Championship, Coach Nicholls, HHS coaches, and high school players hosted a 3-day skills camp this week. Two sessions took place with grades 1-5 and 6-9. They even showed the younger players their state trophy. The future looks bright!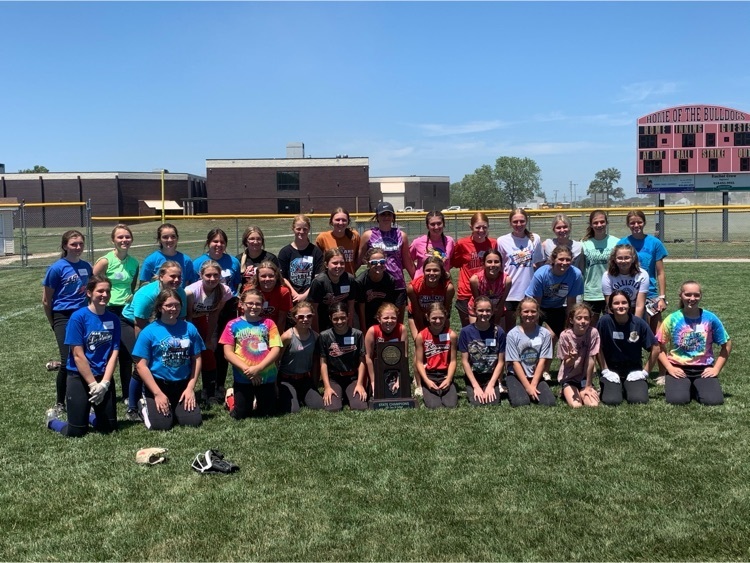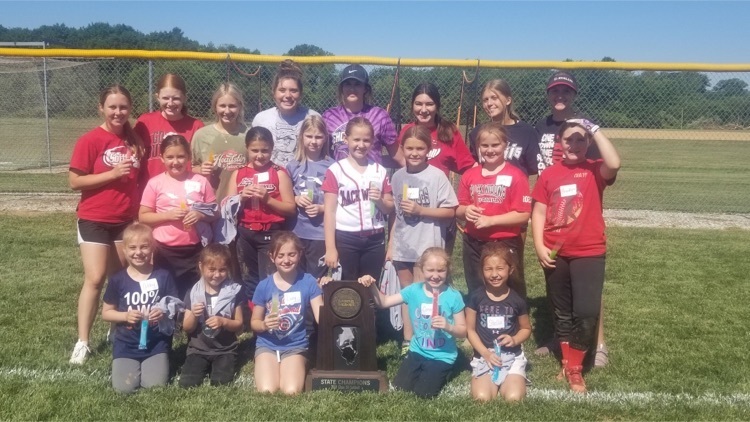 Another big congratulations from IHSA to Coach Glenn Nicholls, the coaching staff, and our Lady Bulldog Softball Team on their 3A State Championship. What an amazing season!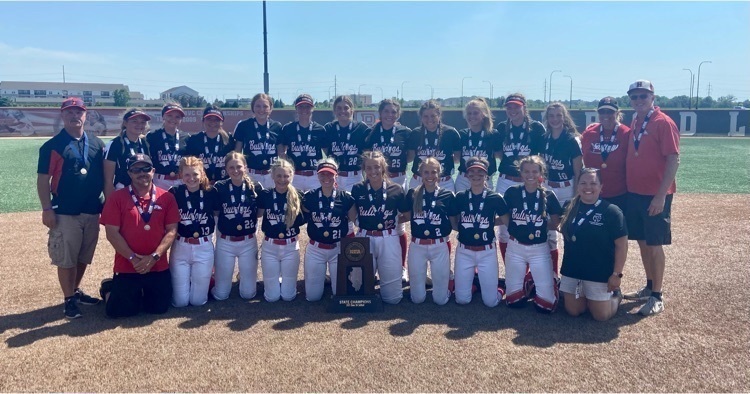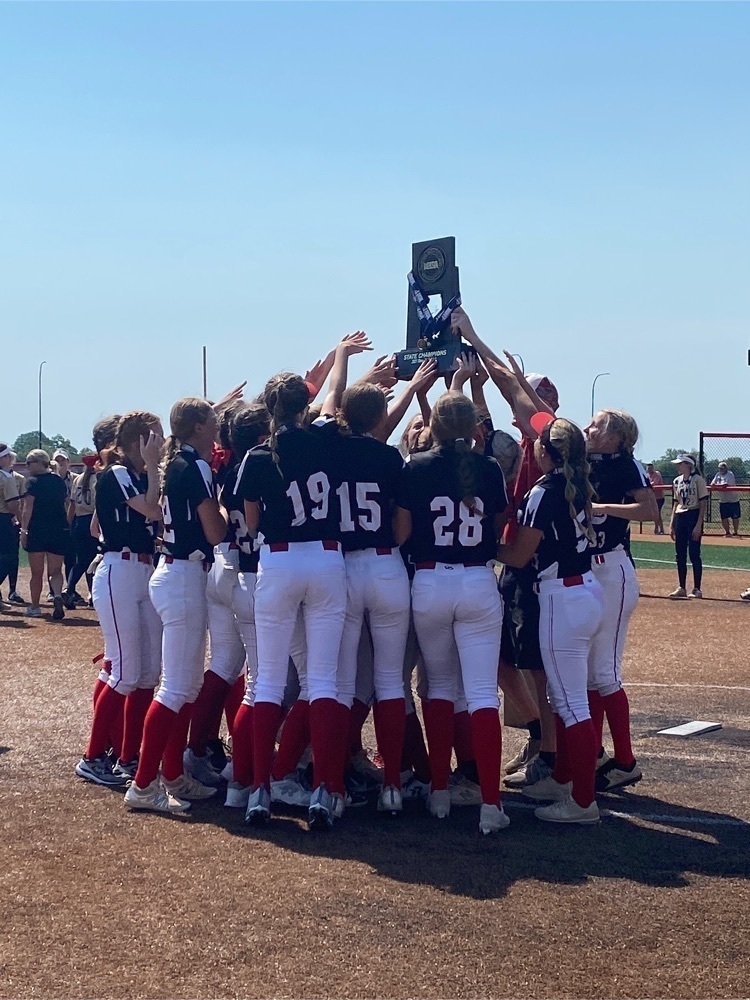 Tonight Mayor Hemann recognized our Lady Bulldogs and their State Championship. Thank you Mayor for celebrating our girls and their outstanding accomplishment!

Tonight we say say thank you to Coach Bob Vance for his time serving Highland High School athletics. Mr. Vance, you have touched the lives of so many. We wish you all the best in your retirement! 🖤❤️🖤❤️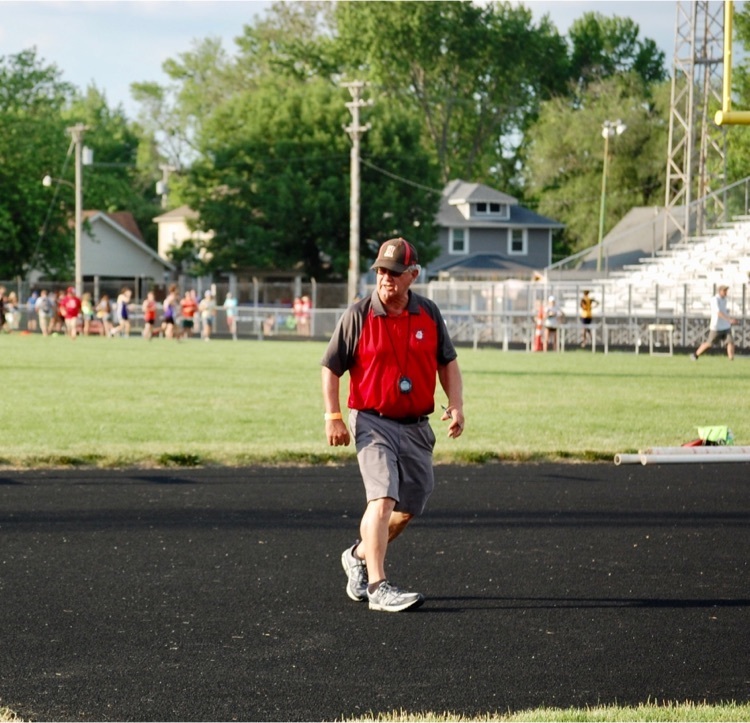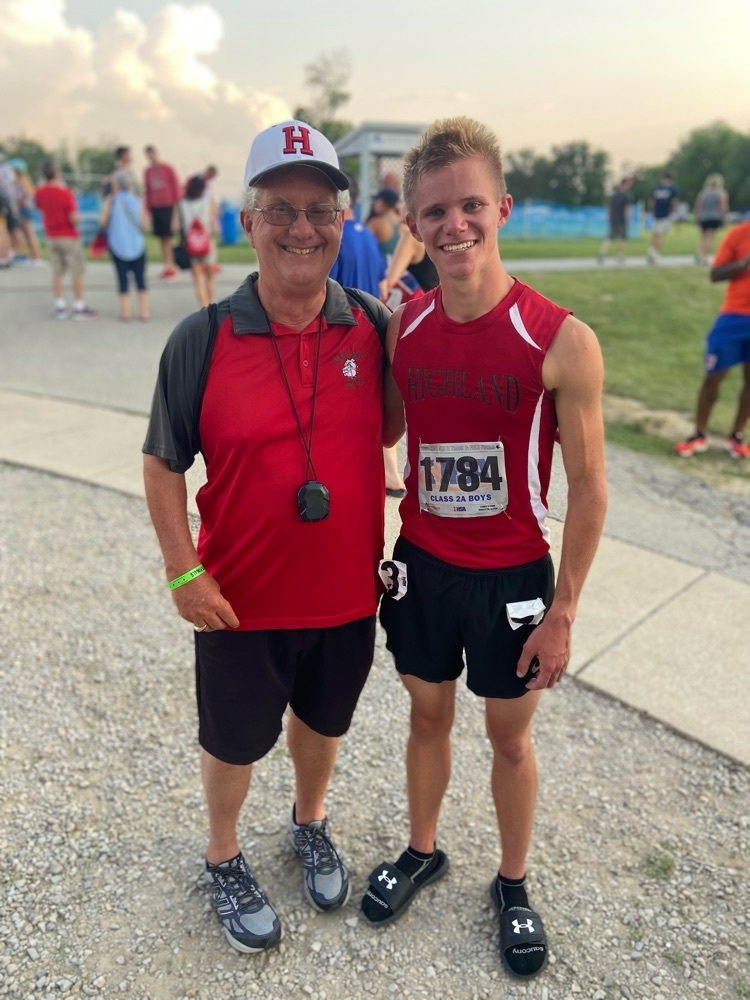 Congratulations to Easton Rosen who finished 15th at the IHSA State Track and Field Meet in the 1600 M Run (4.34.02). As he ends his career he heads to Heartland to continue running. Today he ran with his current and future coach cheering him on. Well done and good luck Easton!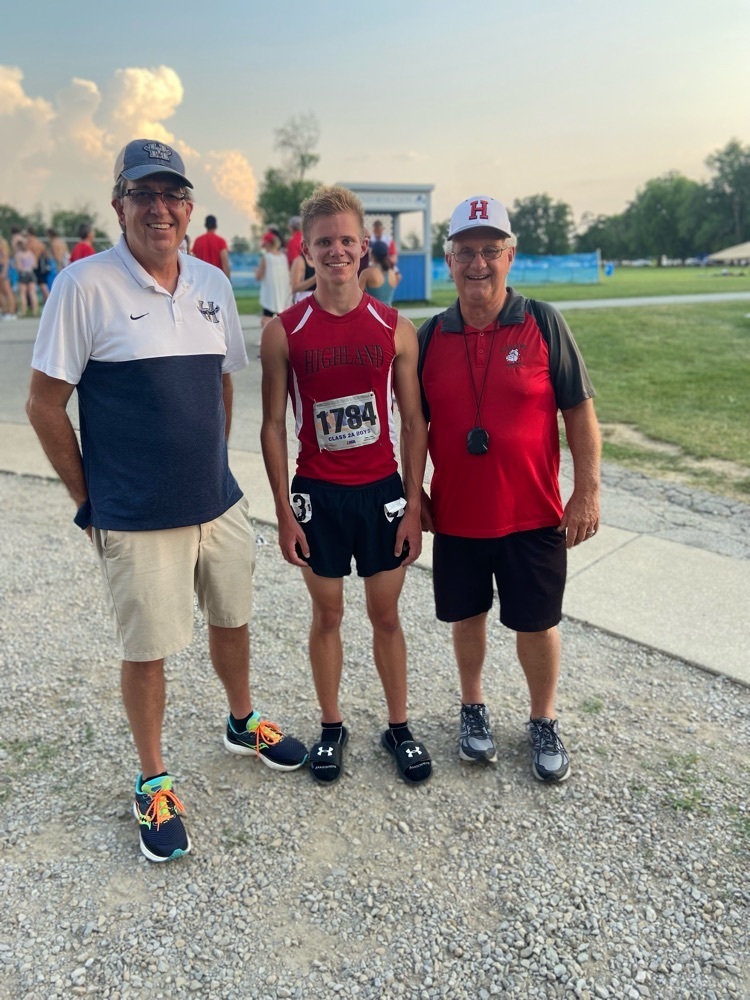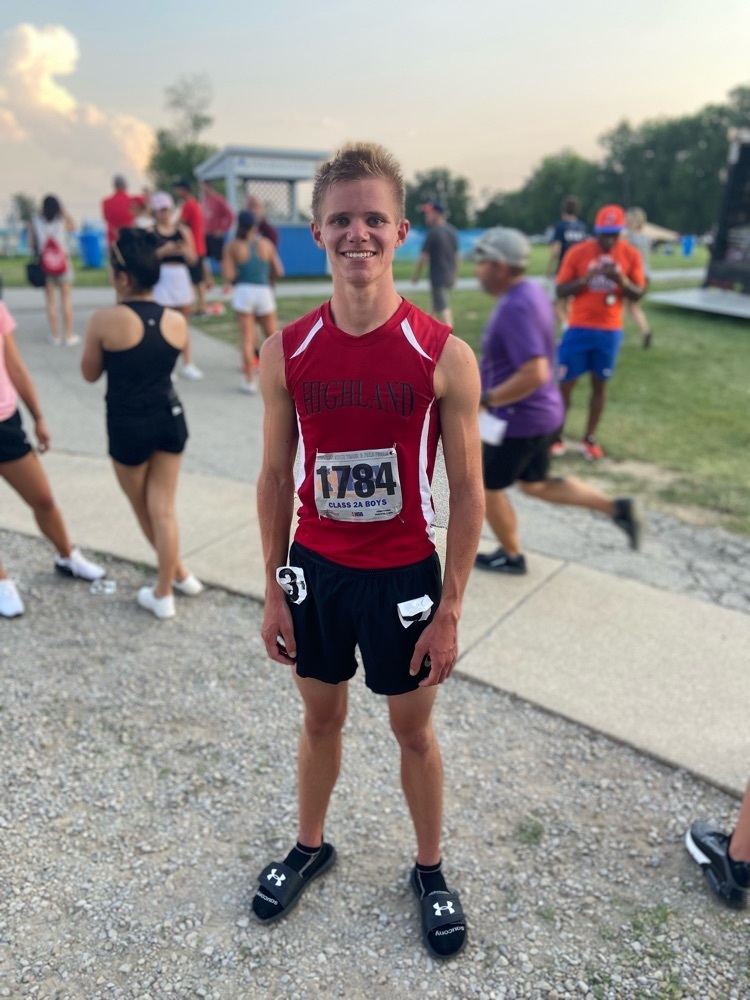 Girls soccer will be having a player/parent meeting on Monday, June 21 at 5pm at the HHS practice field. At this time players and parents will meet Head Coach Daniel Podwojski and Assistant Coach Chris Frey to go over the summer practice schedule!

Today Easton Rosen competes at the IHSA State Track and Field Championship! Best of luck Easton! ❤️🖤❤️🖤