Monday is the last day to order your Metro East Humane Society T-shirt. Get yours before time runs out!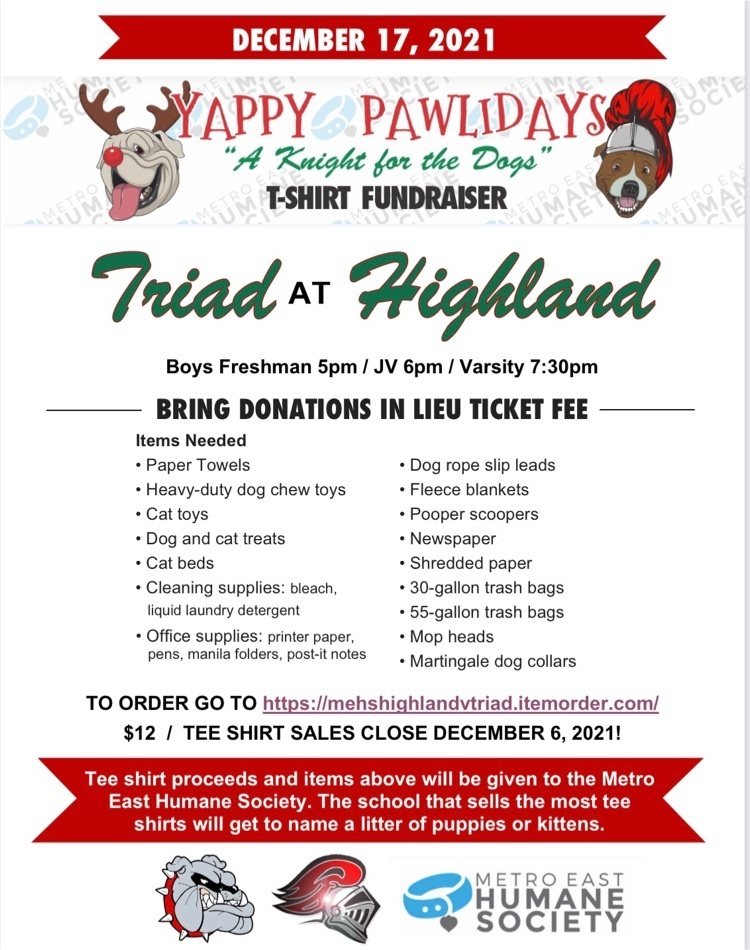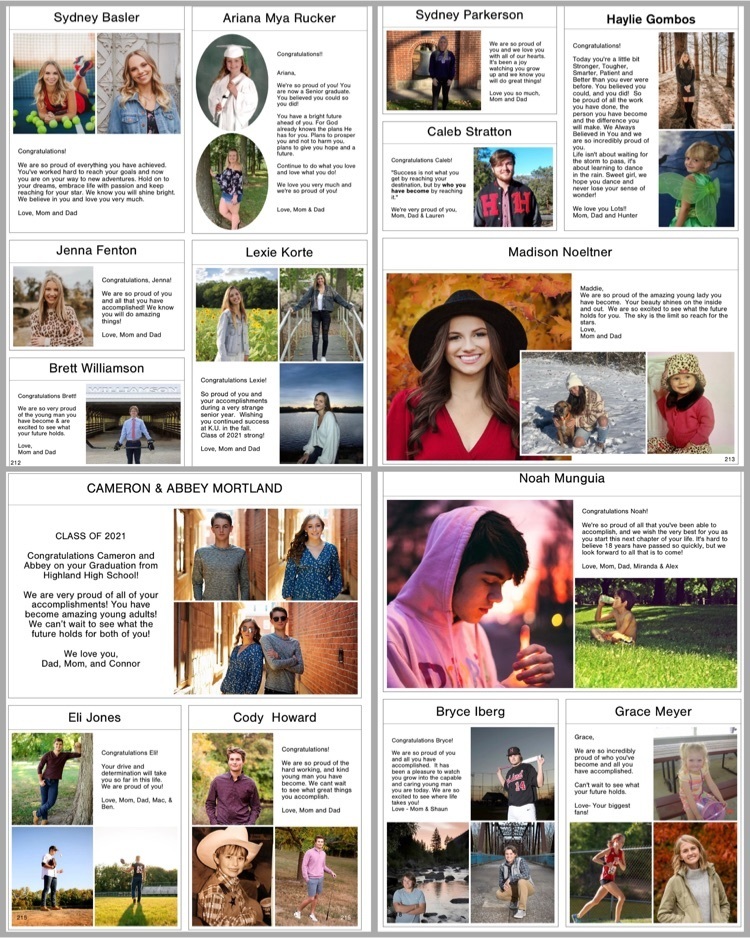 The Madrigal Dinner wraps up today with a matinee show at the Middle School. The Holly and the Ivy is a fan favorite. Great show by everyone.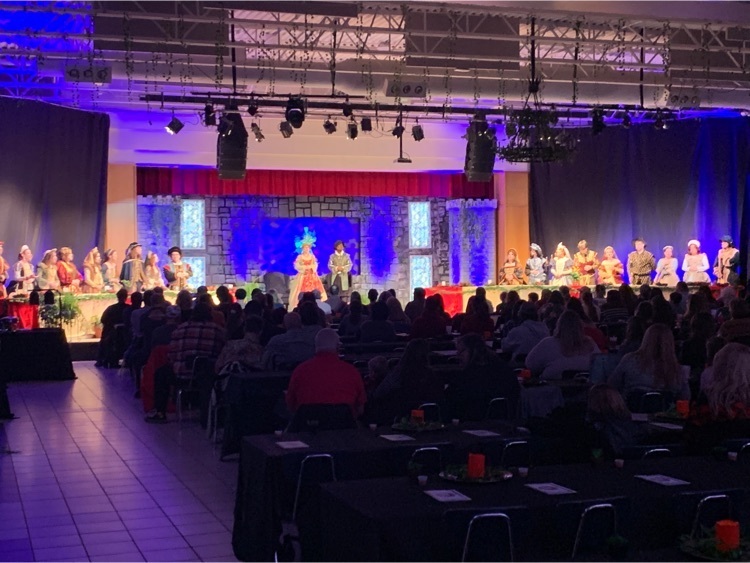 Congratulations to the dance team who competed at the Lindbergh High School Invitational today. The JV team earned a 2nd place finish in Jazz. The Varsity team earned 3rd place in Poms and 2nd place in Jazz! Up next, the Belleville East Regional on Saturday, December 11.

The Boys Bowling Team placed 5th at the Abe Lincoln Tournament today. Hunter Hediger won the tournament shooting 1455 (242 average).

Girl's bowling takes 3rd place at Abe Lincoln Tournament. Tiffany Hediger had 3rd highest game of the tournament (255), and 5th highest series (1257). Carissa Merkle came in 11th, and Mackenzie Davis 14th.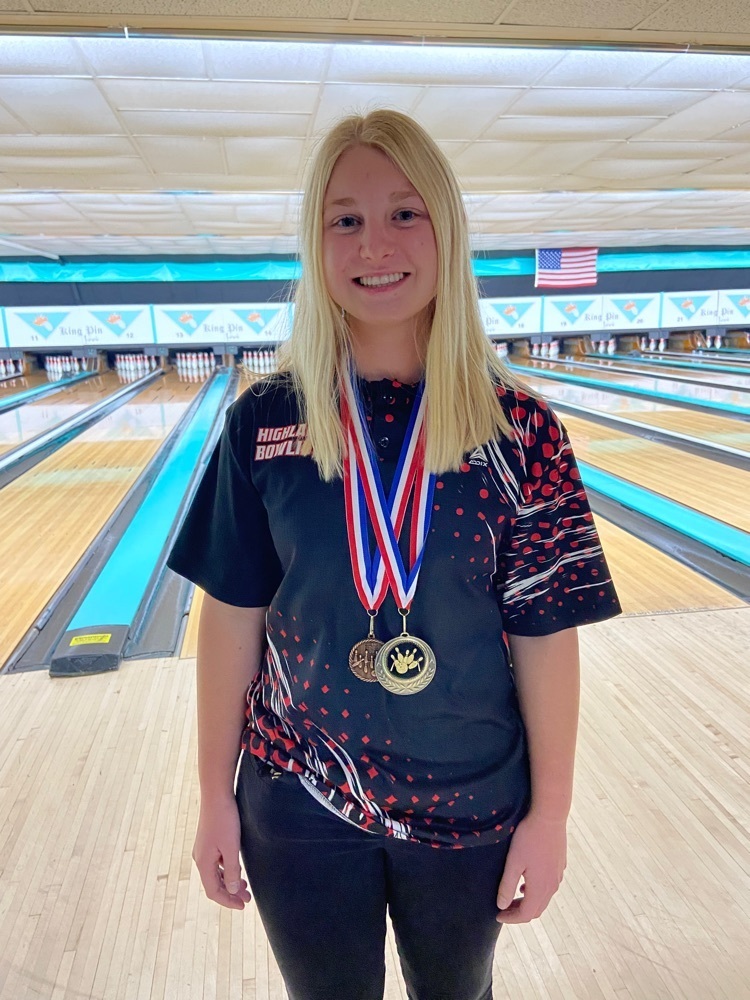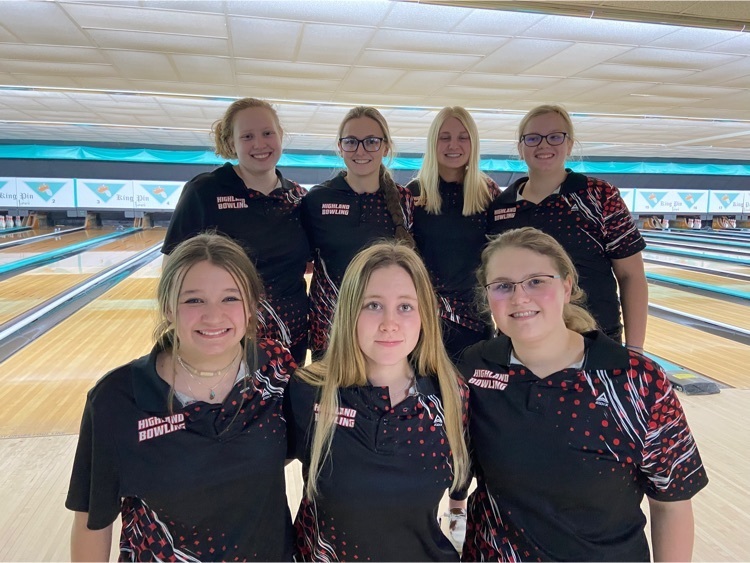 Highland falls to Mascoutah 56-47. The boys are back in action next Friday as they head to Jerseyville for another MVC contest.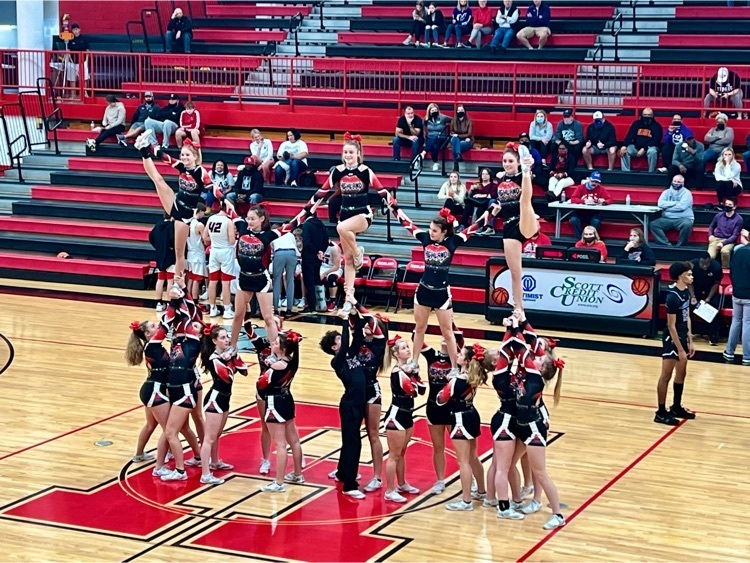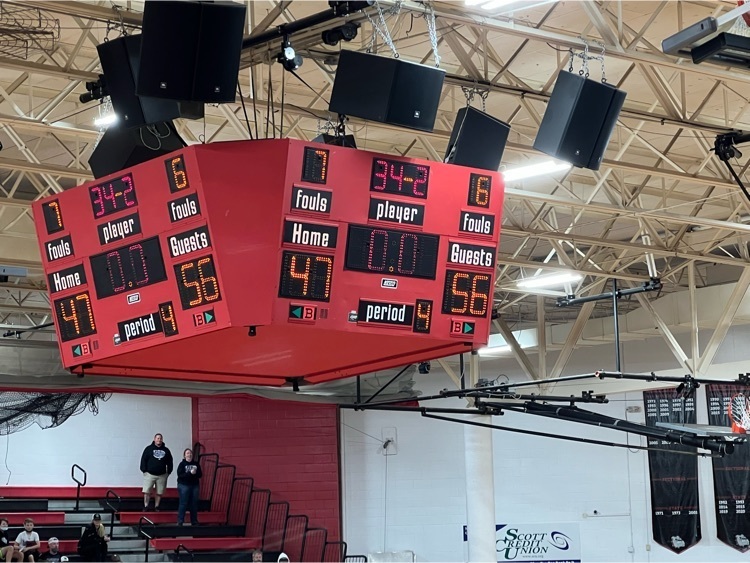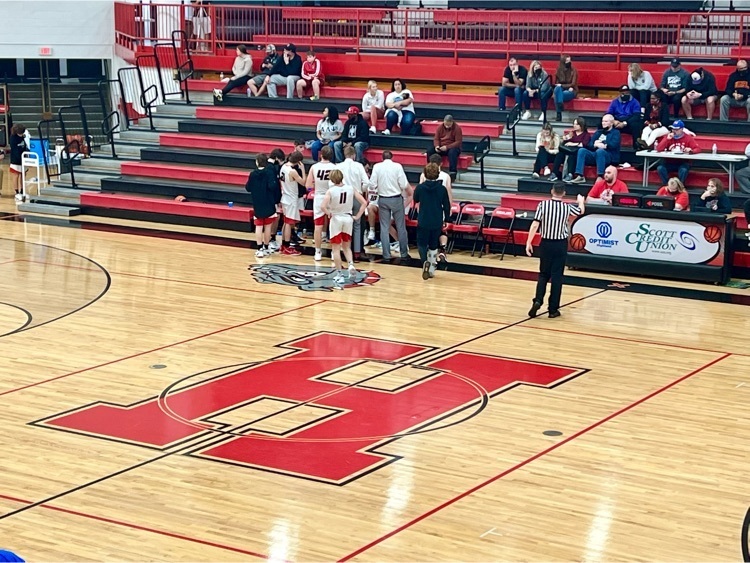 It's showtime for the Madrigal Dinner!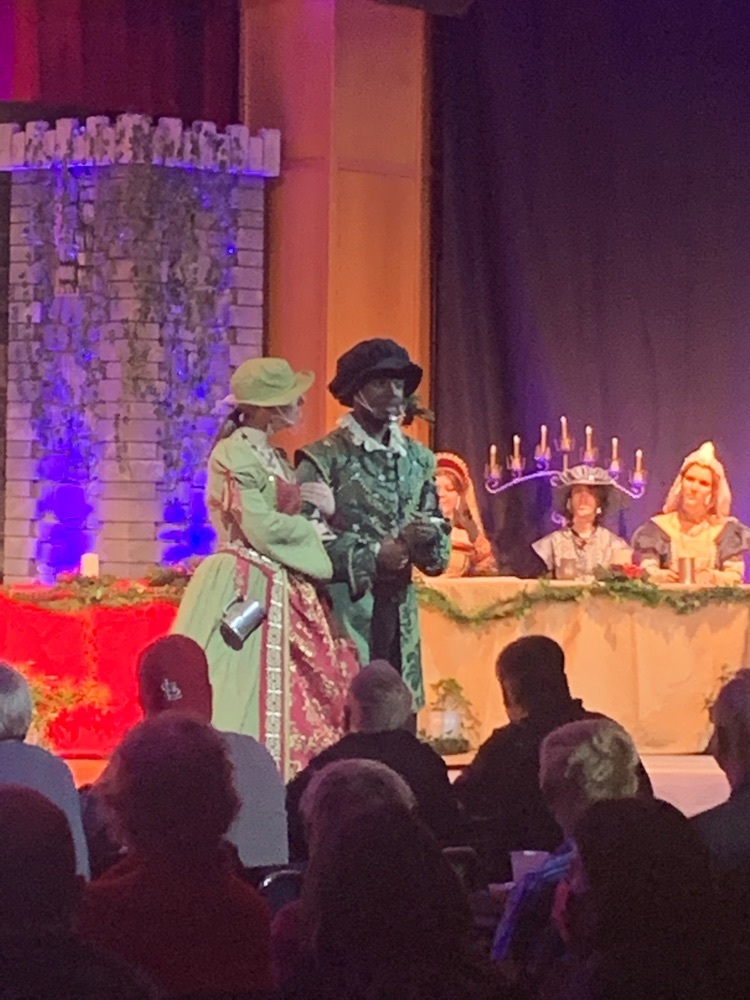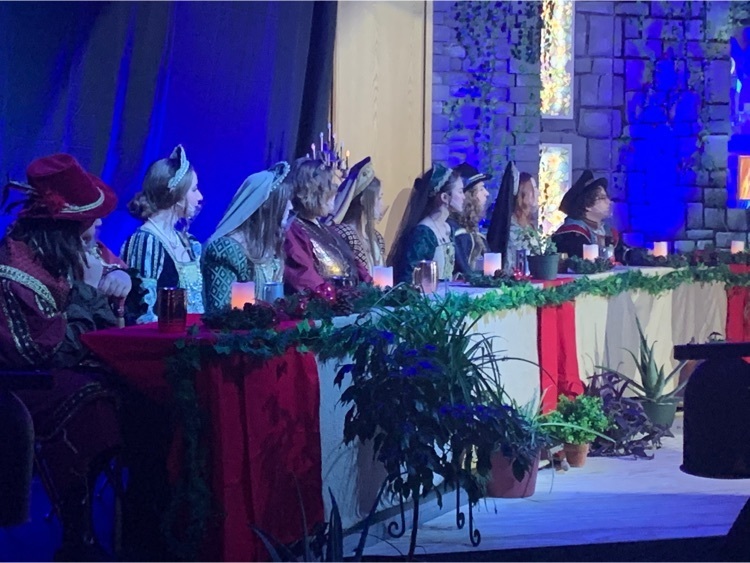 Highland Girls. fall 61-46 to Mascoutah in MVC action.

Highland trails 45-27 going to the 4th quarter vs Mascoutah

Congratulations to the Boys Bowling Team on their win against Metro East Lutheran 40-0. High game was a 265 by Logan Oestringer. And high series 685 by Hunter Hediger.

Congratulations to the Varsity Boys Basketball Team on their win over Marquette tonight. The boys will be at home again on Friday as they take on Mascoutah. The freshman start at five with JV and varsity to follow.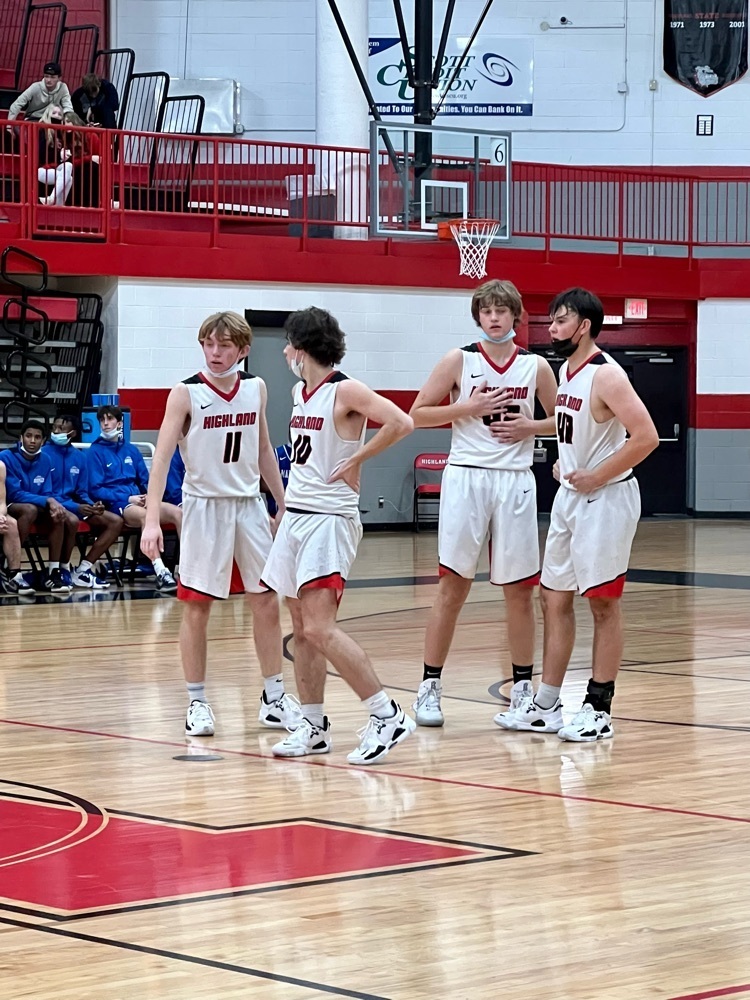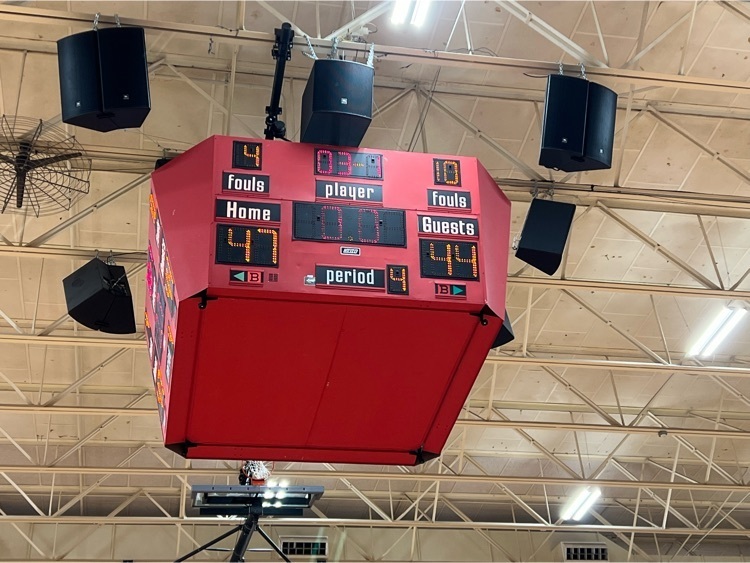 Join us tonight for boys basketball as Highland takes on Marquette starting at 6pm (JV) and 7:30pm (V). Tonight we will be sending well wishes to Coach Deryl Cunningham as he is scheduled to have his kidney transplant tomorrow. Good luck Bulldogs and Coach Cunningham!

Have you ordered your tee-shirt? It's Highland vs Triad all benefiting the Metro East Humane Society! Orders are due by December 6!
https://mehshighlandvtriad.itemorder.com/sale
Then join us on Friday, December 17 as we take on the Knights in boys basketball!

The Highland Lady Bulldogs fall to the Waterloo Bulldogs 53-41. The ladies are back in action tomorrow as they head to Edwardsville. Good luck ladies!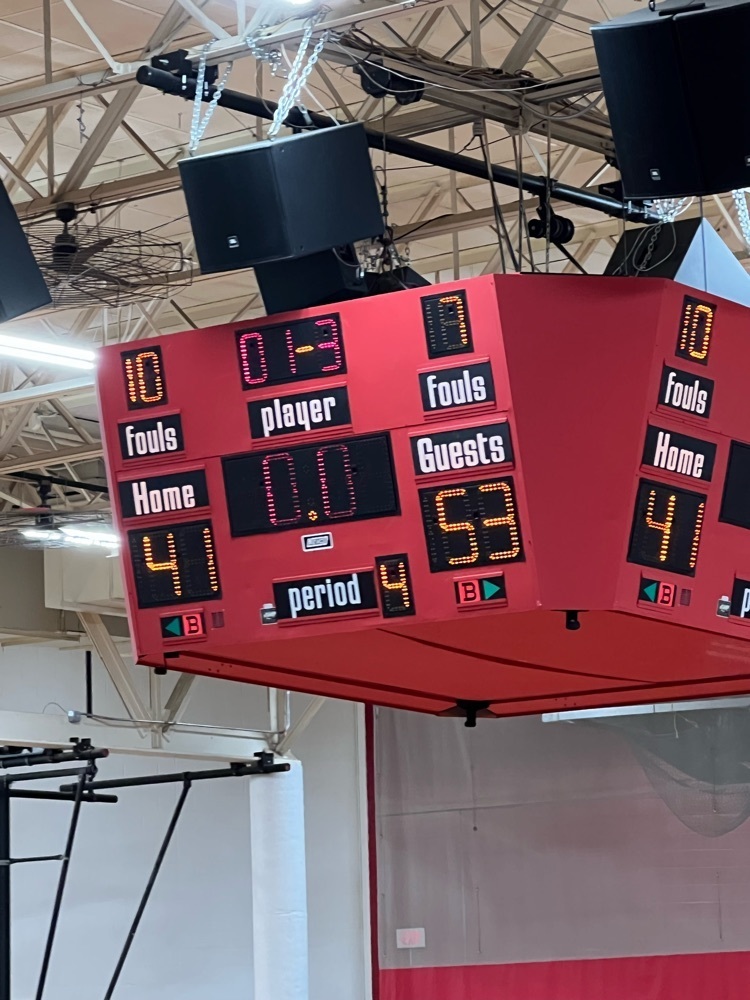 Highland JV Girls Basketball defeated Waterloo JV 33-30 tonight. Varsity will tip off in 15 minutes. Let's go Highland!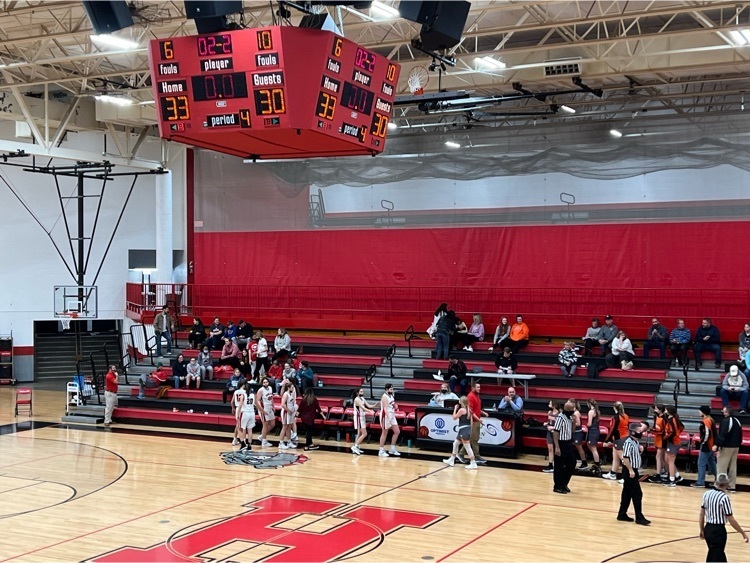 Congratulations to Jake Ottensmeier on being named to the All-Tournament Team at the St. Anthony Thanksgiving Tournament!

Congratulations to Grace Wilke for being named to the All-Tournament Team at Salem.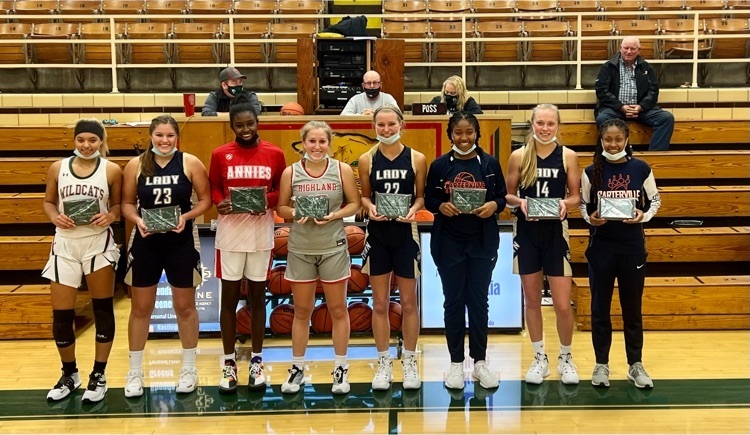 The Lady Bulldogs defeated Salem in their final game of the Salem Tournament this afternoon. Come to HHS on Monday and cheer the ladies on as they take on Waterloo starting at 6pm (JV) and 7:30pm (Varsity).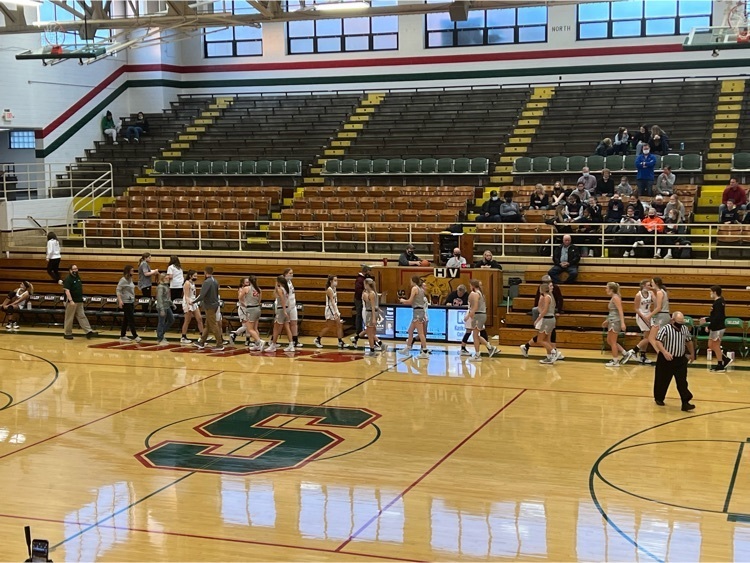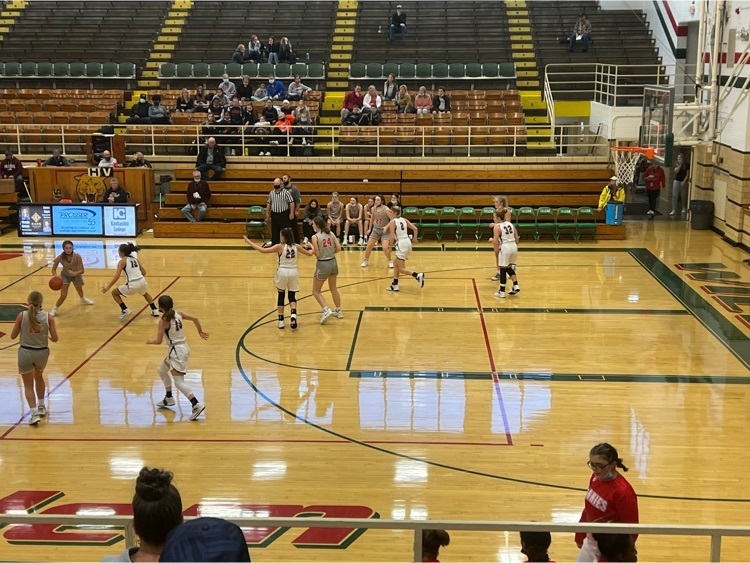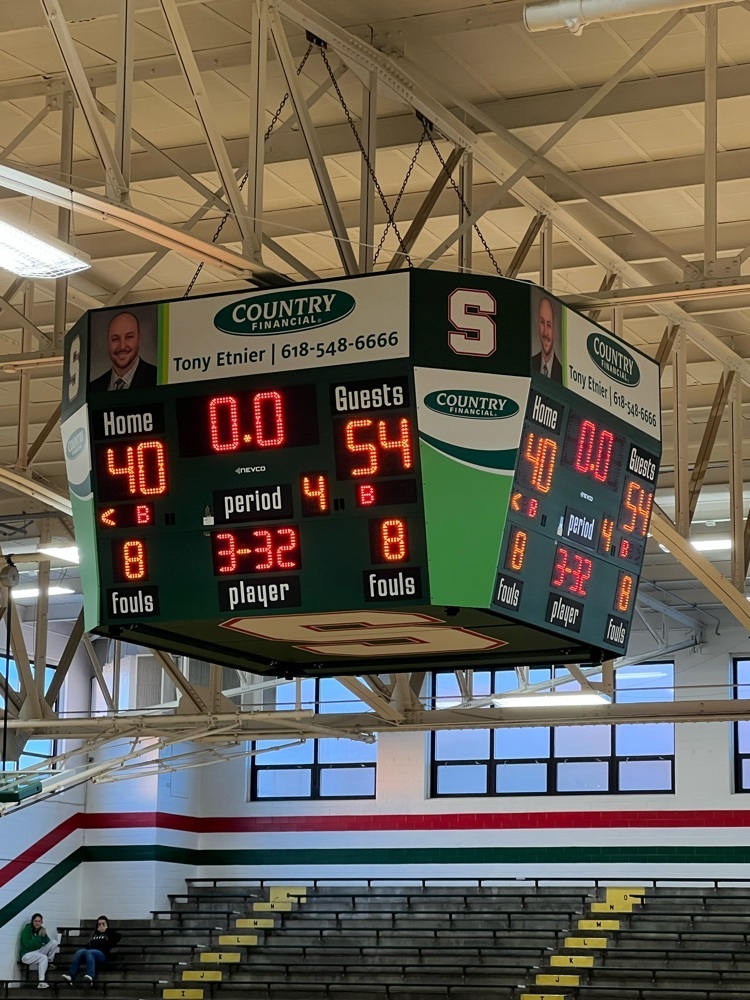 It's the Highland Lady Bulldogs vs the Salem Wildcats. Let's go Dogs!