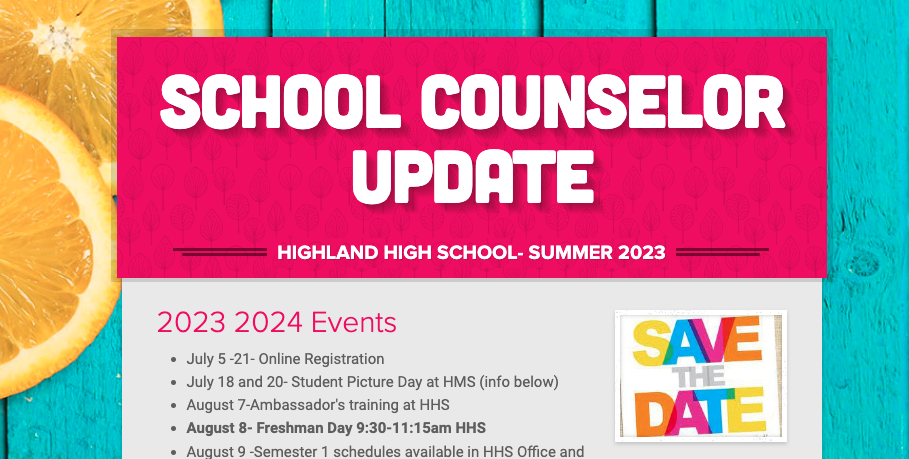 Athletic/Activities Director opening at Highland High School
https://www.applitrack.com/highlandcusd5/OnlineApp/JobPostings/View.asp?AppliTrackJobId=941
Date of Availability: 07/01/2023 Description: Full-time Athletic/Activities Director in a 900 student high school. Provide leadership for athletic and extracurricular programs at Highland High School. The Athletic/Activities Director will assist the principal with leadership, direction, supervision, operations, and accountability. Duties include recruiting, hiring, supervising, and evaluating coaches and sponsors and managing school and IHSA activities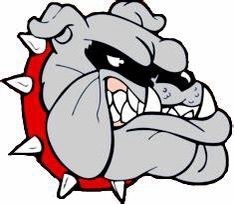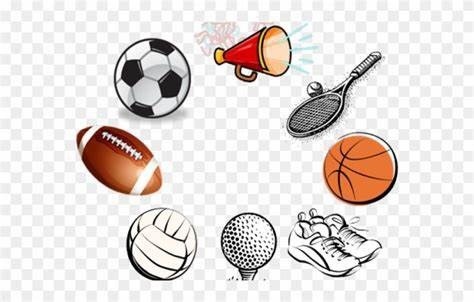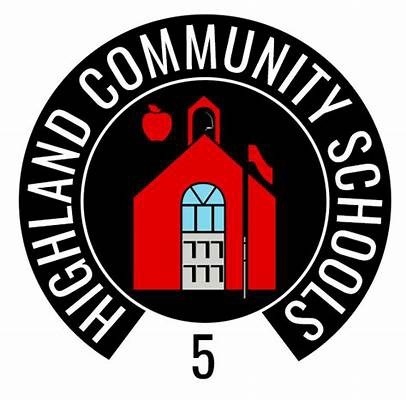 Assistant Principal opening at Highland High School
https://www.applitrack.com/highlandcusd5/OnlineApp/JobPostings/View.asp?AppliTrackJobId=940
Date of Availability: 07/01/2023 Description: Full-time Assistant Principal in a 900 student high school. The Assistant Principal will assist the principal with leadership, direction, supervision, operations, and accountability. Duties include discipline, attendance, supervision, staff evaluations, supporting curriculum and instruction, professional development plans, and managing other school functions.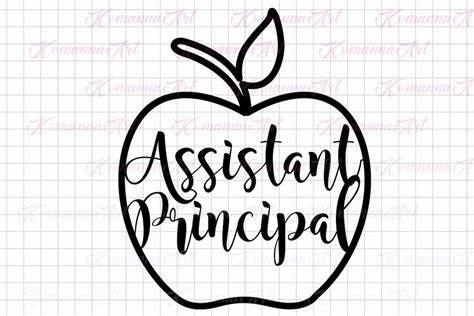 Congratulations to our HHS and HMS Trap Teams on an outstanding season! Trap: Conference Champions! Trap Conference Season Average Male: Gunnar Mackey - 3rd Trap Conference Season Average Female: Sammy Rensing - 3rd Skeet: Conference Champions! Skeet Conference Season Average Female: Kylie Duckworth - 3rd Sporting Clays: 3rd place in our Conference! Sporting Clays Overall High Average Female - 1st (This is out of all Female Sporting Clay shooters in the state!!!) Sporting Clays Conference High Season Average Female: Kylie Duckworth - 1st. Best of luck at the State Tournaments this weekend! Skeet - Friday June 2nd in Decatur Trap - Saturday June 3rd at Bunker Hill Sporting Clays - Chesterfield, Sunday June 4th.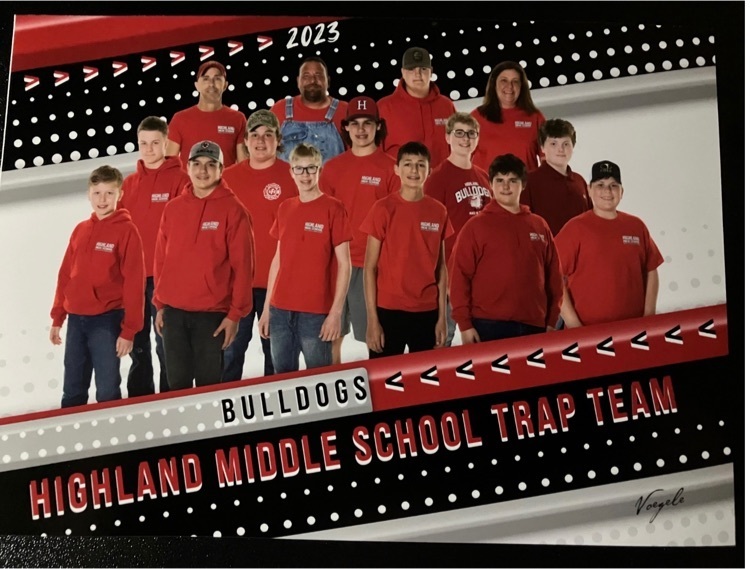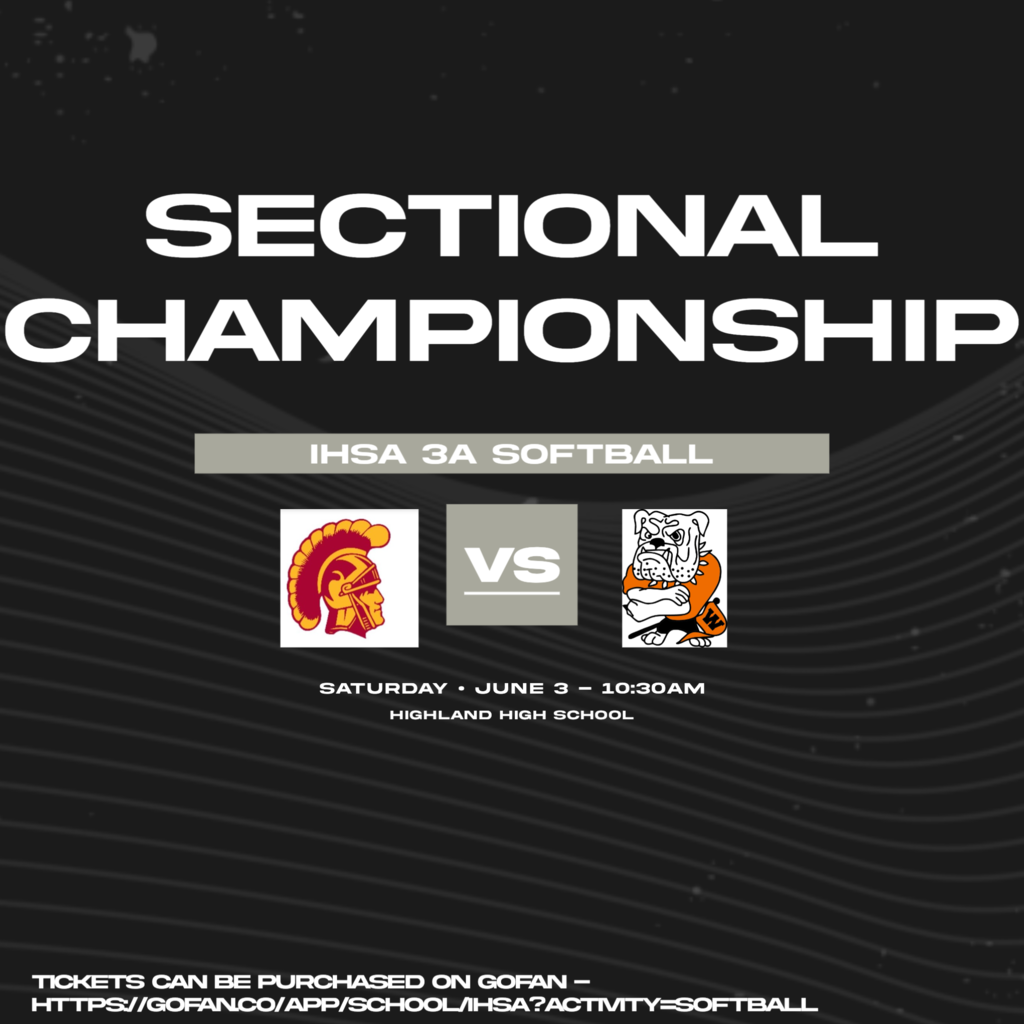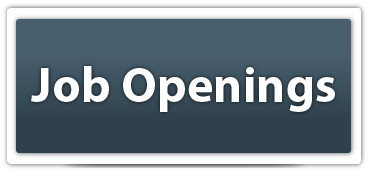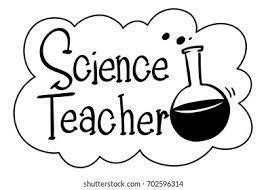 The IHSA 3A Highland Softball Sectional continues today with Highland taking on Charleston at 5:00 PM at Highland High School. Tickets can be purchased using GoFan!
https://gofan.co/app/school/IHS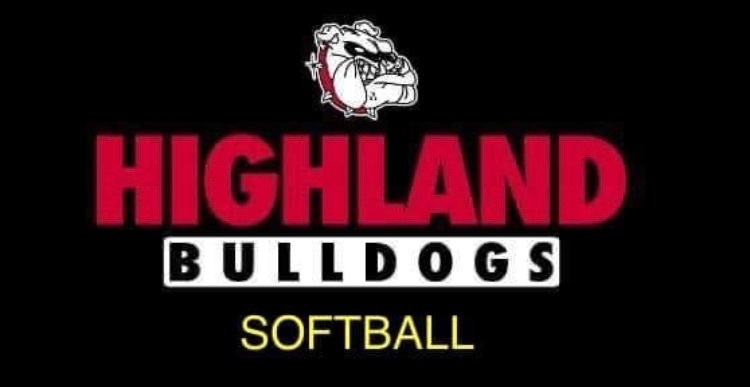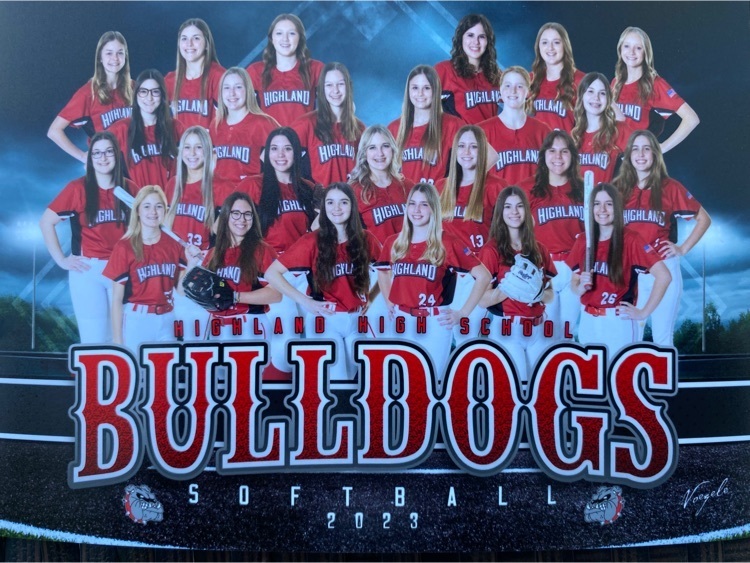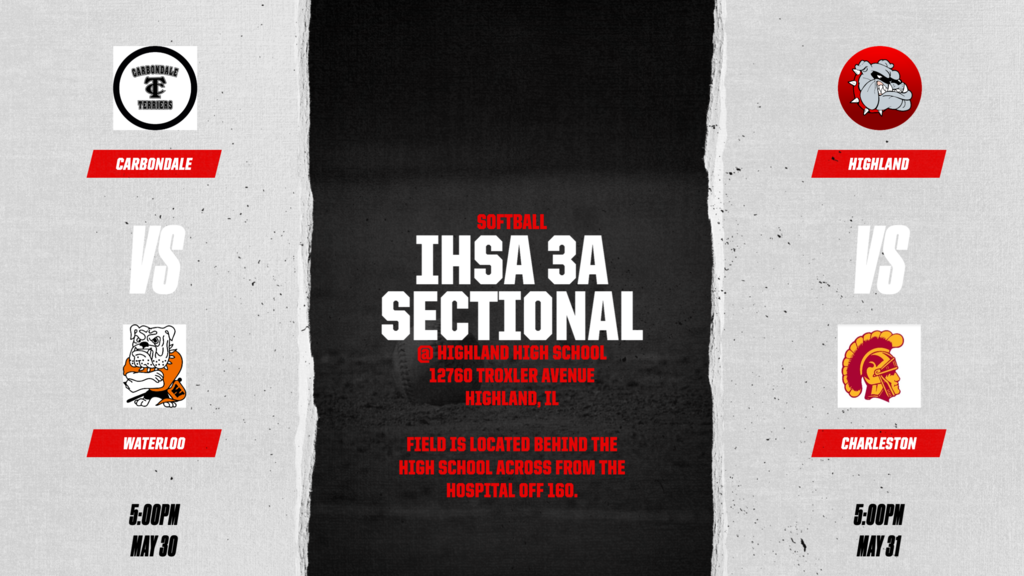 Let us remember those who gave the ultimate sacrifice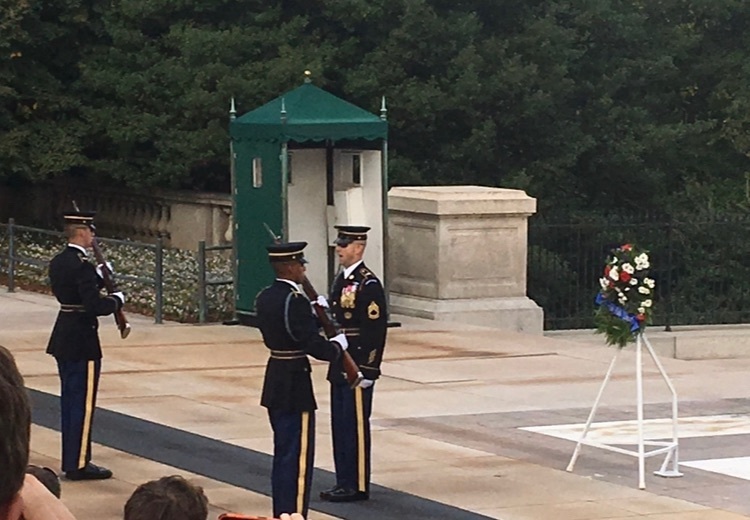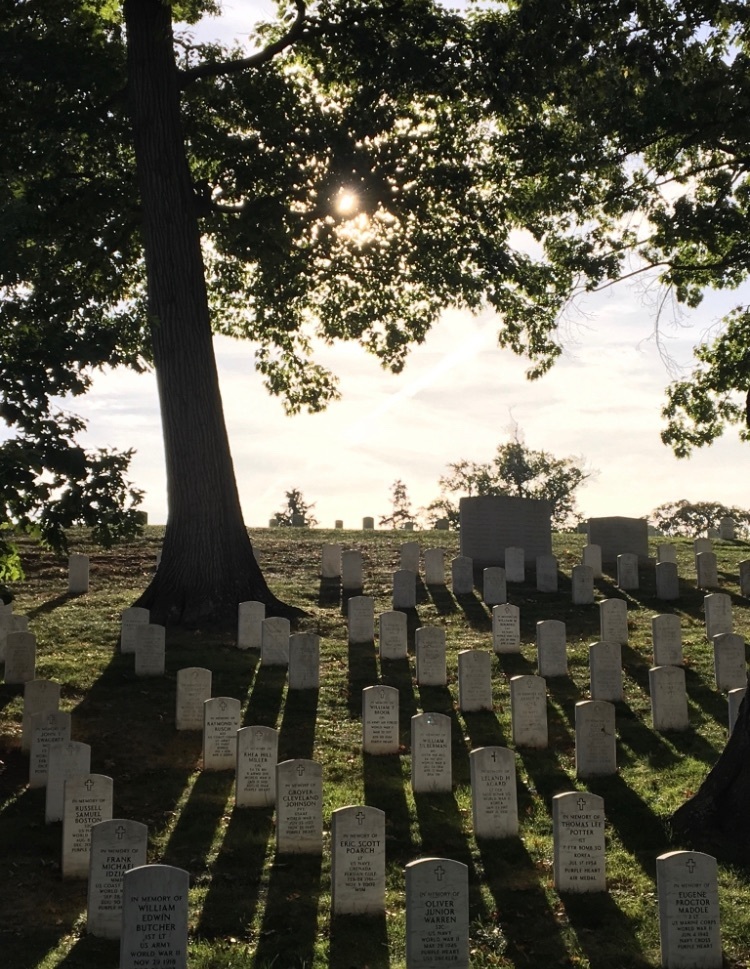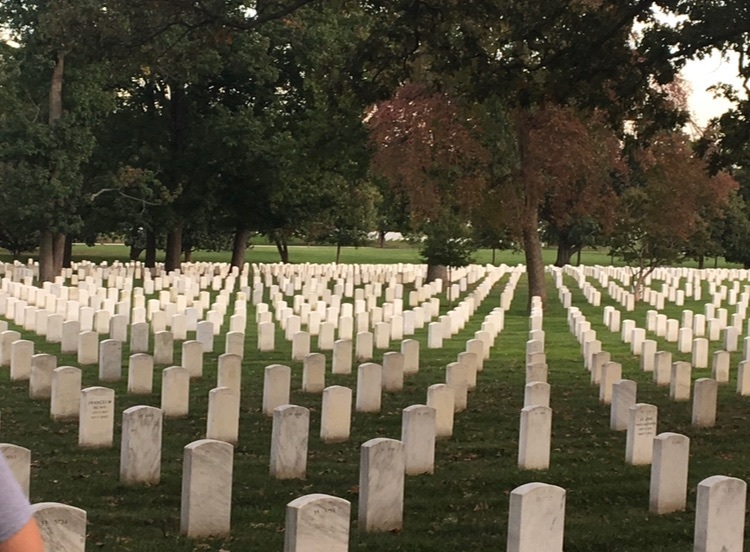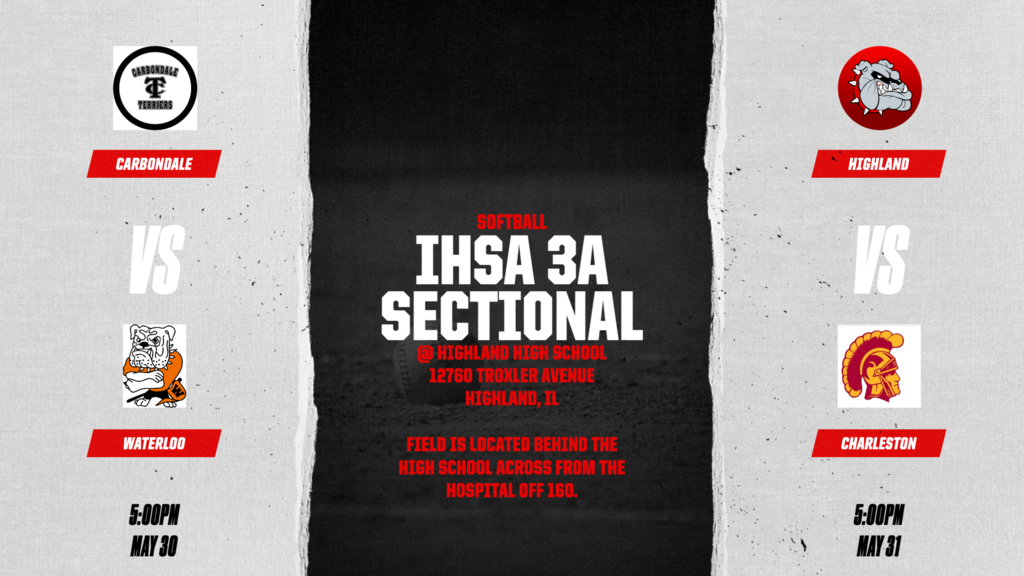 Let's go fellas! It's Regional Championships Saturday!!! 🐾⚾️❤️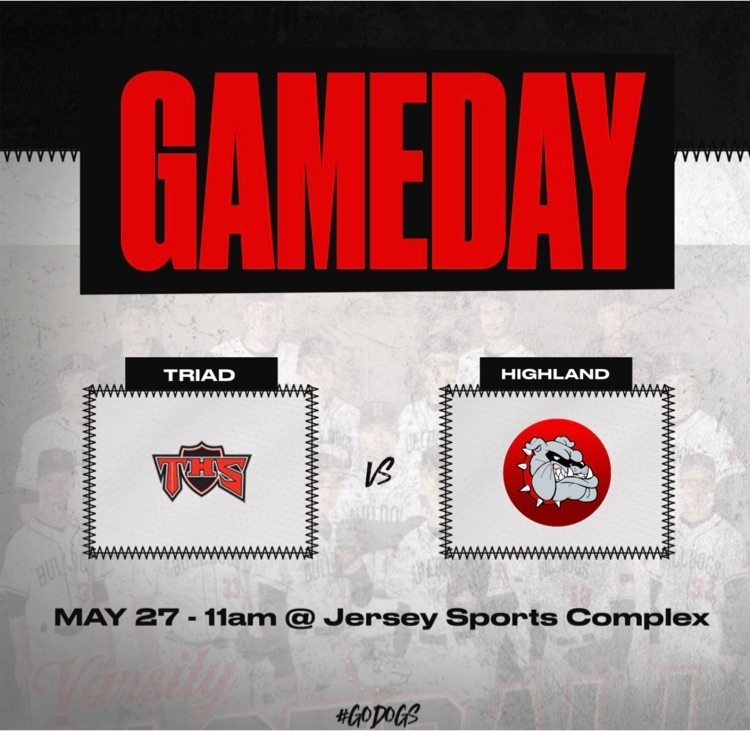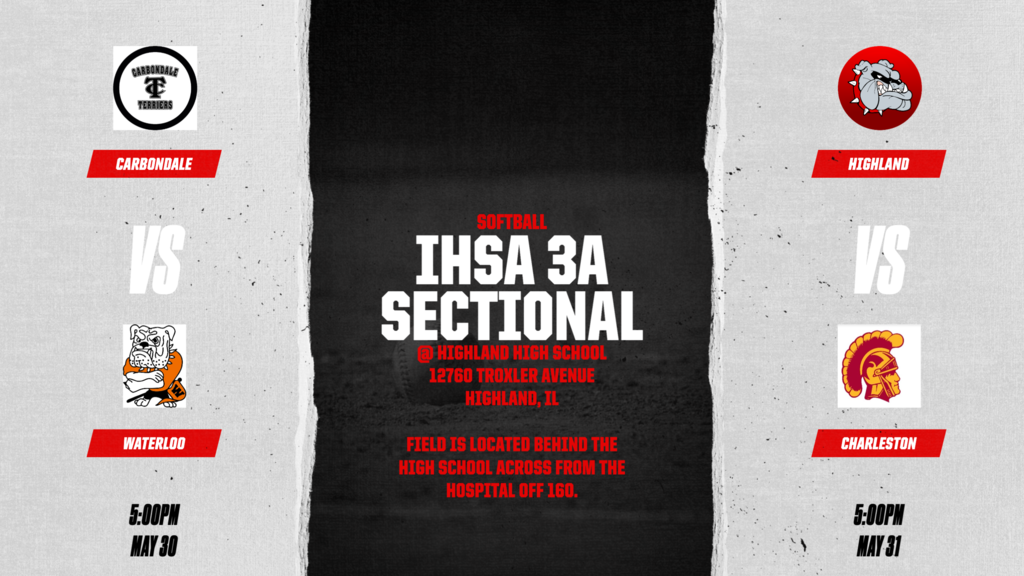 Here are your 2023 Regional Champs! The Bulldogs will play in the first round of Sectionals on Wednesday at home starting at 5pm. Get your tickets on GoFan today!

It's Regional Championship Night! Let's go Bulldogs! ❤️🐾❤️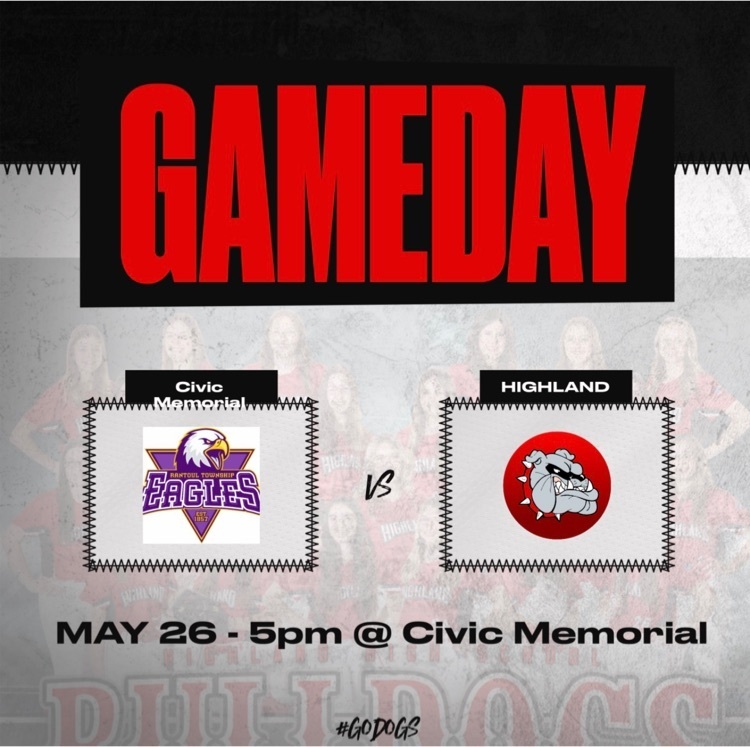 Construction Trades students working hard to compete their 2nd home build in the last two years. The program continues to flourish under the direction of Mr. Bruce Deibert as class enrollment is up for next year.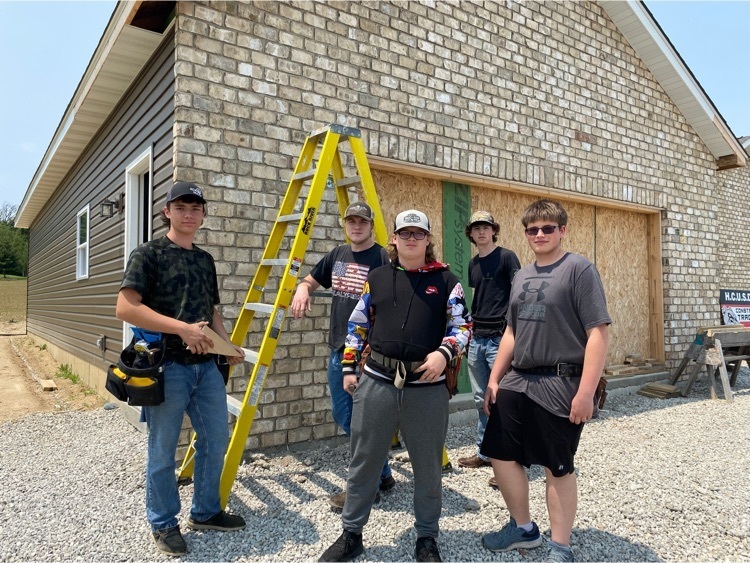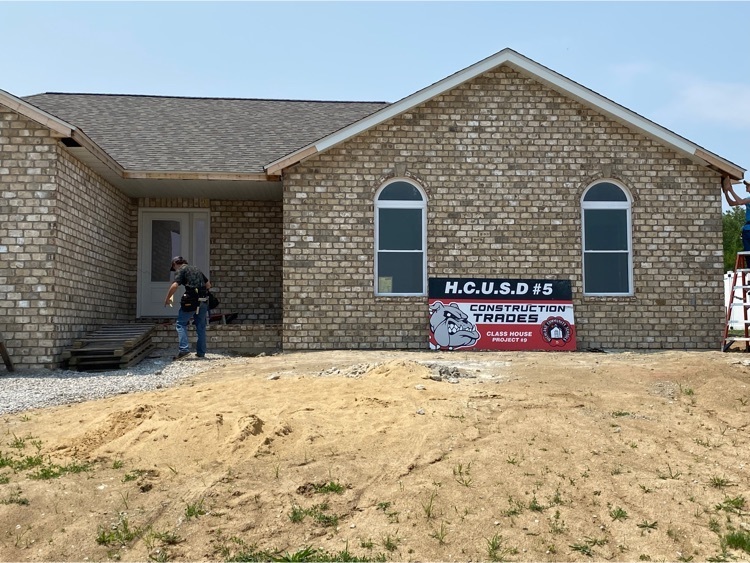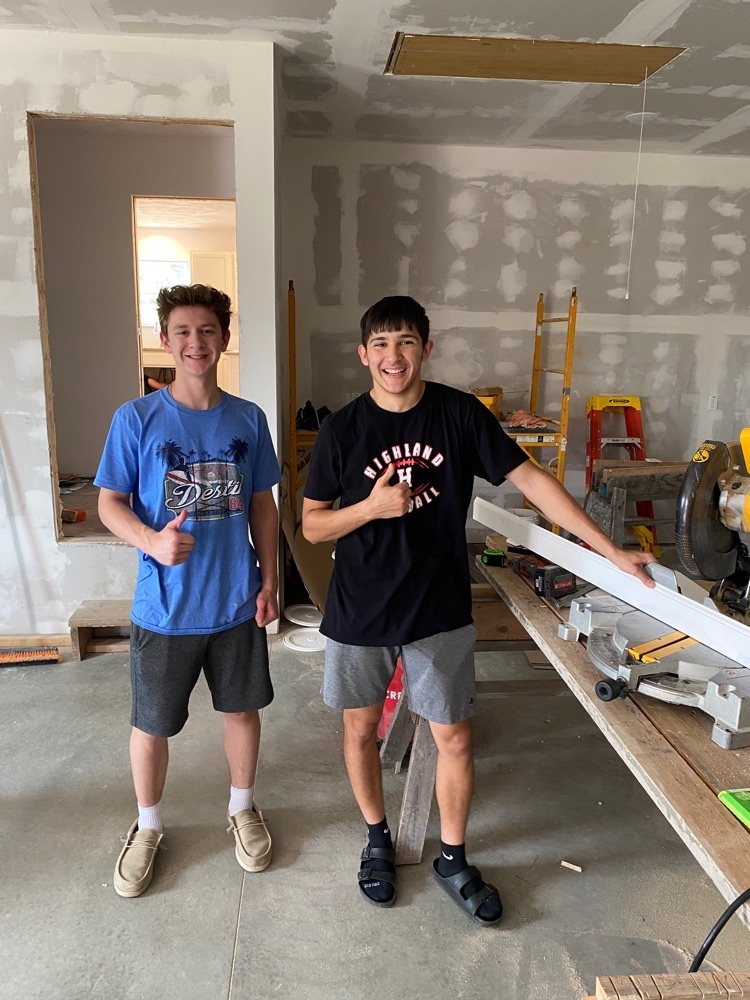 Today is the LAST DAY to buy your yearbook. Purchase at the Jostens website or jostens.com/YB23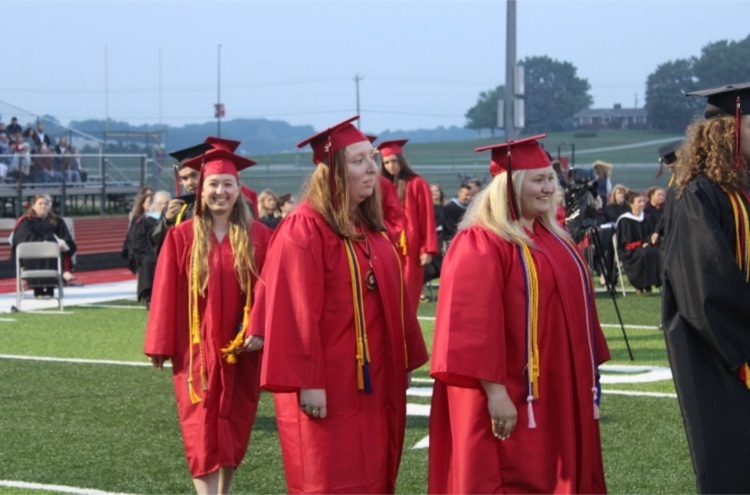 State Tennis Update: Grant and Will finished up in the 4th round consolation bracket this morning against Geneseo falling 3-6 and 1-6. This was a great run to end a fantastic sophomore season. We look forward to seeing them play again next season! ❤️🎾🐾

Congratulations to Dallas Mancinas on qualifying for state in the 800 and a terrific Track and Field season. Wonderful accomplishment to have your last race in high school be at the state track meet.