For more information regarding these events or to serve on a committee, please contact a board member.
Help Us Find Our Classroom
Highland Primary
Kindergarten - 2nd grade
August

(First 2-weeks of school)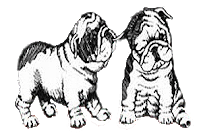 Teacher Appreciation Week
May
Teacher's Appreciation Week:
May 7-11, 2018

Anyone wanting to volunteer to help please contact Kristy at kgeneralski@gmail.com.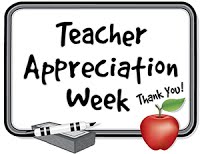 Secretaries Day

April 25, 2018
5K Bunny Fun Run and Walk
April 7. 2018

This will be a timed run.