Join us at our meetings on the first Tuesday of the month @ 6:30pm-7:30pm in the Primary Cafeteria or contact Kala Anderson for more information.
Please click here for the registration flyer and information letter here.
Meetings will be announced in the PTO Newsletter and through reminder notices sent home with your child.
PLEASE COME JOIN US!
We welcome any input and suggestions, as well as any concerns. Please contact us at pto.highland@gmail.com.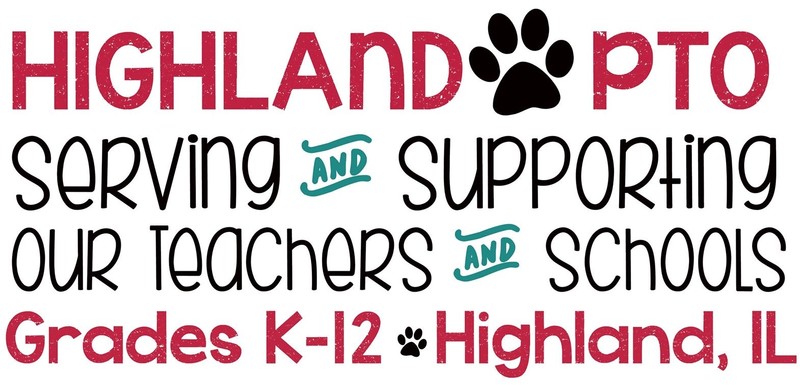 2019-20 PTO BOARD MEMBERS
| | | | | | | | |
| --- | --- | --- | --- | --- | --- | --- | --- |
| | | | | | | | Social Media/Graphic Design Coordinator |
| | | | | | | | |
TEACHER REPRESENTATIVES AND COORDINATORS
Labels for Education/Best
Choice Coordinator

Dana Bivens
Danette Daiber
Leslie Chapman
Angie Smart

Kim Mesle (3rd)
Jill Klostermann (4th)
Linda Bartlett (5th)

HP: Kristy Generalski HE: Nancy Colburn