The chicks are here!

Good afternoon Alhambra Primary. To access an announcement regarding food service announcement please use the following link:
https://5il.co/pyjj

I understand that my first message this morning did not get through to everyone.  I apologize for any confusion. This morning an odor was detected in the building.  The smell disappeared by the time I reached the building.  Ameren was called to provide peace of mind. All clear.

Good morning, Safety is of utmost importance. We've determined that the building is safe to enter. Sorry for the recent alert. School will proceed as normal. Thank you for your understanding and patience!

Parents, We are currently investigating an odor in the building. We are investigating this currently. If you are still at home, please keep your children there. We will find a safe place for our bus students and Latch Key students. I will send out an update ASAP.

Parent(s), First of all I'd like to say thank you to all of the teachers and students who so quickly left the building today. Everyone did exactly what should have been done! Secondly, I'd like to thank parents for their flexibility in change of pick up location. We appreciate everyone allowing busses to leave and then waiting for their students patiently! Lastly, the building was thoroughly checked and we received an all clear to reenter the building. So, there should only be one night of no homework! Enjoy that! Once again great job boys and girls (and teachers and parents)! See you in the morning!!

https://youtu.be/eGoAZpq-D3M
Please check out the amazing tribute Alhambra and Grantfork students put together for our Veterans. We are so thankful for all that have served our country! Happy Veteran's Day!!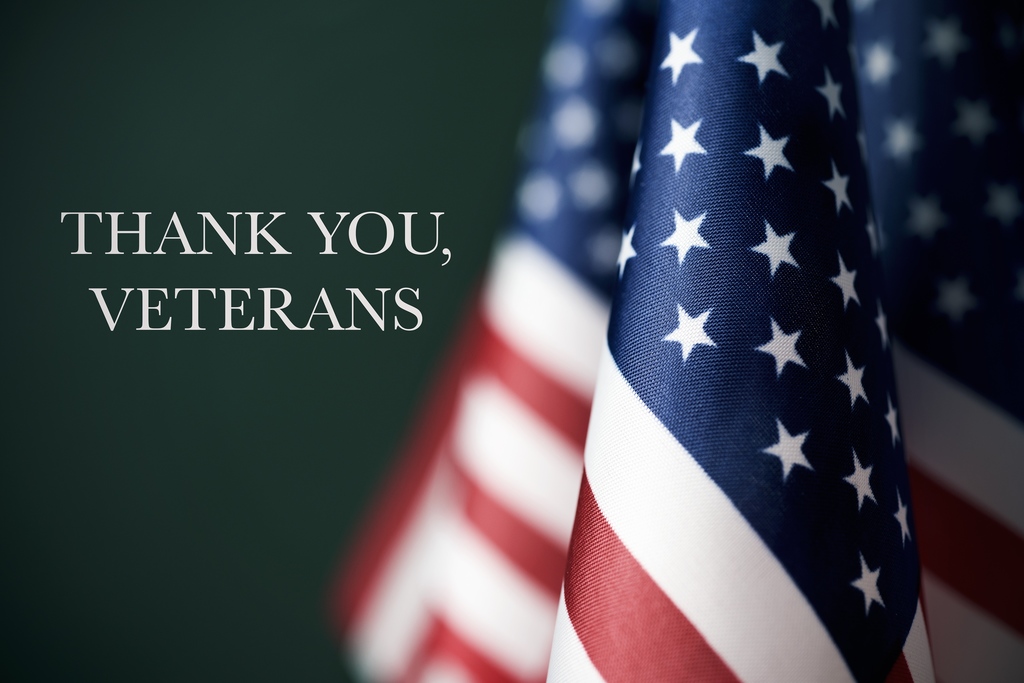 Wear Red, White, and Blue Tomorrow, November 6!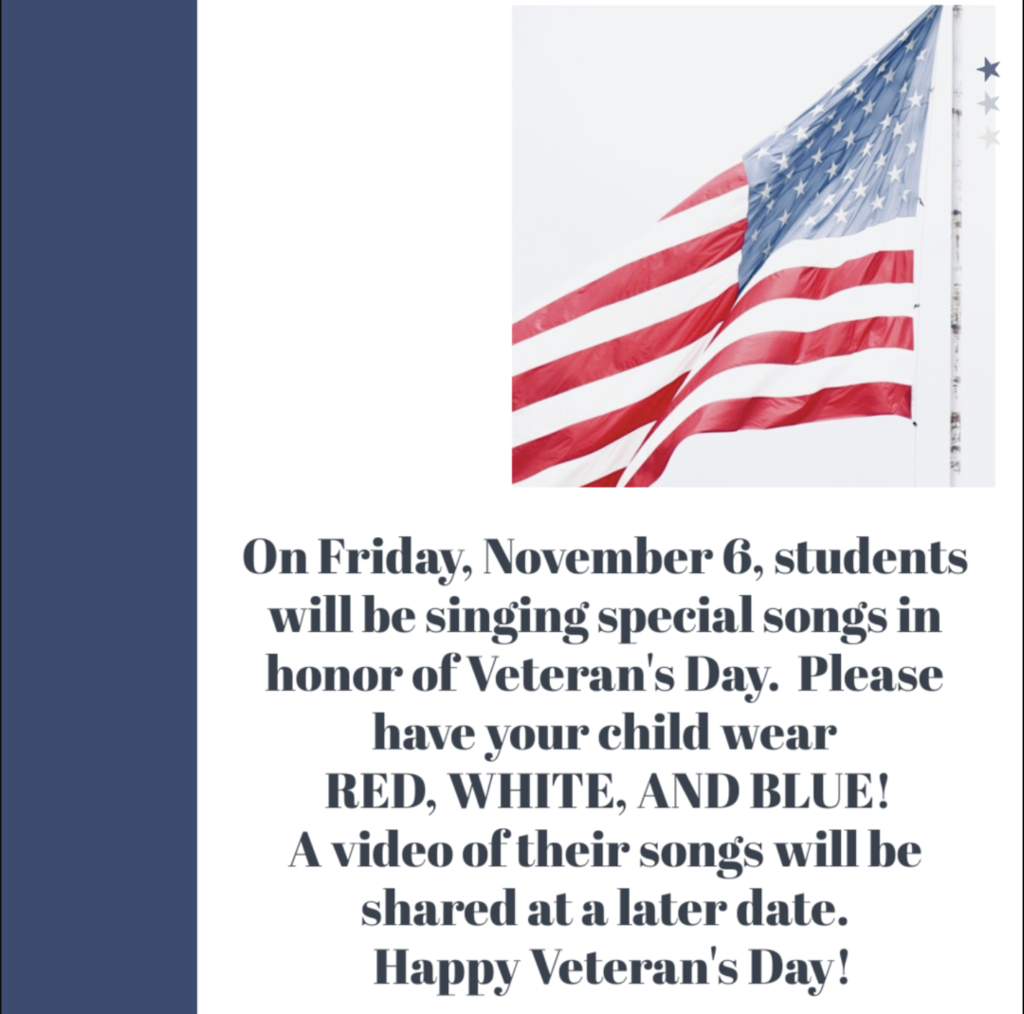 Friday Halloween Parade Info: Due to the changing construction situation on 140, traffic flow concerns, and the safety of our students, we will parade down the sidewalks in Alhambra to get to the 2 nursing homes. We encourage spectators to use either the church parking lot, the side streets, or sitting in public areas near the nursing homes to watch and take pictures. We encourage social distancing. Thank you for all of your understanding during 2020. This year has been like no other. We appreciate your continued support.

Please have your child wear RED, WHITE, AND BLUE on Friday, November 6 for Veteran's Day!

Friendly Reminders from Alhambra Primary!

The power has gone out at Alhambra Primary. We are without lights. Teachers will do the best they can to hold conferences, but may need to relocate to do so. Thank you for your patience. Anne Hickey

We enjoyed planting our trees today with a green seed grant! We can't wait to watch our trees grow! 🌳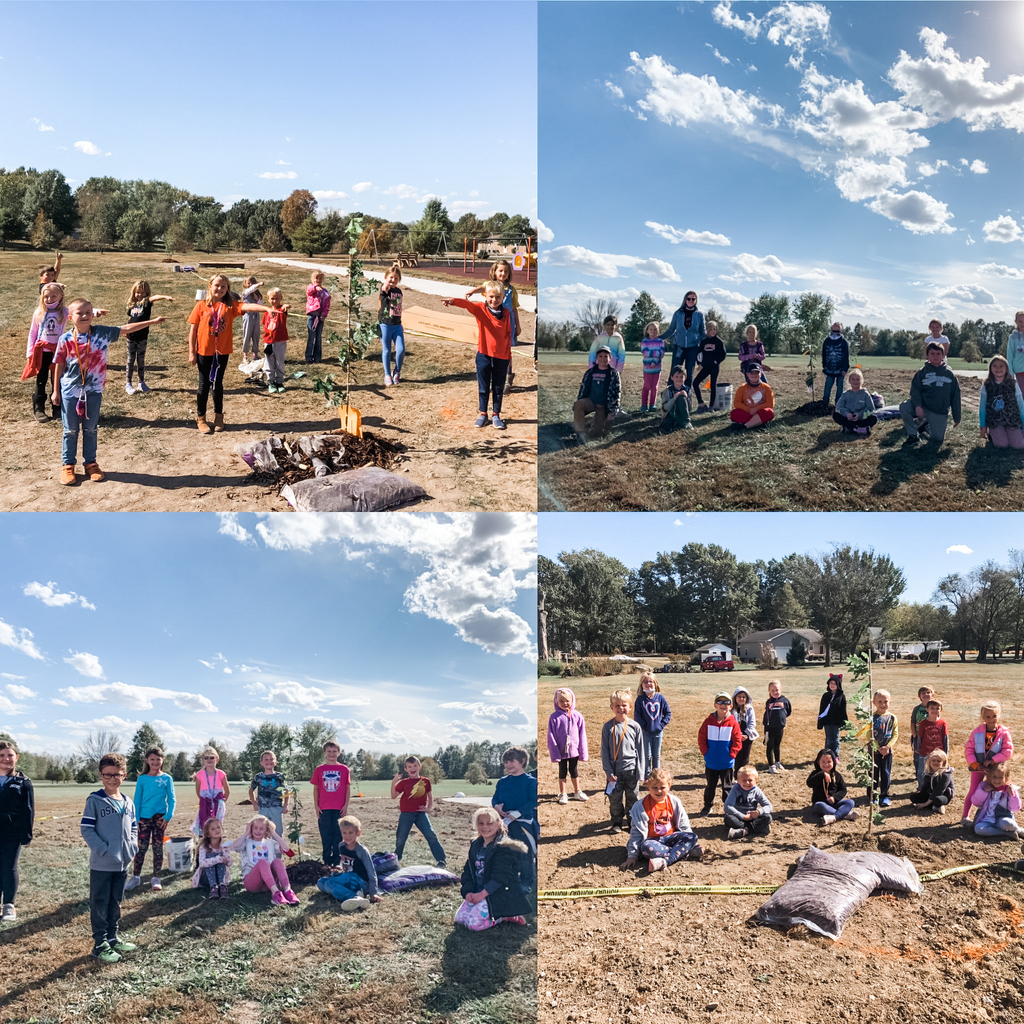 Good afternoon HCUSD No. 5, to access a food service announcement please use the following link:
https://5il.co/m5zn

Good afternoon HCUSD No. 5, to access a food service announcement please use the following link:
https://5il.co/m5zn

Wear Red, White, and Blue to show your support for Patriot's Day!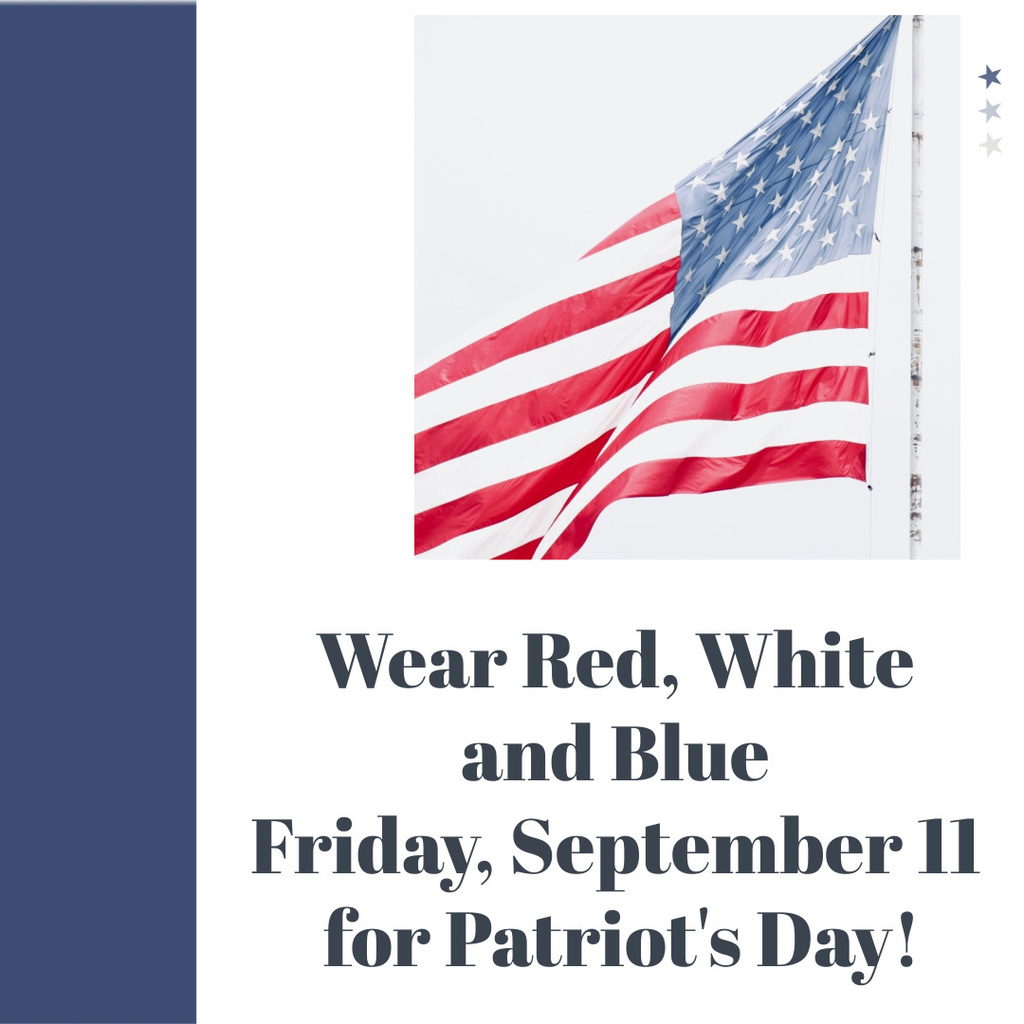 Picture Day is on September 4!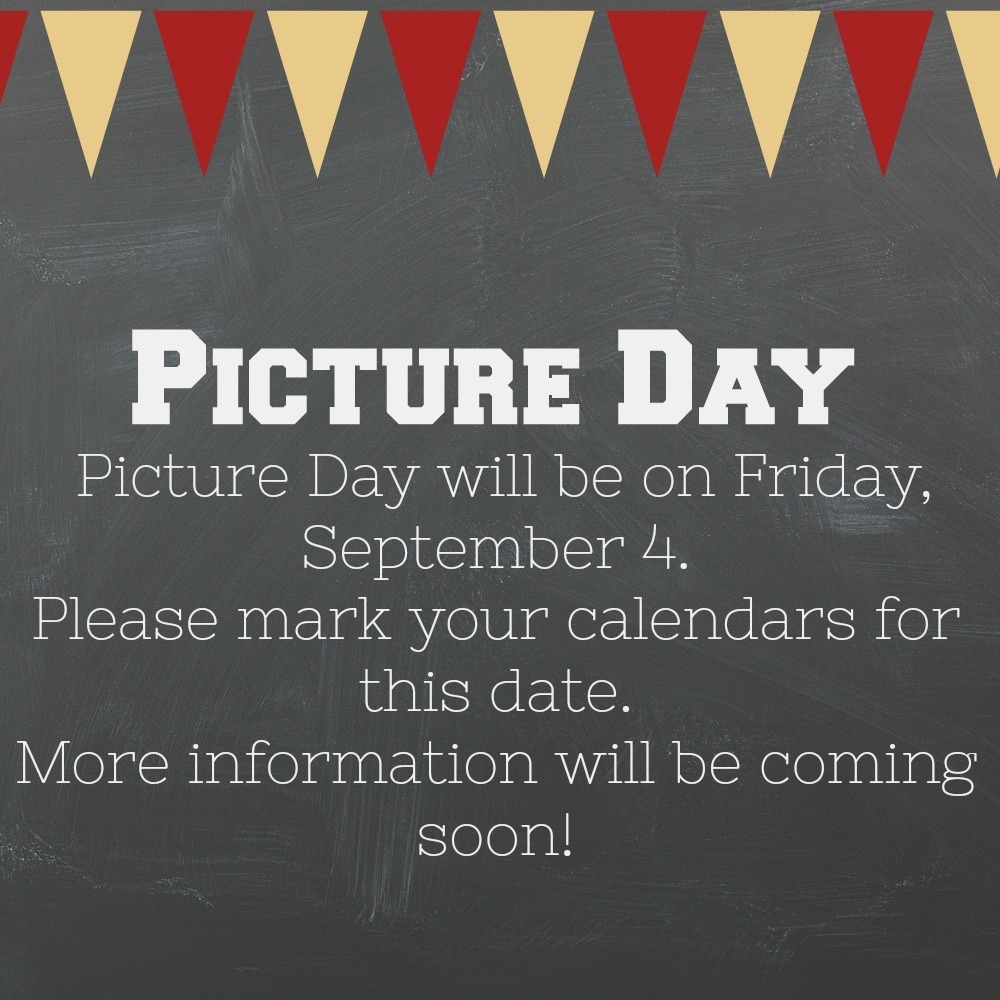 First graders enjoying a story outside this morning!❤️