Congratulations to our Spring 2022 Signing Class! Addison Rode - Volleyball - Kaskaskia College Faith Brindley - Track and Field/Cross Country - Millikin University Connor Hormann - Football - Augustana College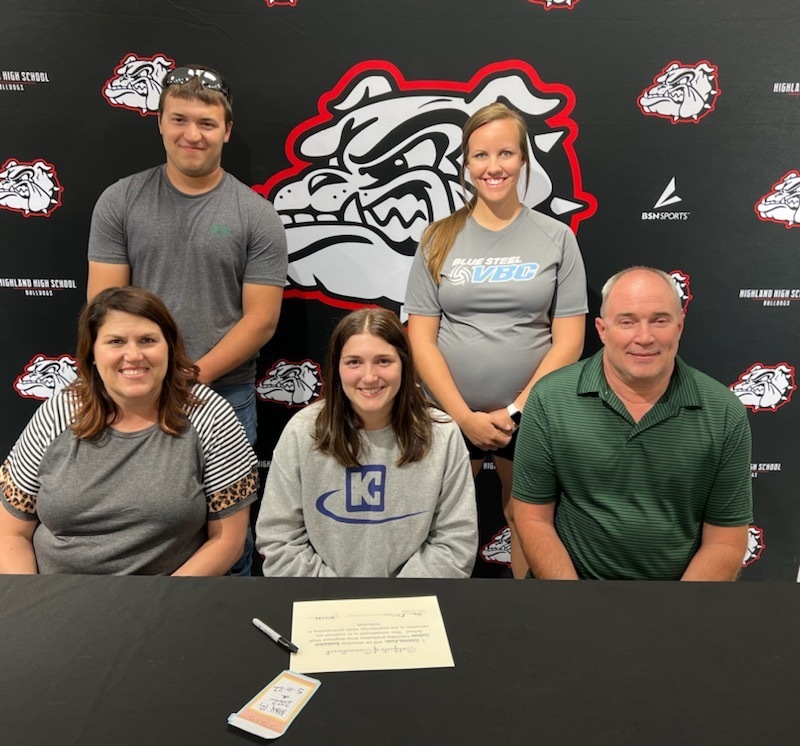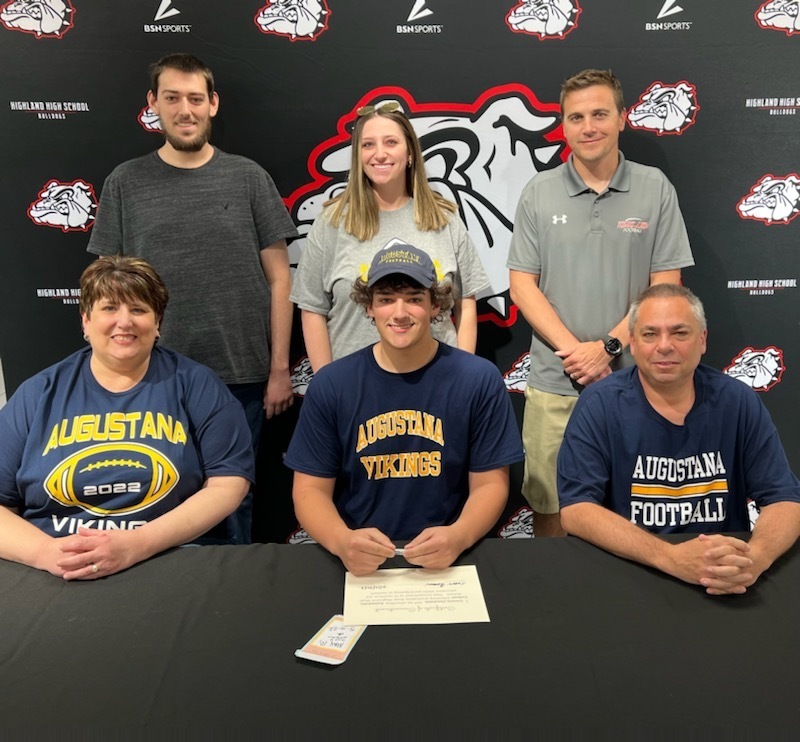 Congratulations to our Spring 2022 Signing Class! Luke Darling - Baseball - United States Merchant Marine Academy Blayne Kapp - Baseball - McKendree University Matt Miscik - Baseball - Lincoln Land Community College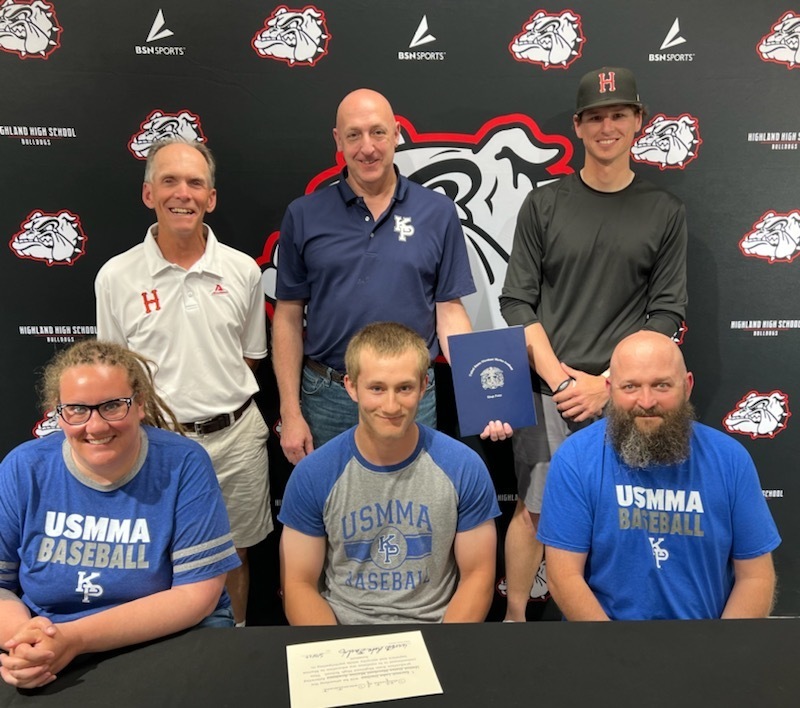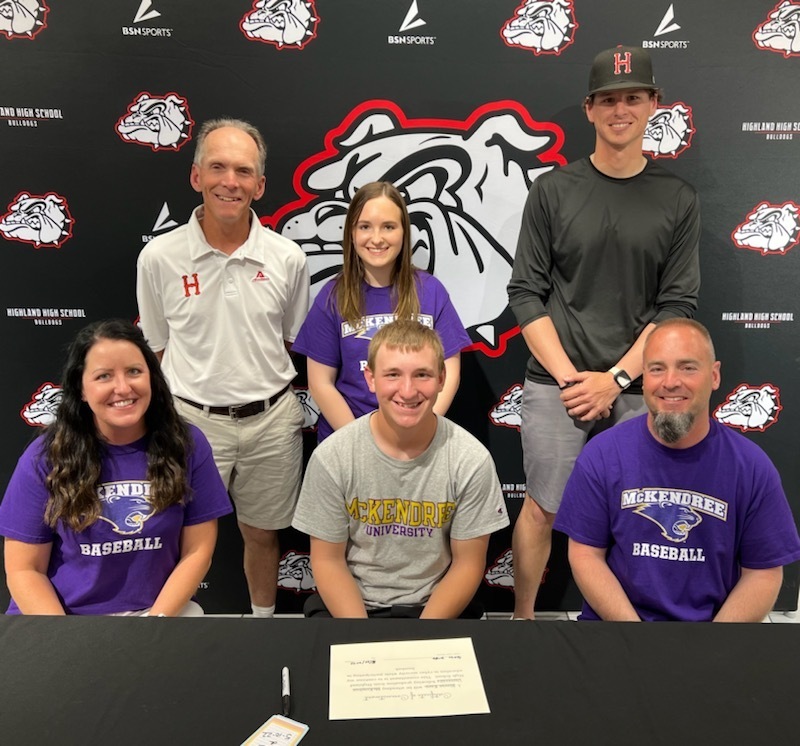 Congratulations to our Spring 2022 Signing Class! Krista Rittenhouse - Basketball - John Wood Community College Colton Watkins - Basketball - Greenville University Tiffany Hediger - Bowling - University of Central Missouri Carissa Merkle - Bowling - Lindenwood University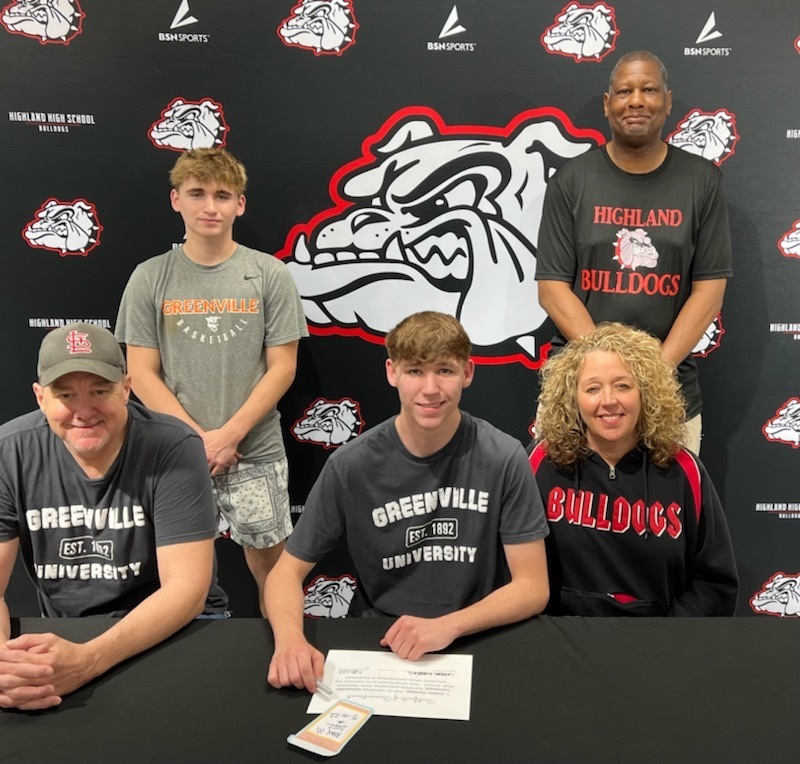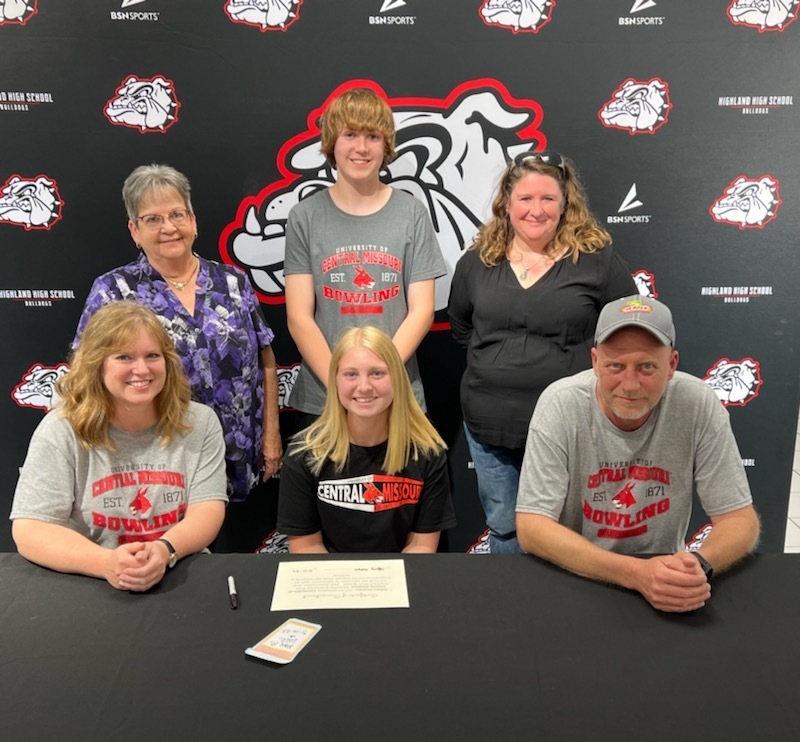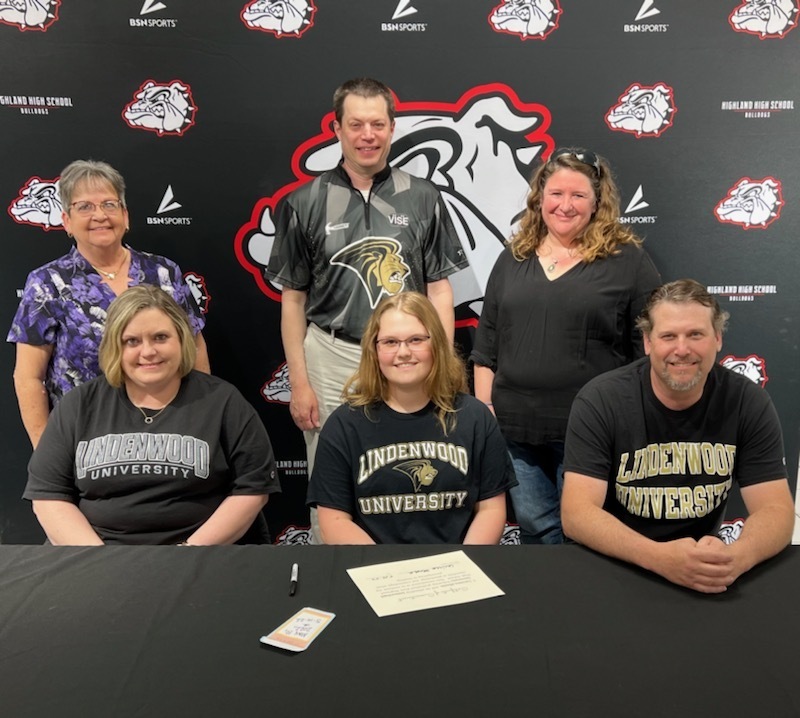 Congratulations to our Spring 2022 Signing Class! Luke Stieb - Soccer - SWIC Britin Machuca - Soccer - Kaskaskia College Madalyn McCall - Soccer - Maryville College (Tennessee)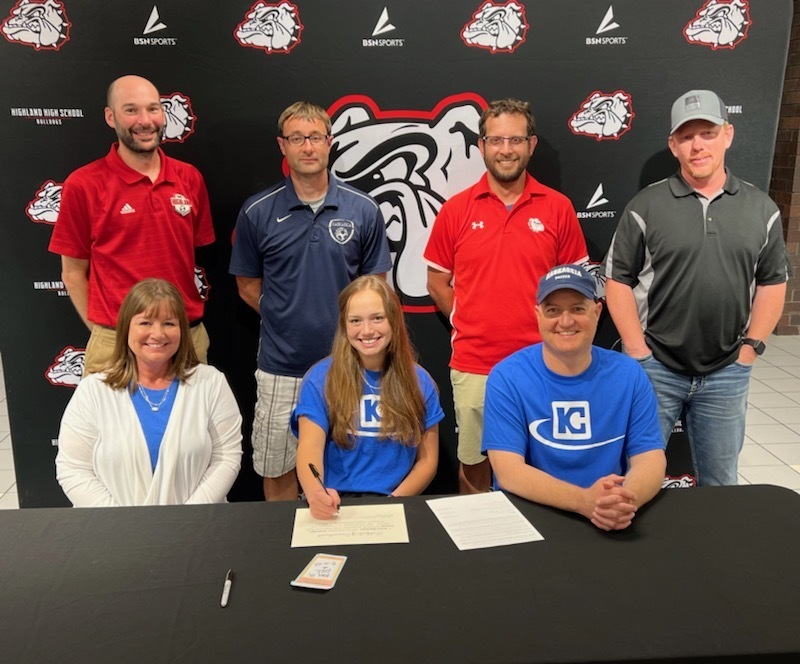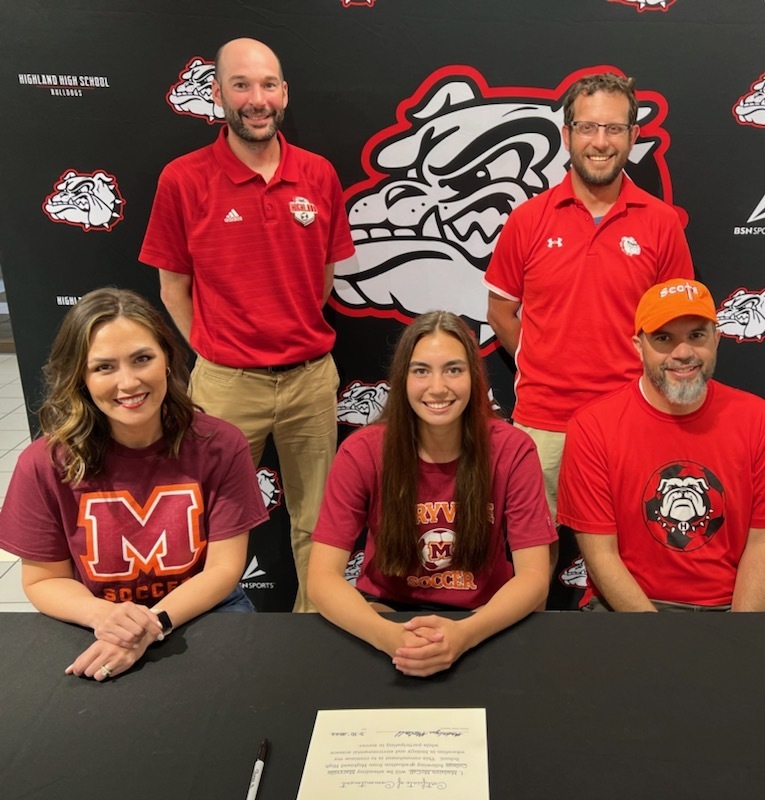 HHS Combined Choirs with the grand finale, Corner of the Sky.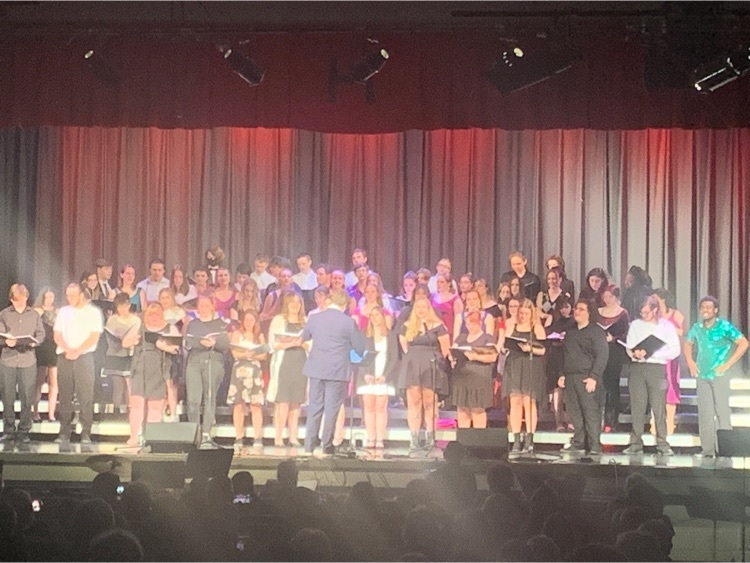 HHS Show Choir singing and dancing with style and grace.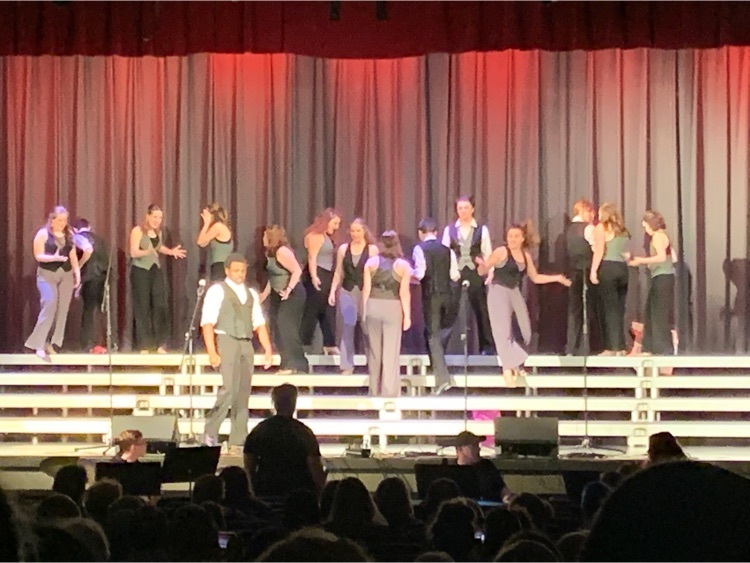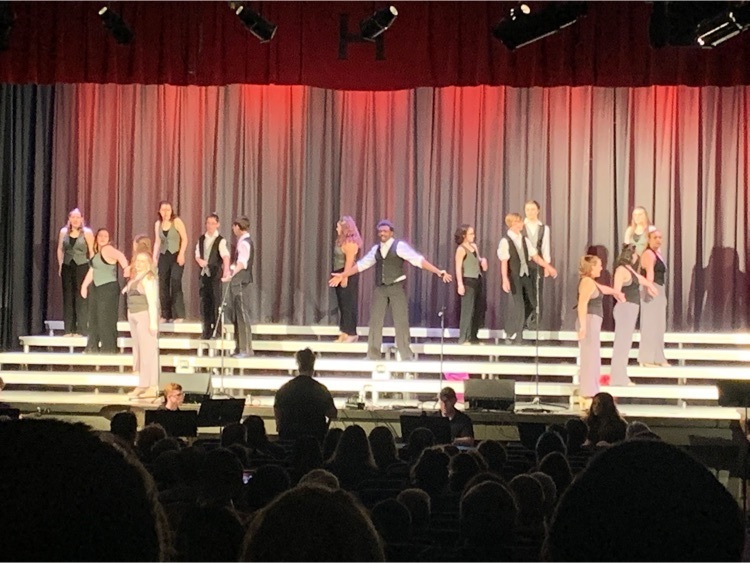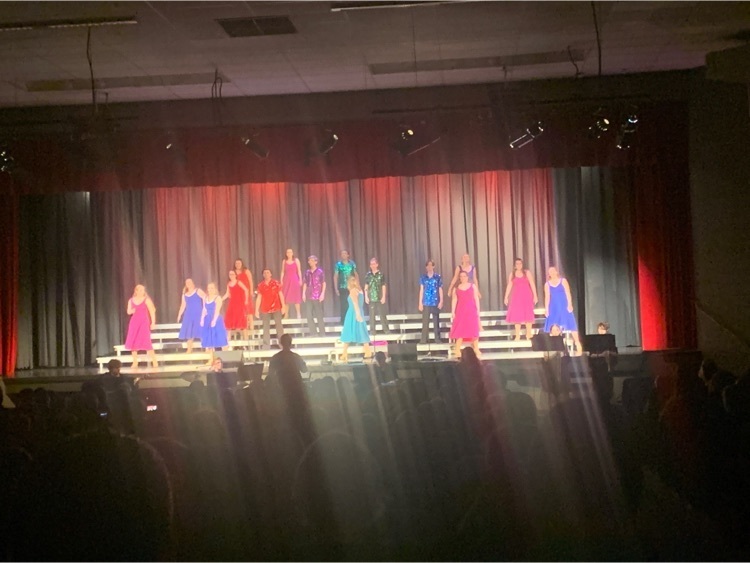 HHS Show Choir Band in action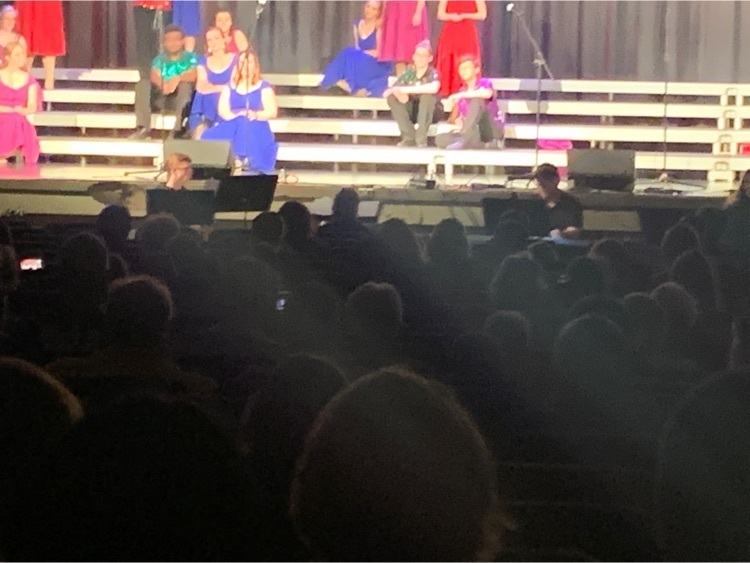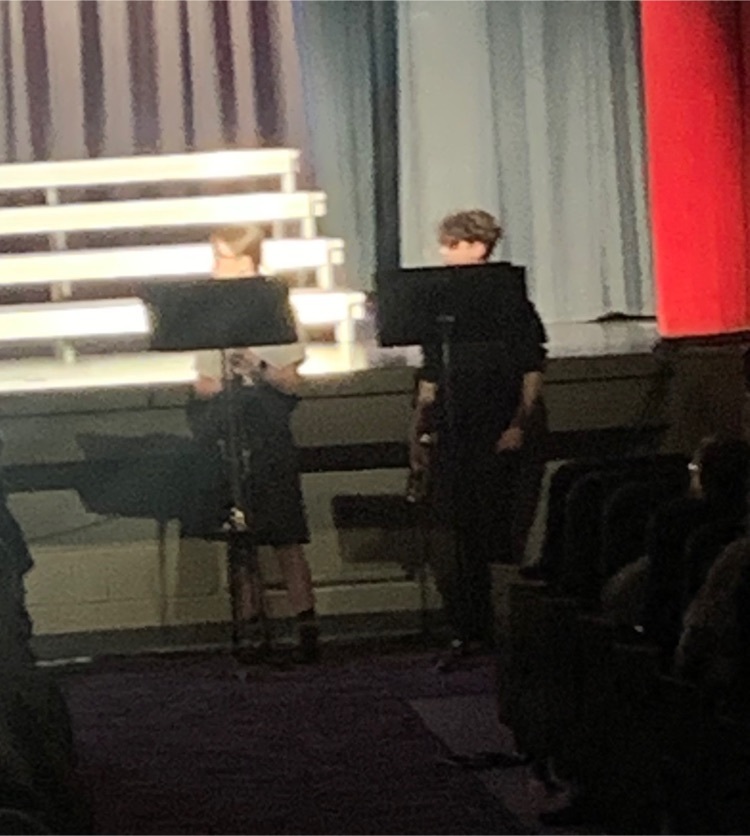 HHS A Capella Choir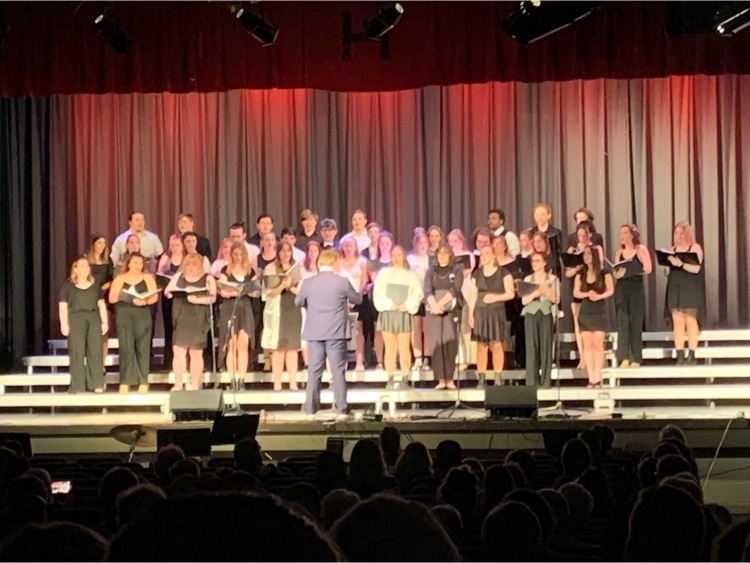 Highland High School Mixed Choir performing at the auditorium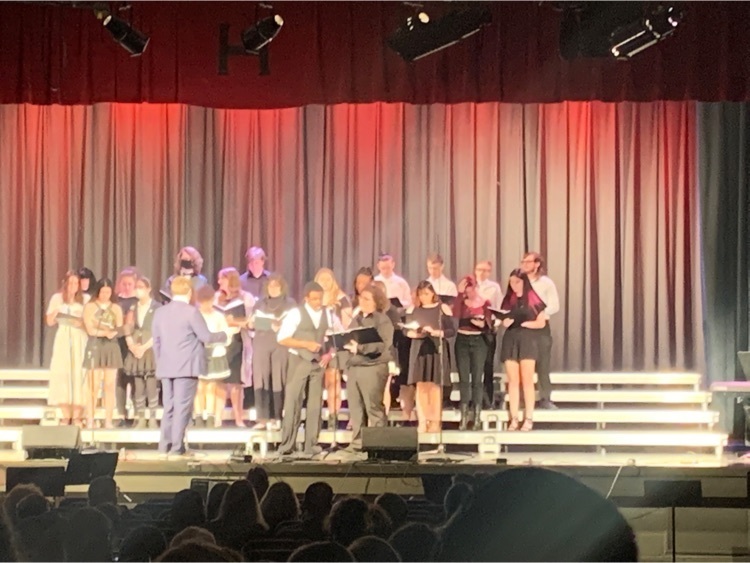 Happy Mother's Day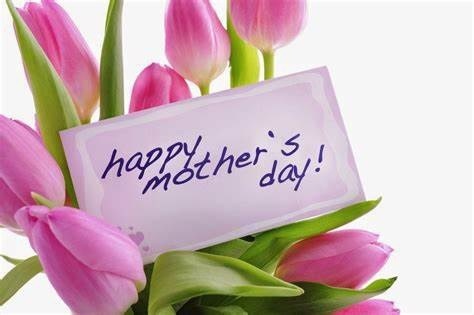 HHS plant, pottery and FFA sale has been moved to the front of the building from 8-2. Hope to see you there!!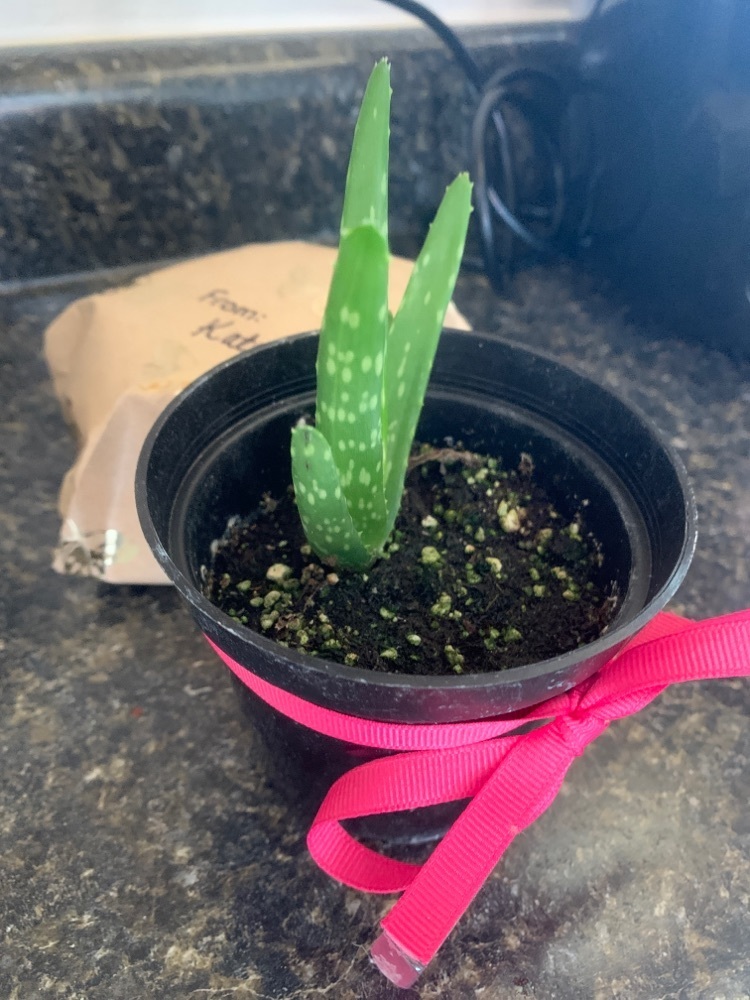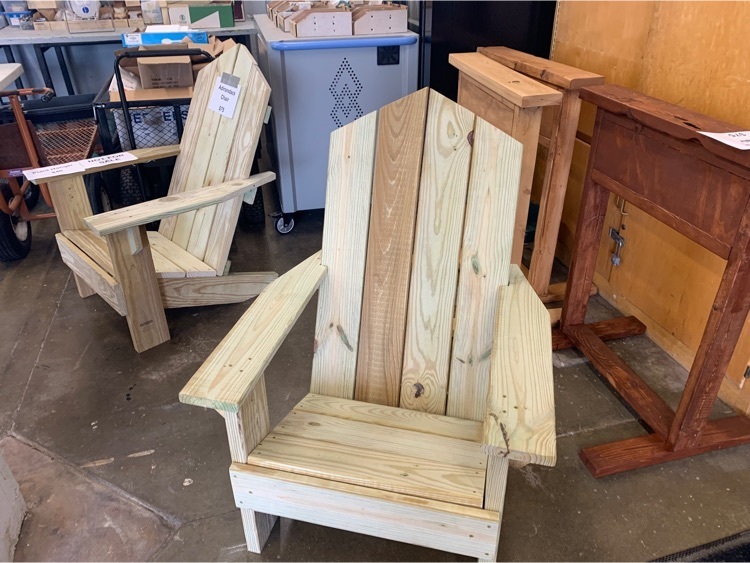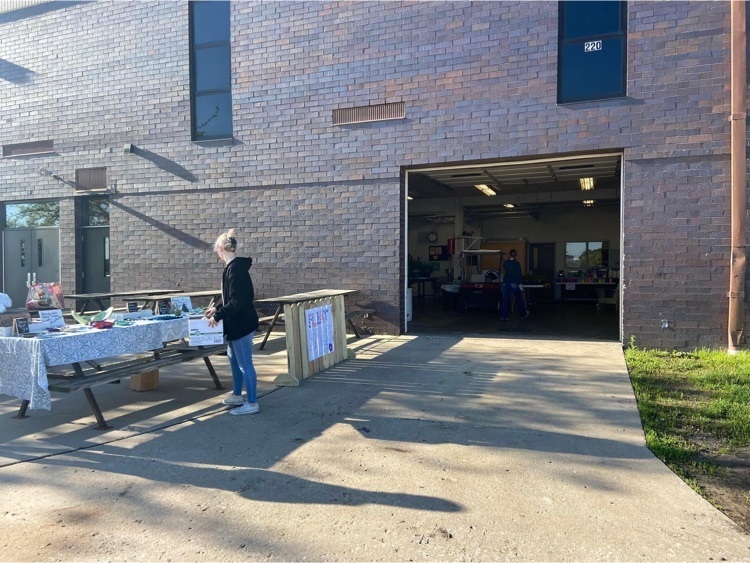 Happy School Principal's Day to our Highland CUSD 5 Principals! Mrs. Korte, Mrs. Hickey, Mrs. Miscik, Mrs. Brauns, Ms. Weder, Mr. Baumgartner, Dr. Becker, Ms. Boscolo, Mr. Houchins, & Mrs. Mullaney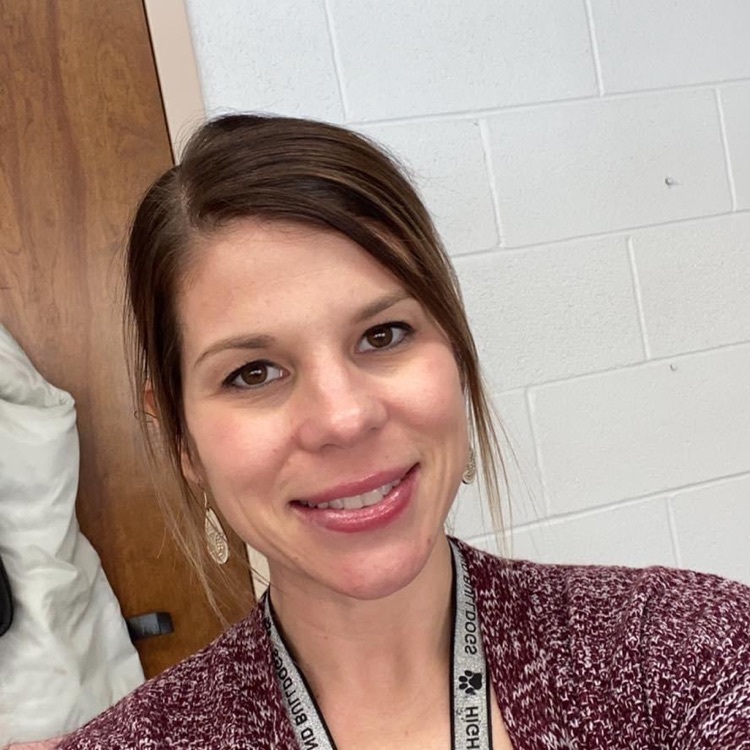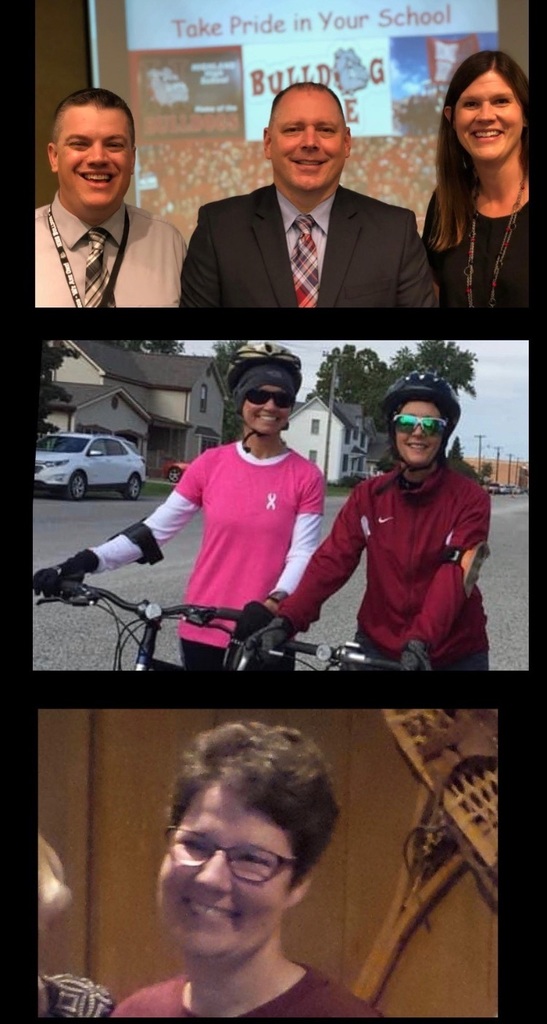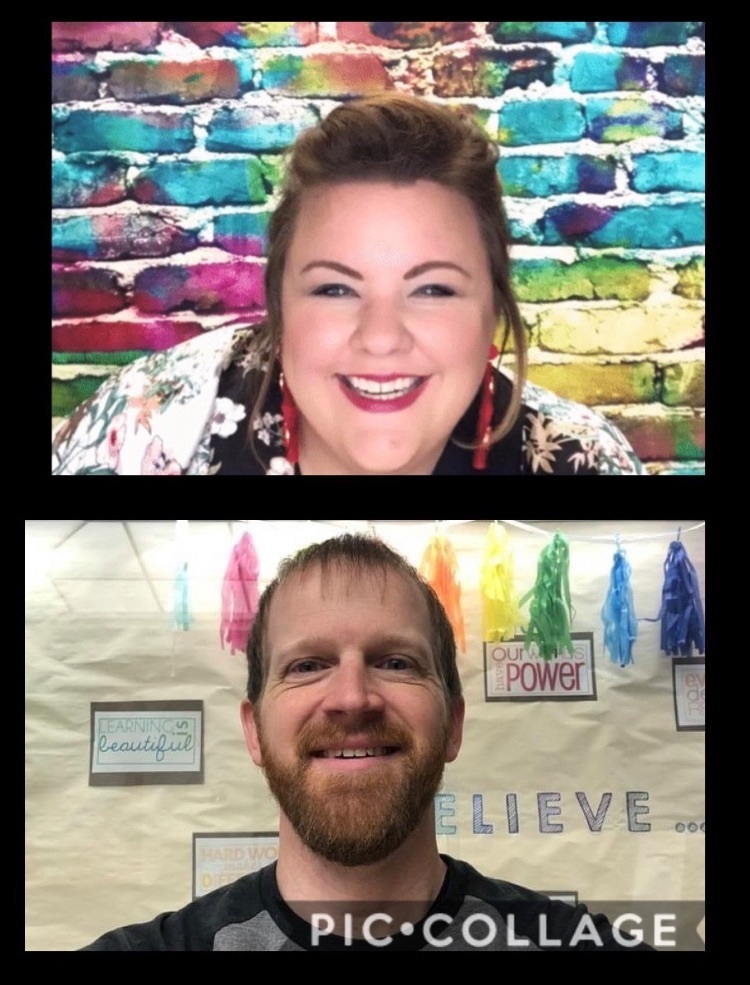 May 2-6 is Staff and Teacher Appreciation Week. We are so proud of our staff as they continue to work hard for our students, school, and community. Education is filled with emotions, heartbreaks, celebrations, and successes that occur every hour all day long. It's not an easy job and they put their heart and soul into their work. We thank them for their dedication, passion, and energy to be the best they can be every single day. Please find a way to reach out and thank them for all they do with a simple note, phone call, email, or a kind word. Thank you Highland High School teachers and staff for all that you do. You are loved, you are valued, and you are appreciated.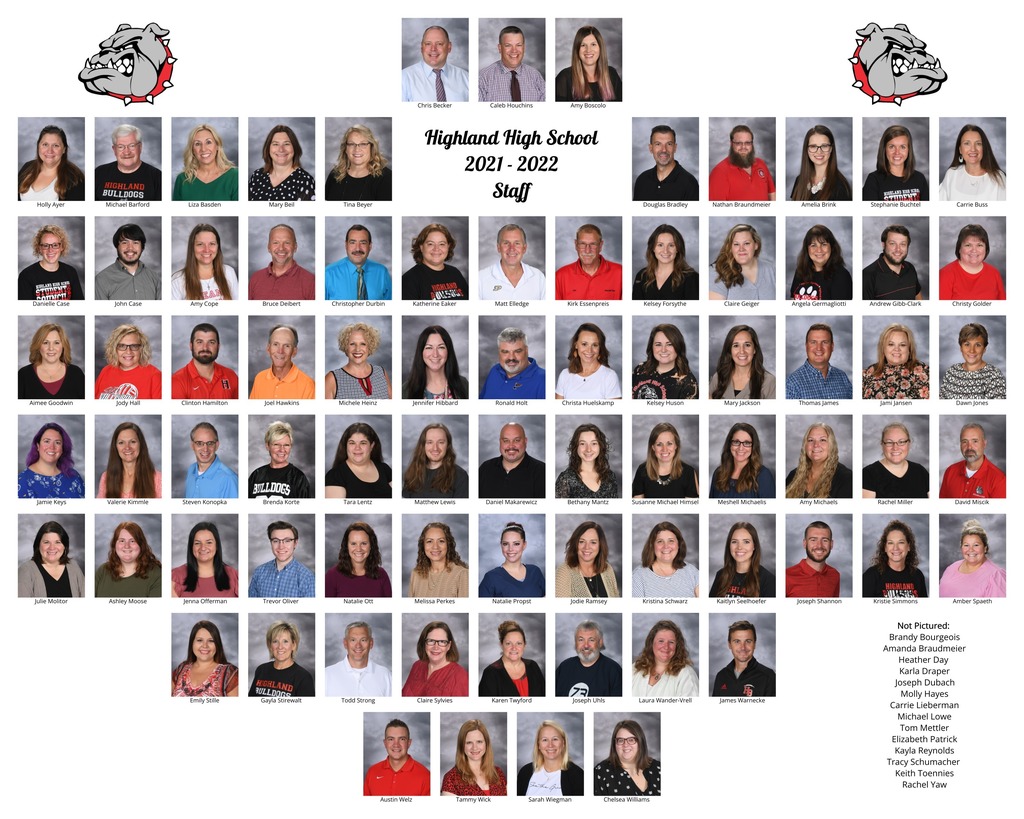 2022 Prom Court and more! Congrats to the 2022 Prom Court: Mya Iberg, Katelin Augustin, Julia English, Carson Baer, Toby Allen, and Gurman Tut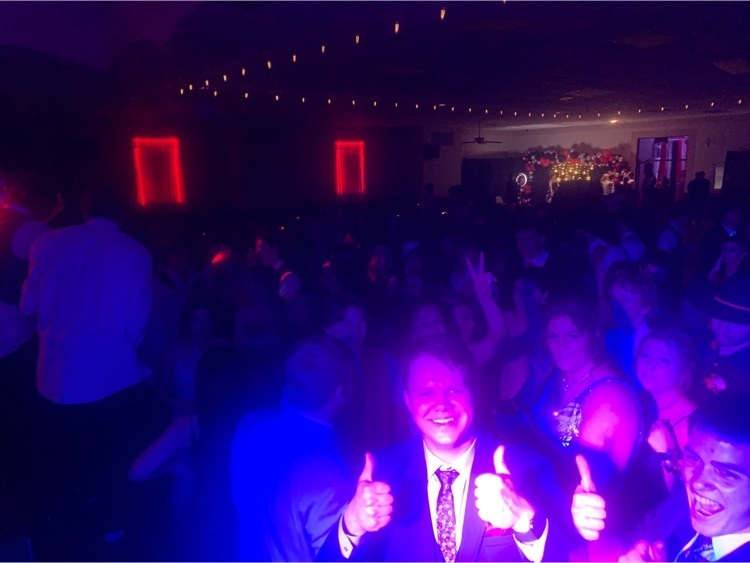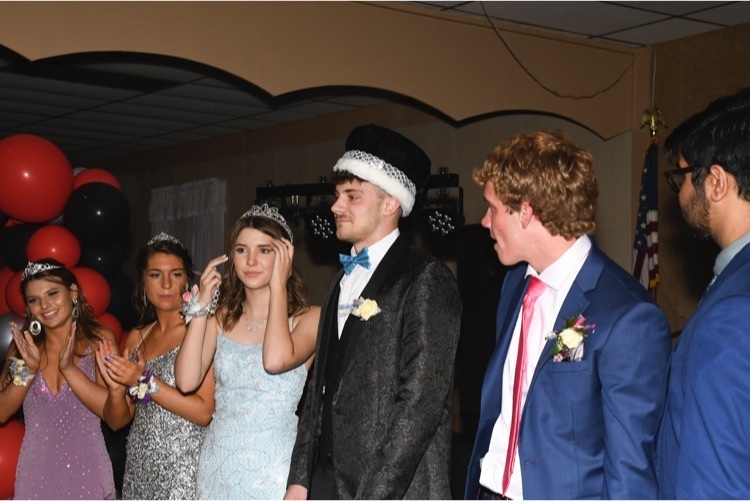 Congratulations to our 2022 Prom King and Queen-Carson Baer and Julia English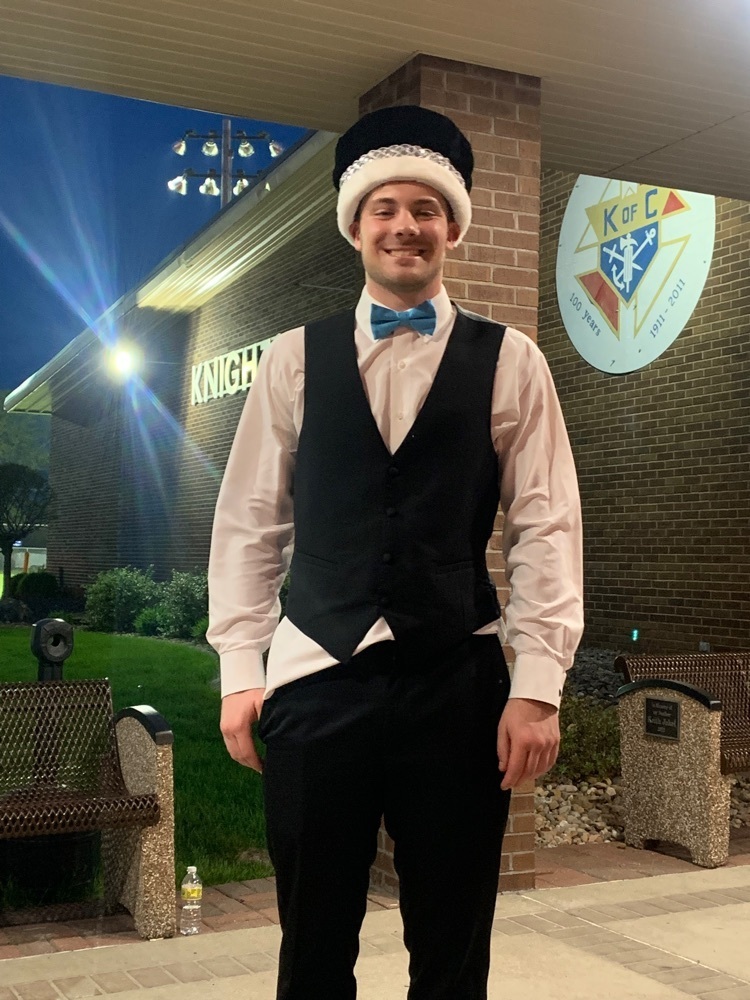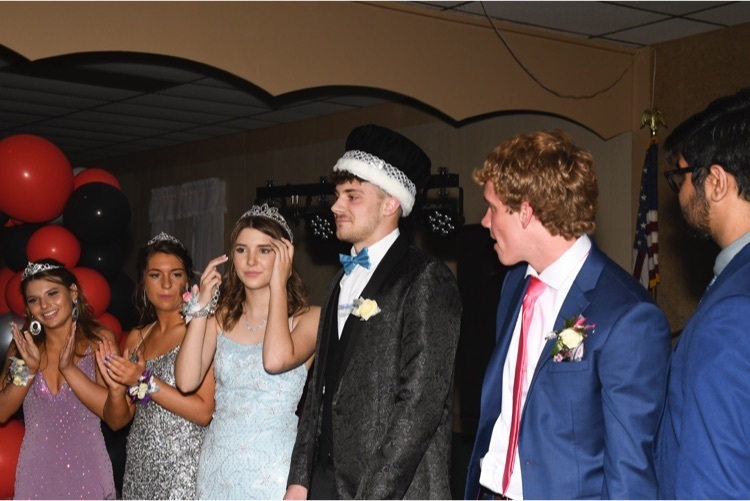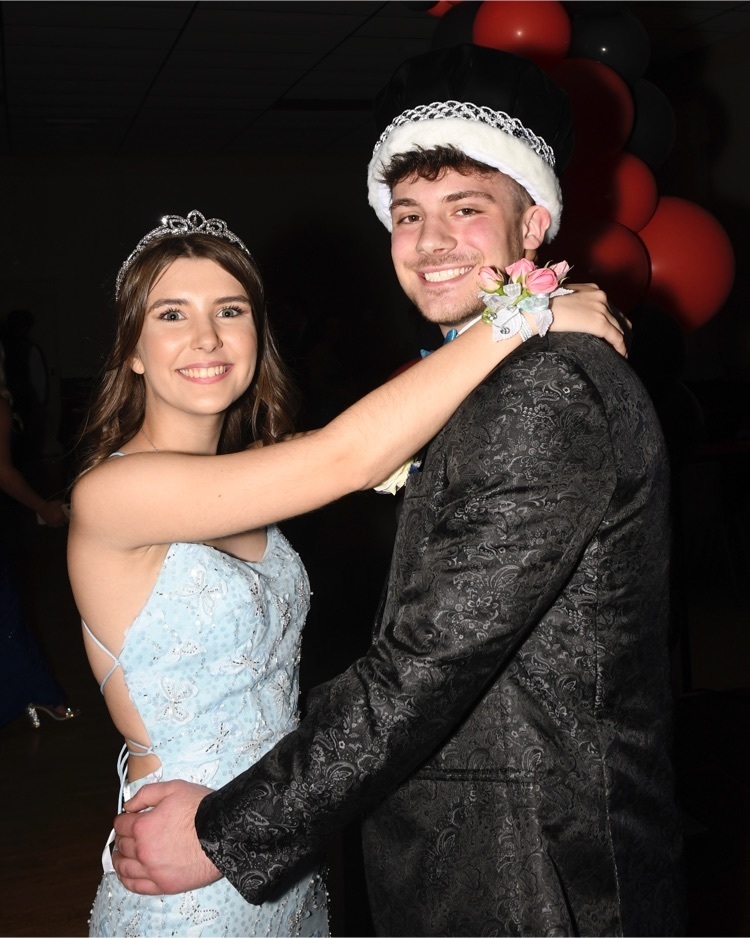 Bulldog Softball 🥎 Camp this summer!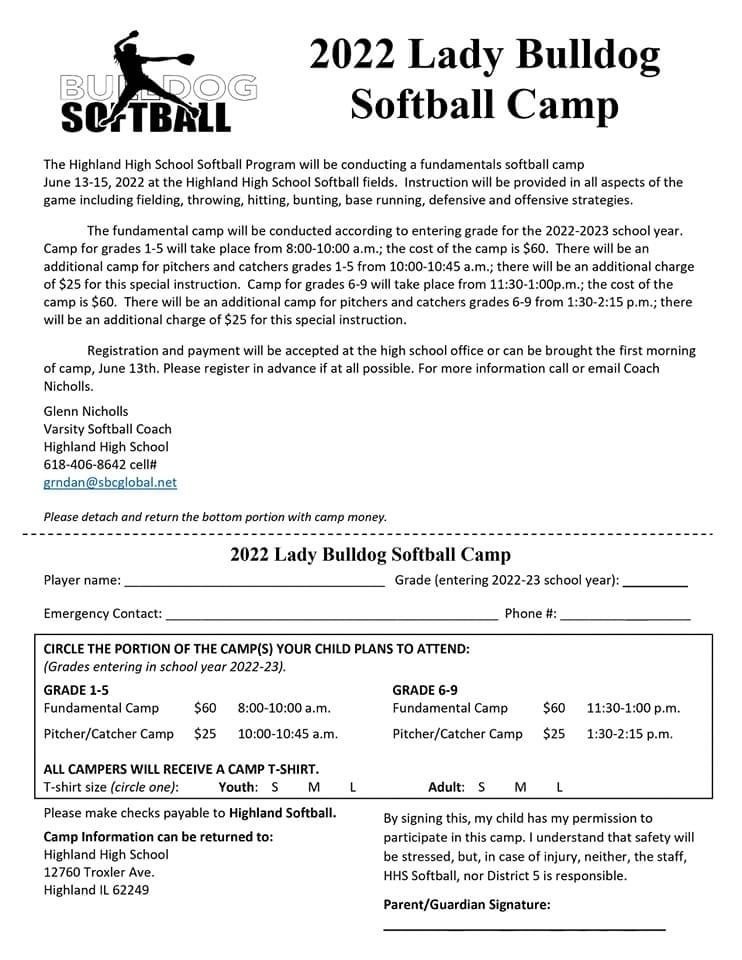 Mr. Bradley consults with Civics students and they prepare a mock defense of a Supreme Court case related to the 1st Amendment. Students research both sides of various cases in small groups as part of the course in an interactive manner.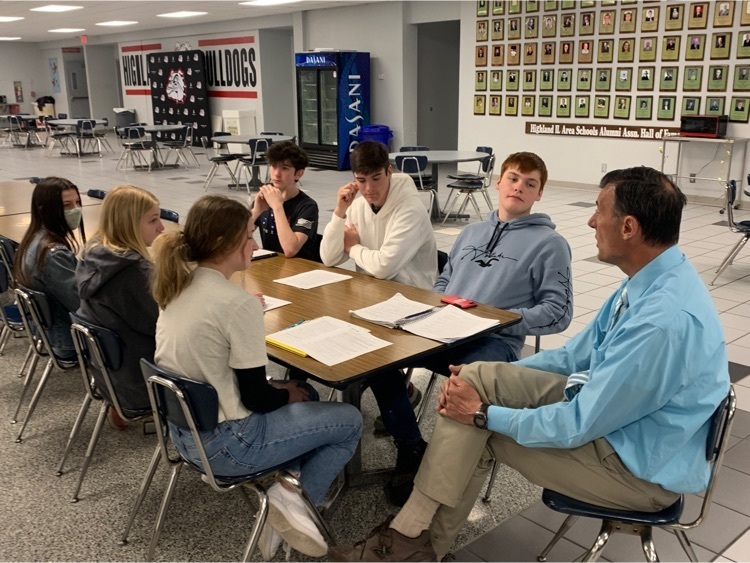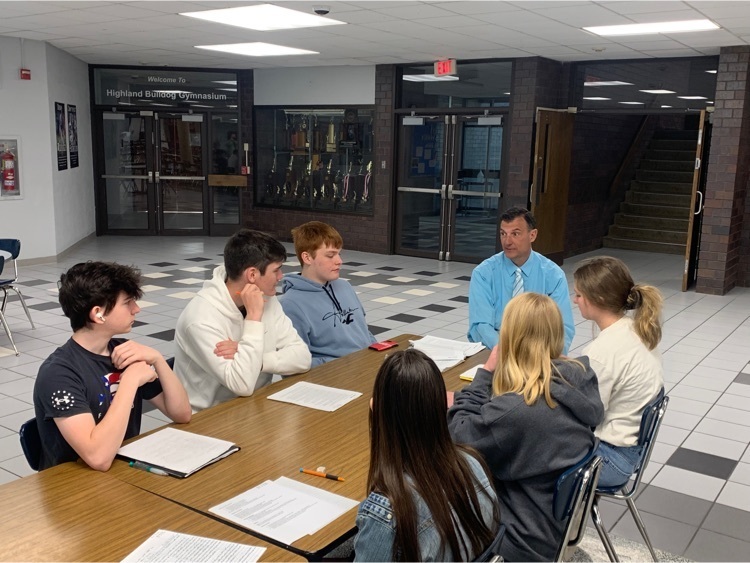 Baseball and softball seasons are underway! Whether Cardinals, Cubs, Sox, Bulldogs or whoever, come dressed in your favorite Opening Day attire on Thursday, April 7!