The Highland Boys 4 x 800 team of Dallas Mancinas, Ethan Smith, Avery Brock and Cole Basden ran an outstanding time of 8:22.57 to finish 21st at the State Track Meet. Congratulations.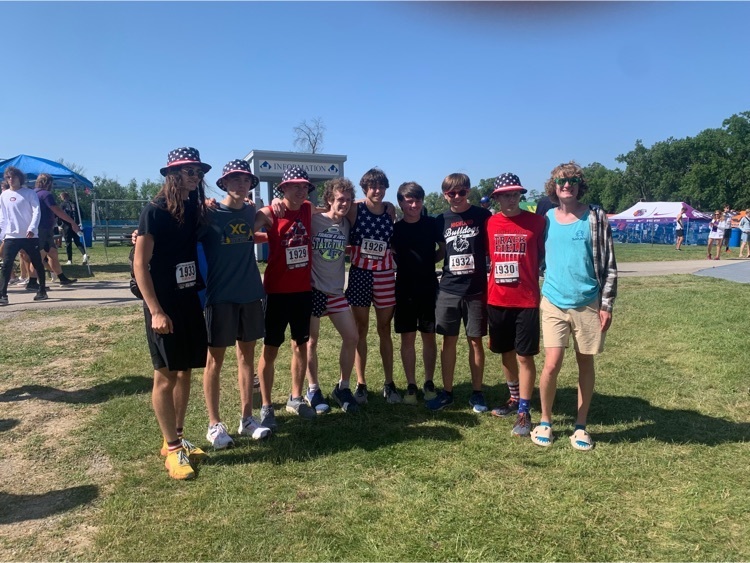 The LUNCH Bunch will be distributing free meals again this summer. To access the LUNCH Bunch schedules and drop off locations, please use the following link:
https://5il.co/1uz6i

The LUNCH bunch will be serving lunches again this summer. They need your feedback. Routes and schedules will be determined by the feedback you provide. If you plan to participate in the program, please use the following link to learn how your input can be shared:
https://5il.co/1si6q



Highland Parents and Staff, Due to the expected severe storms across the area this afternoon, we will be dismissing middle and high school students at 12:45 p.m. All primary and elementary students will be dismissed at 1:25 p.m. Parents who wish to pick up kids are encouraged to do it early and not during storms. We will continue to watch weather and avoid dismissing students if dangerous conditions exist. Please be patient as we work through procedures to deliver your students home safely. Thank you.

Parents and Staff, The timelines for this afternoon's severe weather have changed to potentially coincide with school dismissal times. We will consider the best possible action including dismissing early or holding students if it is not safe to dismiss. Any decisions to change times will be promptly communicated. Please monitor communication lines from the school. Thank you.

Due to weather conditions, all athletic events are cancelled today.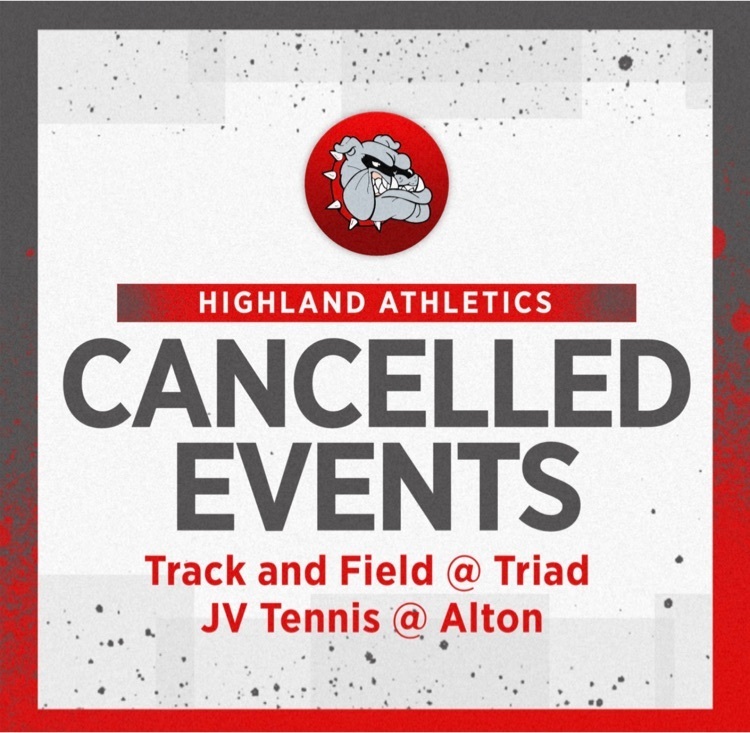 Elena Schrof, Brenden Gelly, and Raeghan Henrichs joined Mr. Schaible at the State House on Tuesday for Senator Jason Plummer's Youth Advisory Council. The students created and argued laws in the House and also meet other state legislators.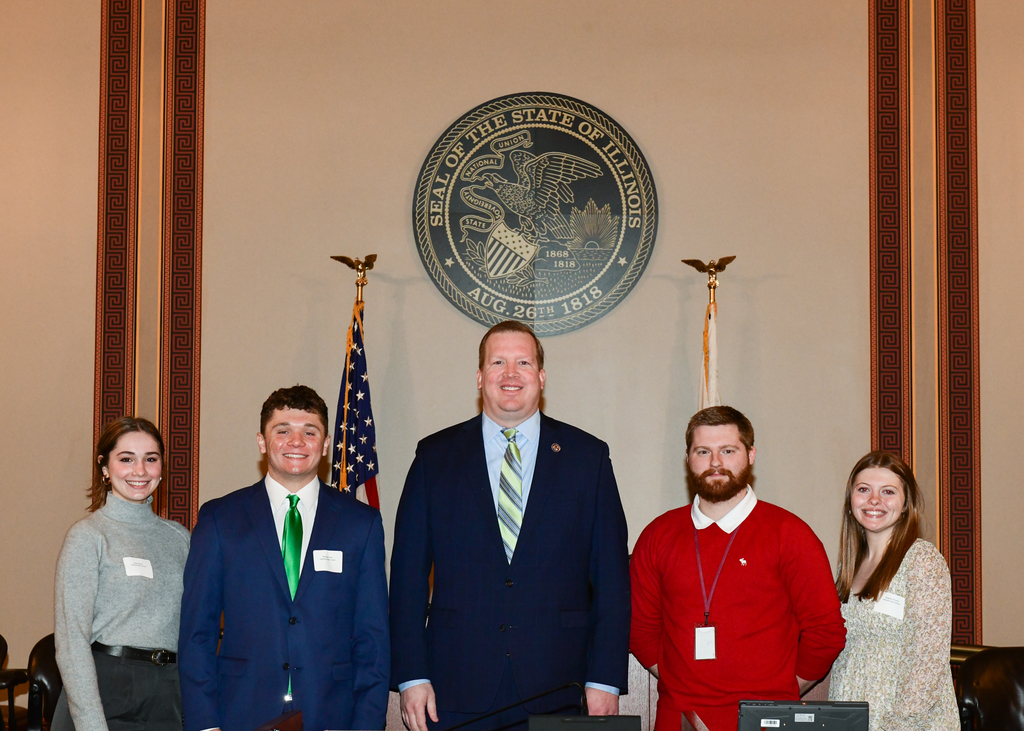 The two-man acoustic Band, Soundry, will play 5th Hour Homeroom on Thursday, March 9th in the Kennel. Soundry is made up of student musicians Elias Allen and Lukas Raynor with special guest Gavin Coleman. PAC will be selling cans of Ski for $1.00 with 50% of the proceeds being donated to a local charity. Come check them out!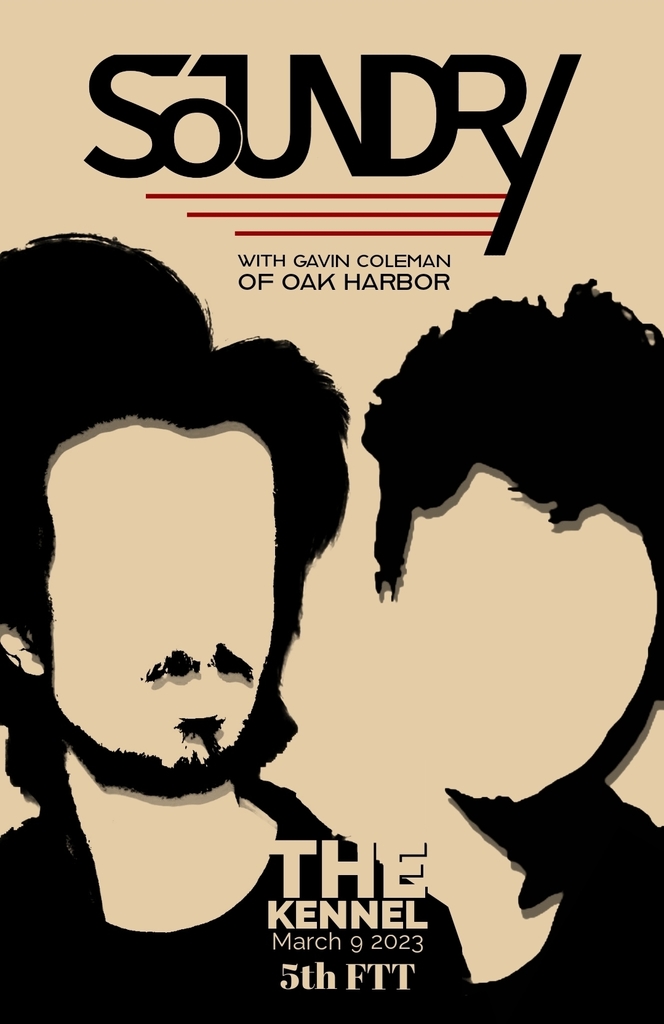 Congrats to Ms. Propst and IMPACT for collecting 60 pints of blood yesterday at the HHS Blood Drive. With 3 lives saved for every pint of blood, that's a lot of lives. Great job HHS.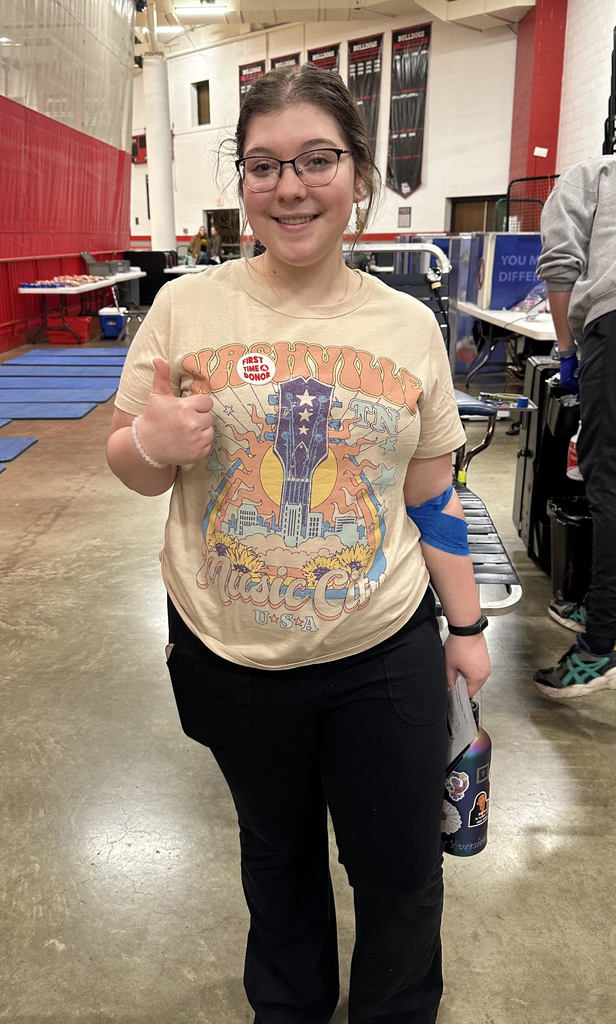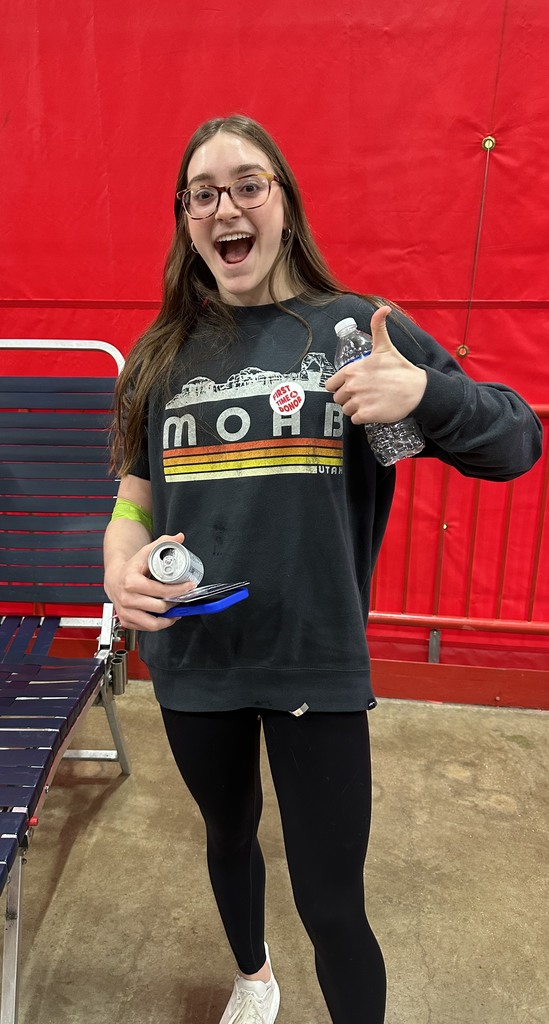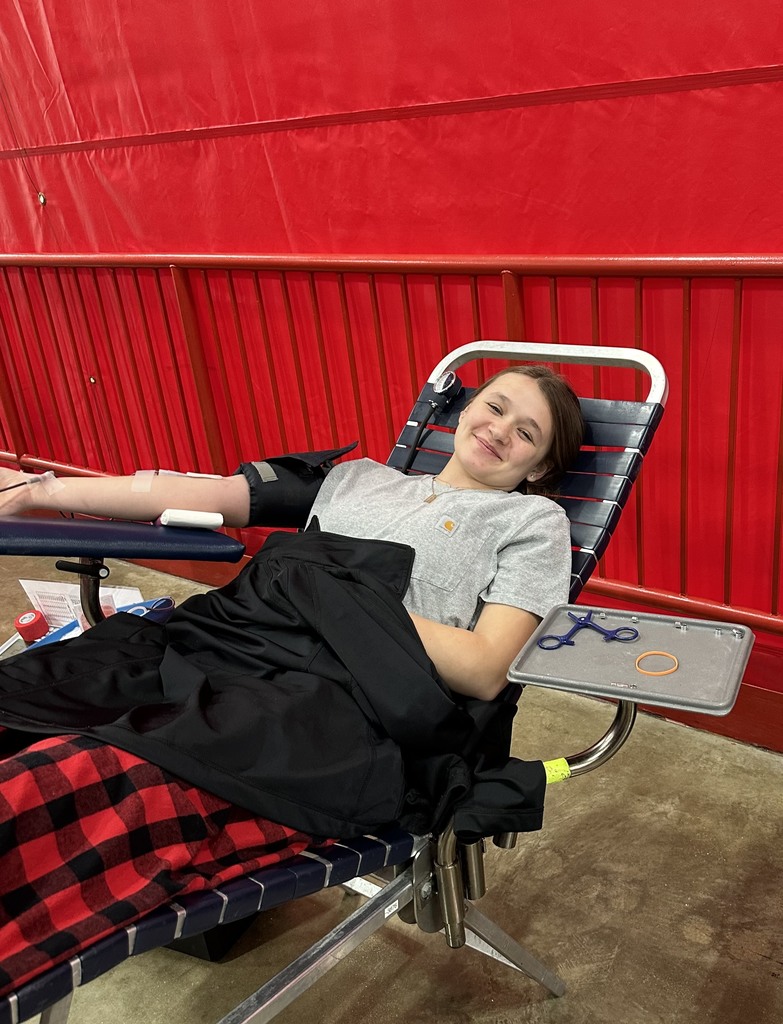 Highland defeats Civic Memorial tonight 65-44 in MVC action. They will play tomorrow night at Mater Dei.

Congratulations to Jake Ottensmeier on getting his 1,000th point tonight in the contest at Civic Memorial. Way to go Jake.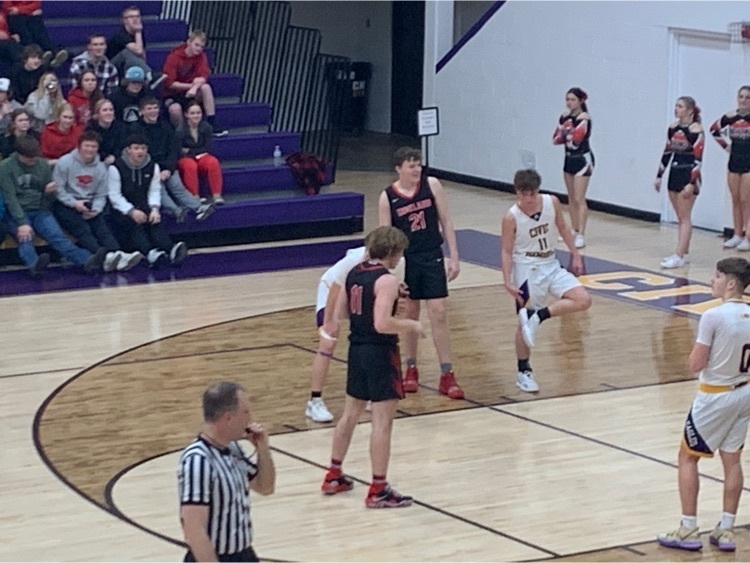 Highland leads CM after a good 3rd quarter 54-32.

At the half, Highland leads Civic Memorial 33-22.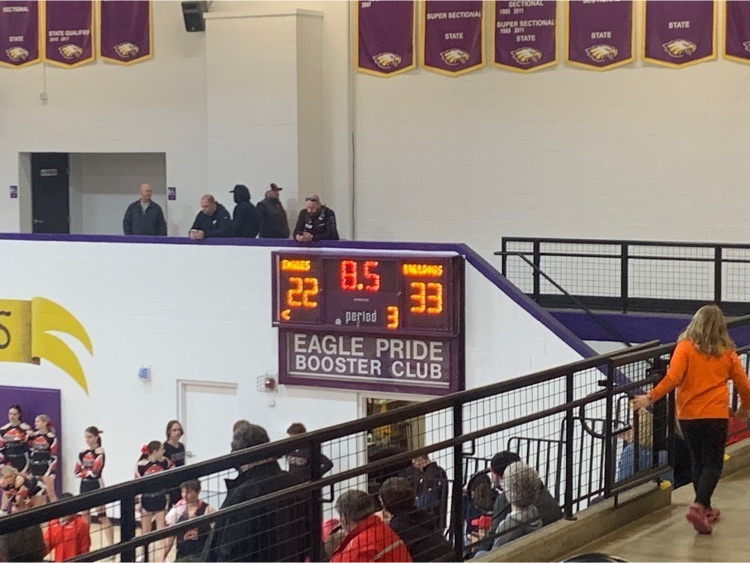 After 1 quarter of play, Highland leads Civic Memorial 16-13 in MVC action.

Due to side roads and country roads being very icy and slick at 5 a.m. this morning, Highland CUSD No. 5 will not be in session today, Monday, January 30.

Highland defeats Jersey 41-40 in a hard fought ball game.

Highland extends the lead over Jersey to 26-20 at halftime.

Highland leads Jersey 7-6 after 1 quarter of play at Jersey.