Officer Flake joins in on the student proclaimed "Jo-Jo Bow Day."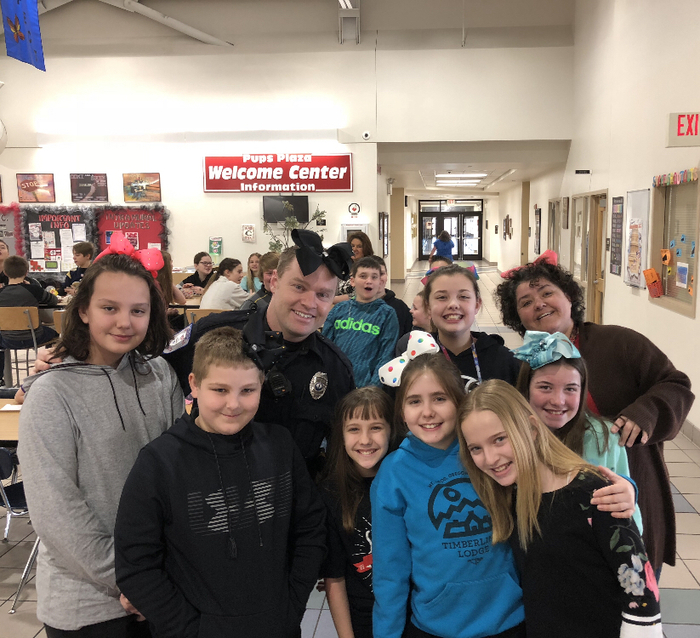 8th grade algebra classes learned about Factor Fish today from Mr. Brueggemann!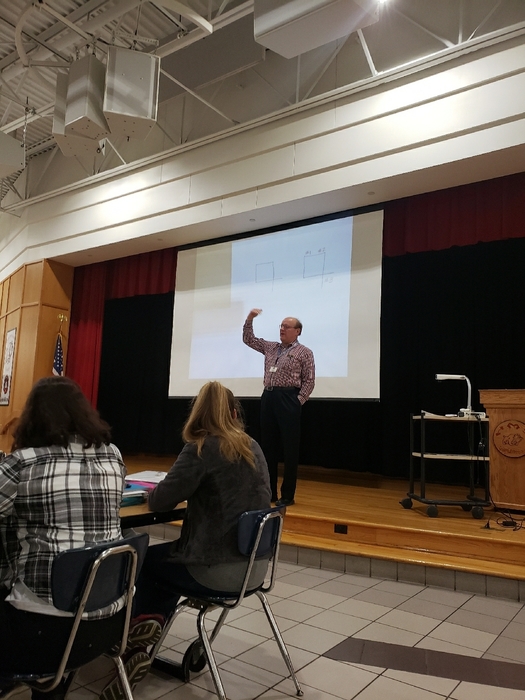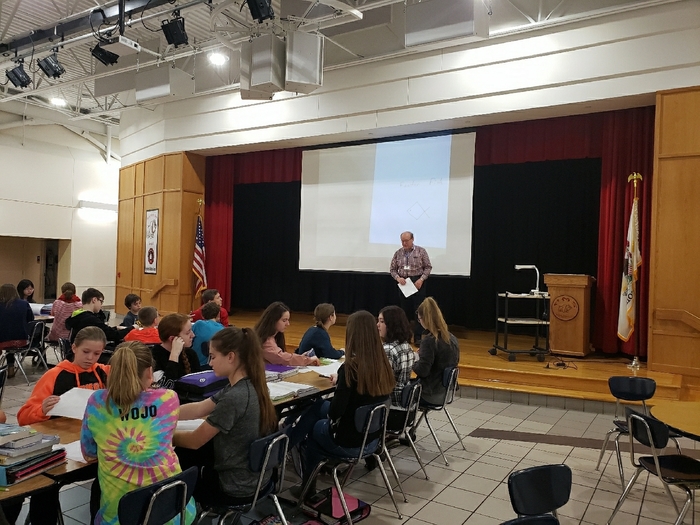 Congrats 6 Red January "You Rock" winners!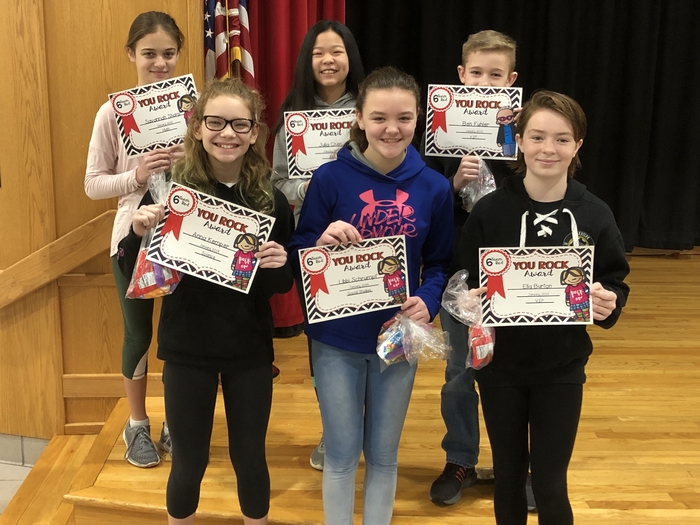 Congrats to our 6 Red students that made it to the Rebecca Caudill party! Way to go!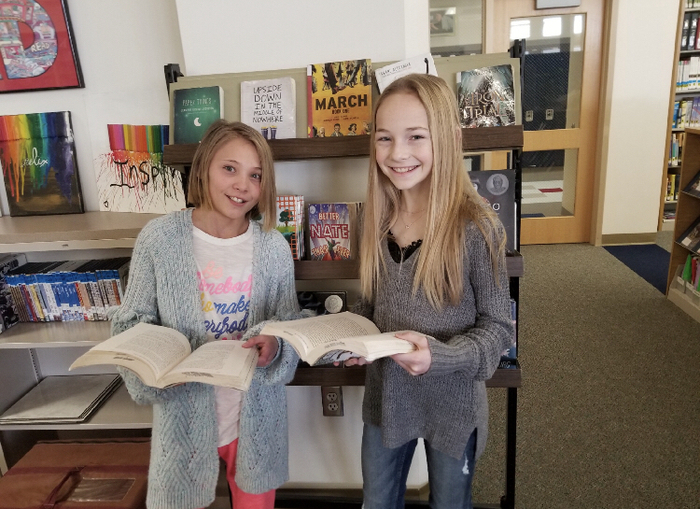 Team 7 Red Magnificent 7!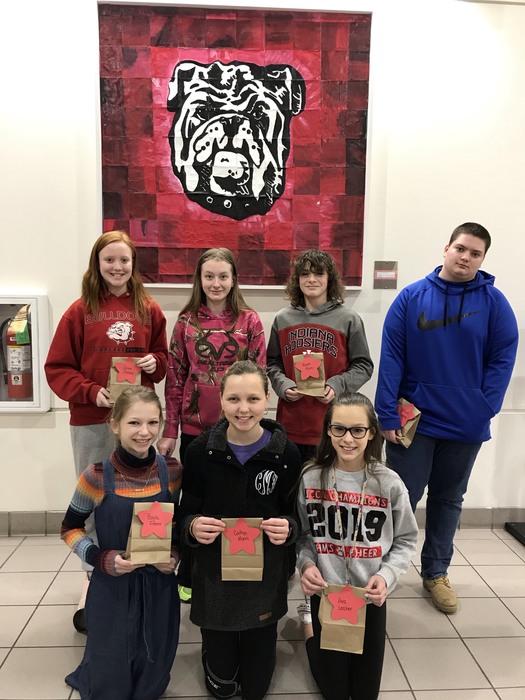 Congrats to the 7th graders who attended the Rebecca Caudill party!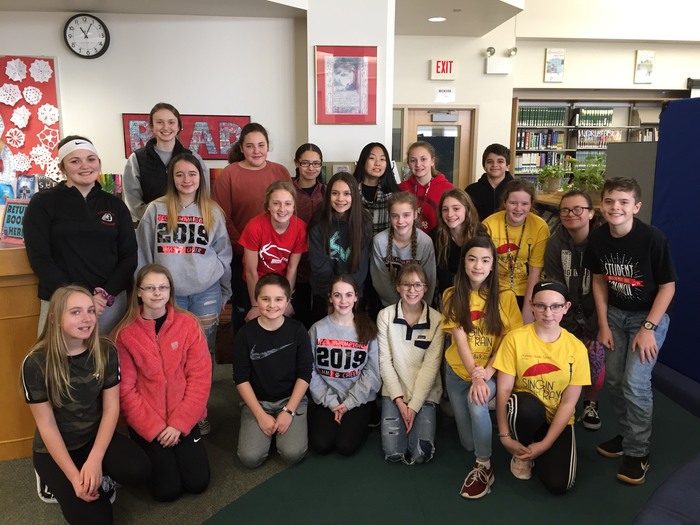 6 Black January subject award winners.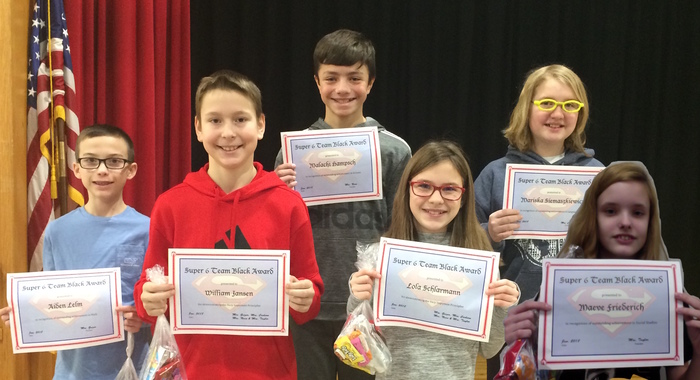 Heard some talented numbers today from our musical cast during our assembly! Don't forget to get your tickets. Singin' in the Rain opens tomorrow night!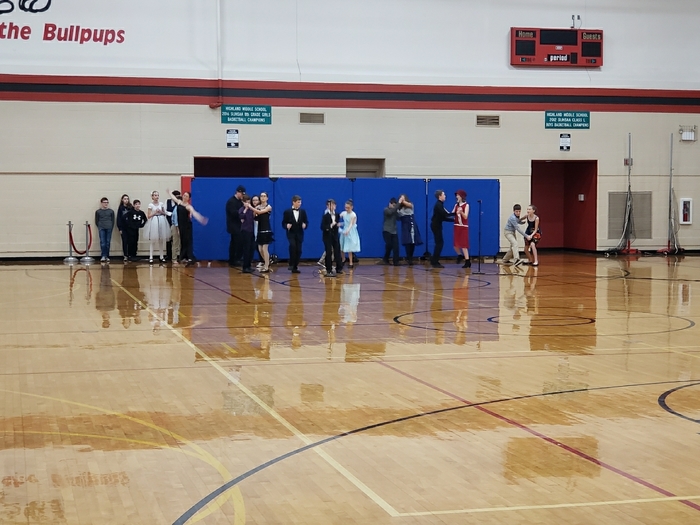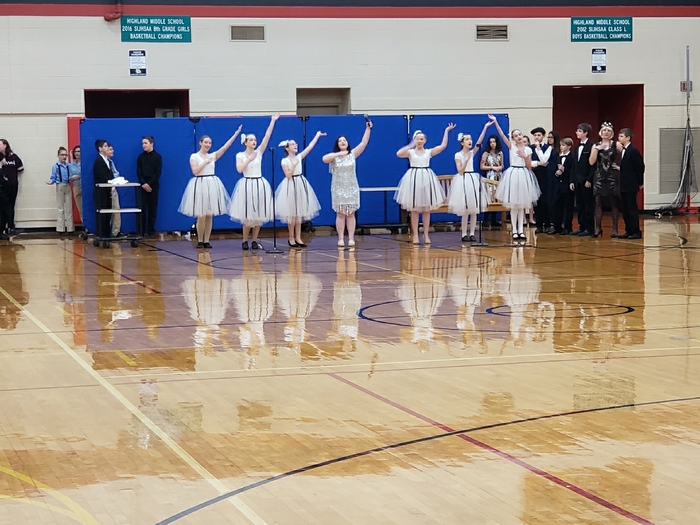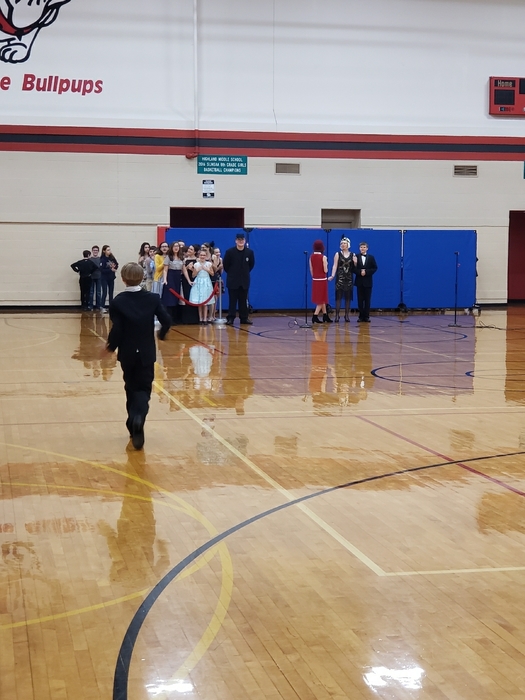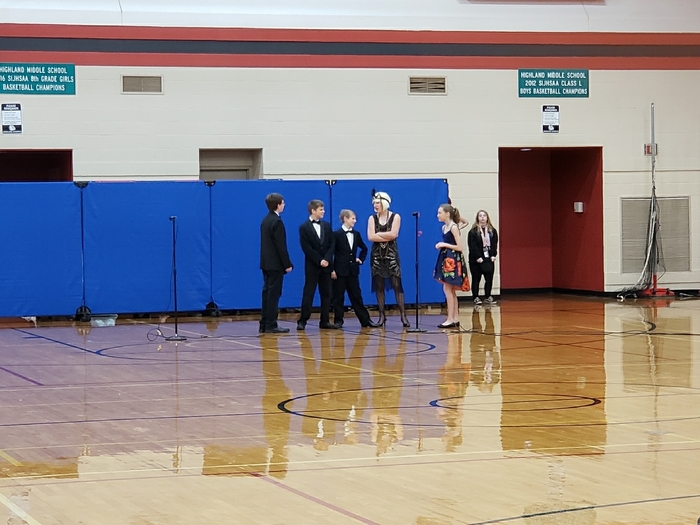 Girls VB first home game tonight! Here's the beginning to a great season!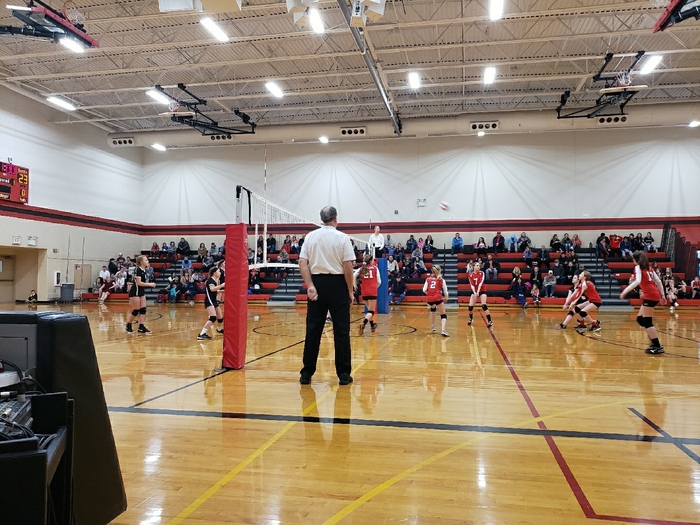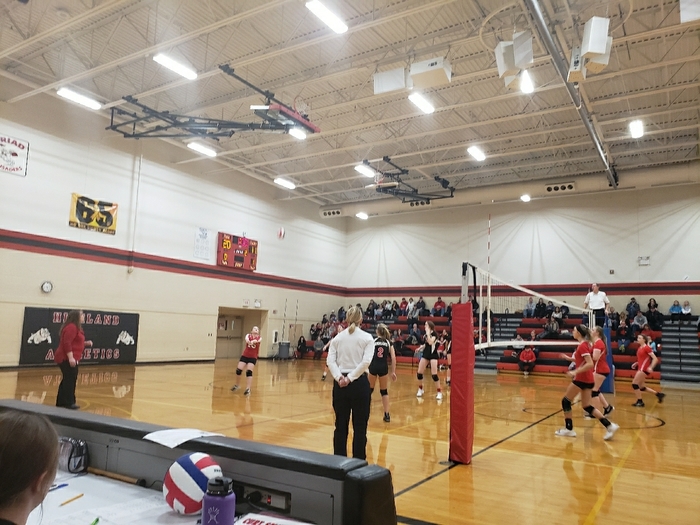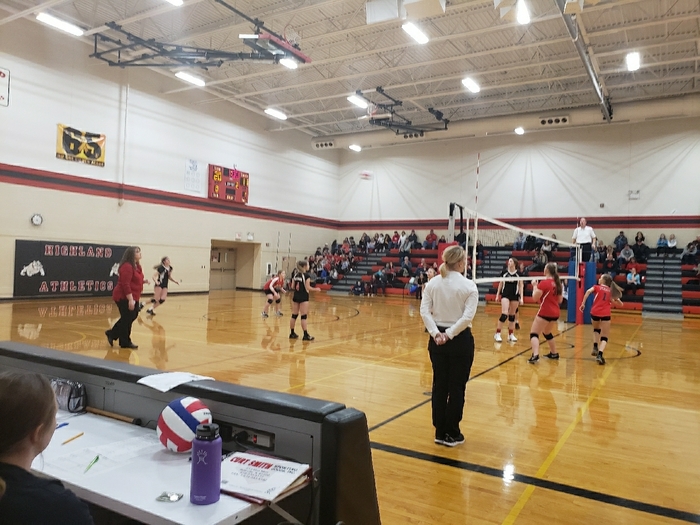 Parents, Just a reminder that if you purchased a candy gram for your student, please make sure to send in all money to the office by tomorrow​. Please mark the envelope with either Kateri Odle or Deb Holcmann's name. Thank you!!
Come join us at the HE auditorium!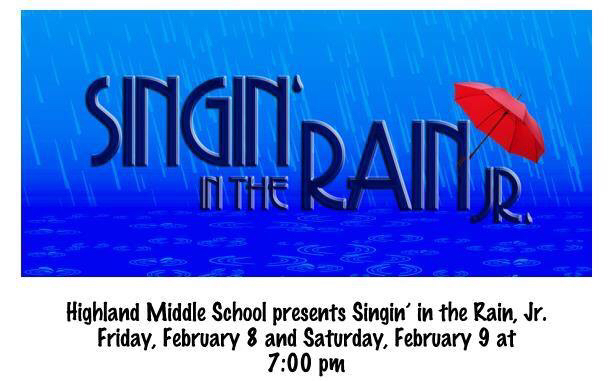 Some sneak peak pics of Singin' in the Rain! Getting ready for the show coming up on Friday and Saturday!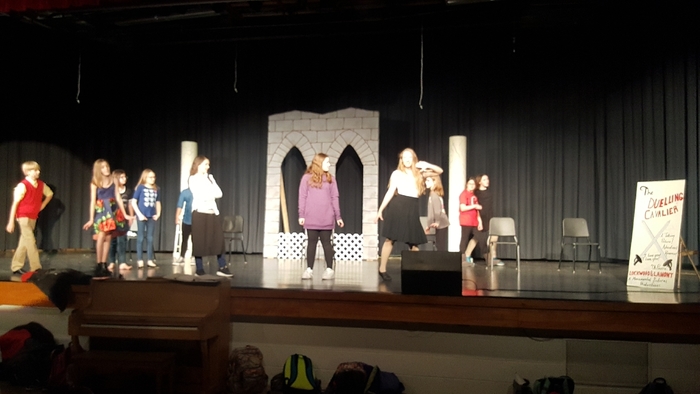 Ms. Kelley's 8th grade math class is calculating the Wasted Space in packaging.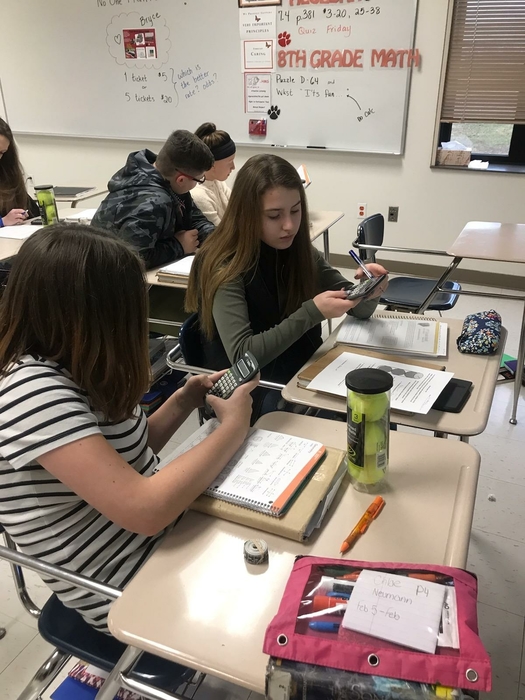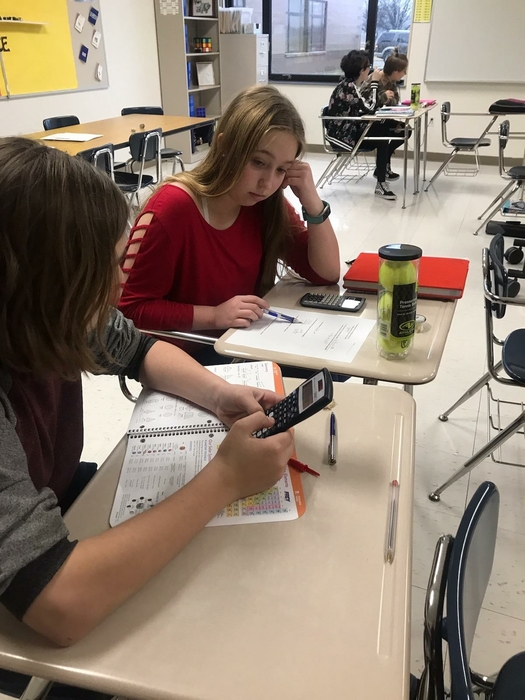 8th grade teams are having a fundraiser at Domino's tonight. Use the coupon to help our teams raise funds for field trips and end of the year activities. Thanks!!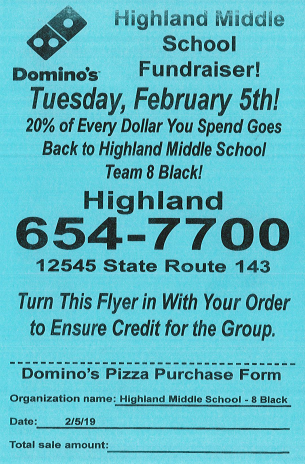 Help support you HMS athletic teams tonight 5-9pm at Mazzios! Just come and eat. A portion of all proceeds go toward our programs!

Team 7 Red 2nd Quarter Honor Roll and High Honor Roll Students. Nice work!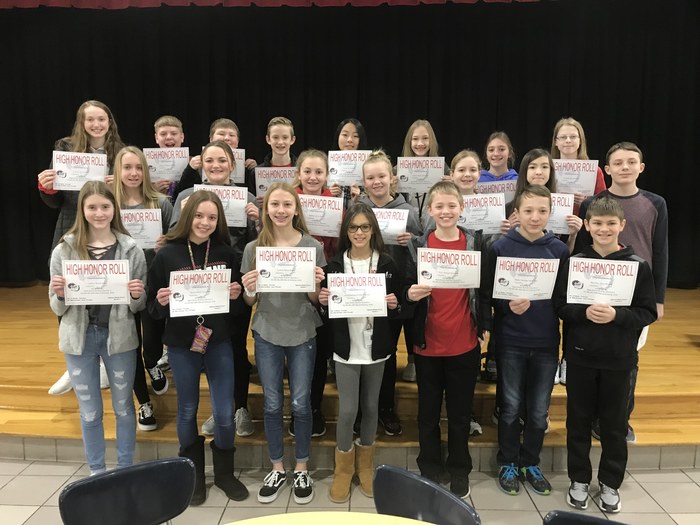 8 Red February birthdays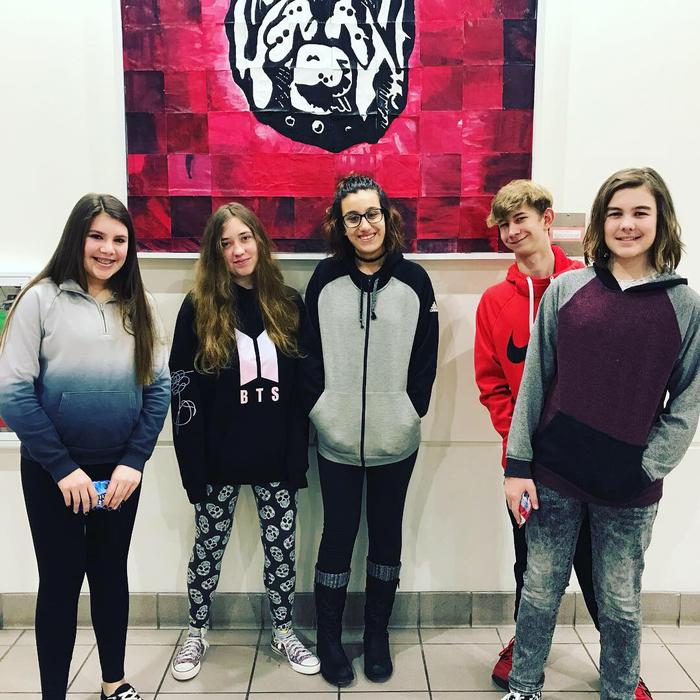 Highland Boys Basketball won their game tonight against Collinsville, 52-40. Join us Thursday night for the Regional Championship where they will play against Fulton! Let's go Highland!!!

2nd quarter score is 27 - 12 Let's go Highland!!!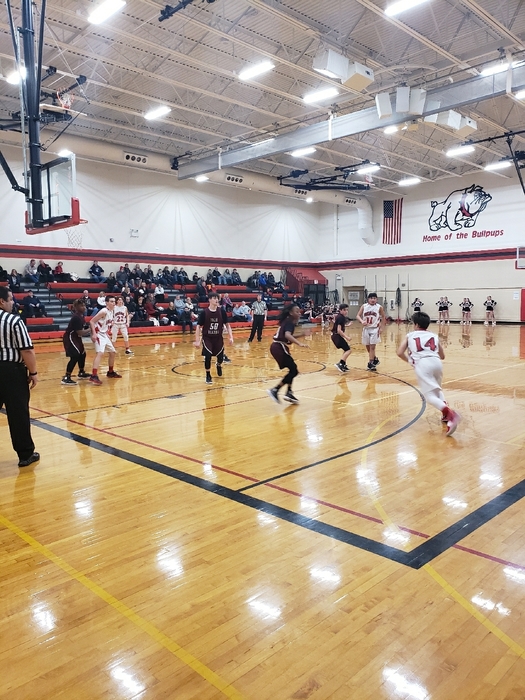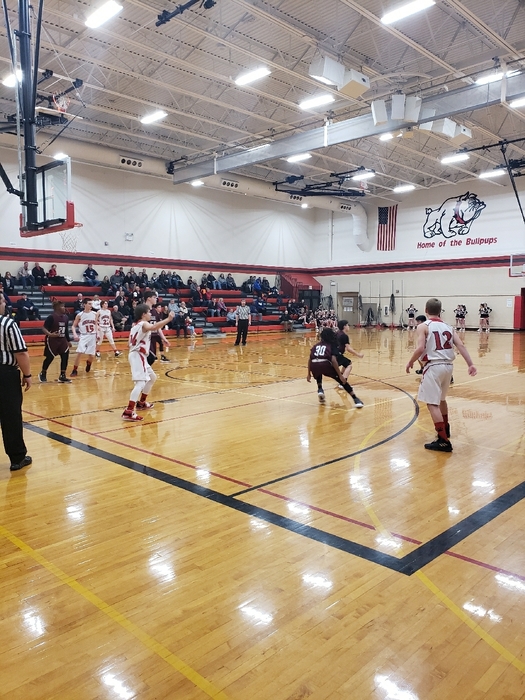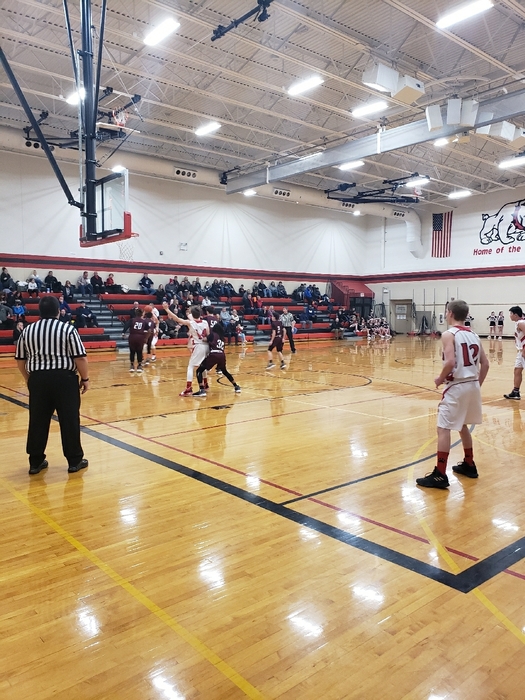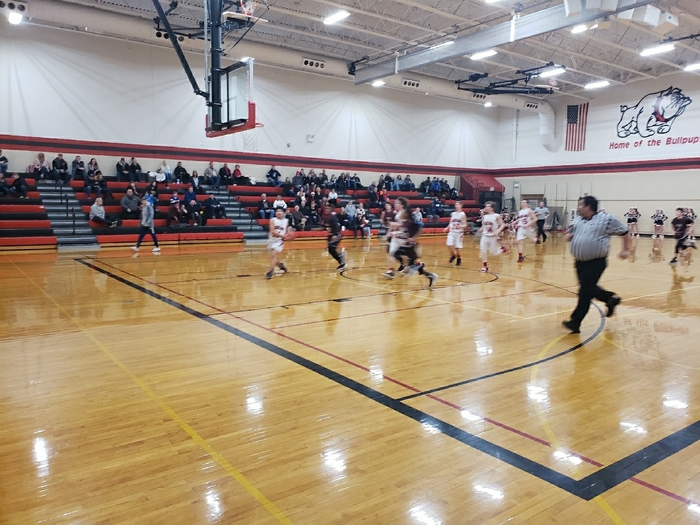 Due to the extreme temperatures expected tomorrow morning, school will not be in session tomorrow, Wednesday, January 30. We fully expect classes to be back in session on Thursday. Thank you.