Congrats to the 7 Red Honor Roll and High Honor Roll students for 2nd Quarter!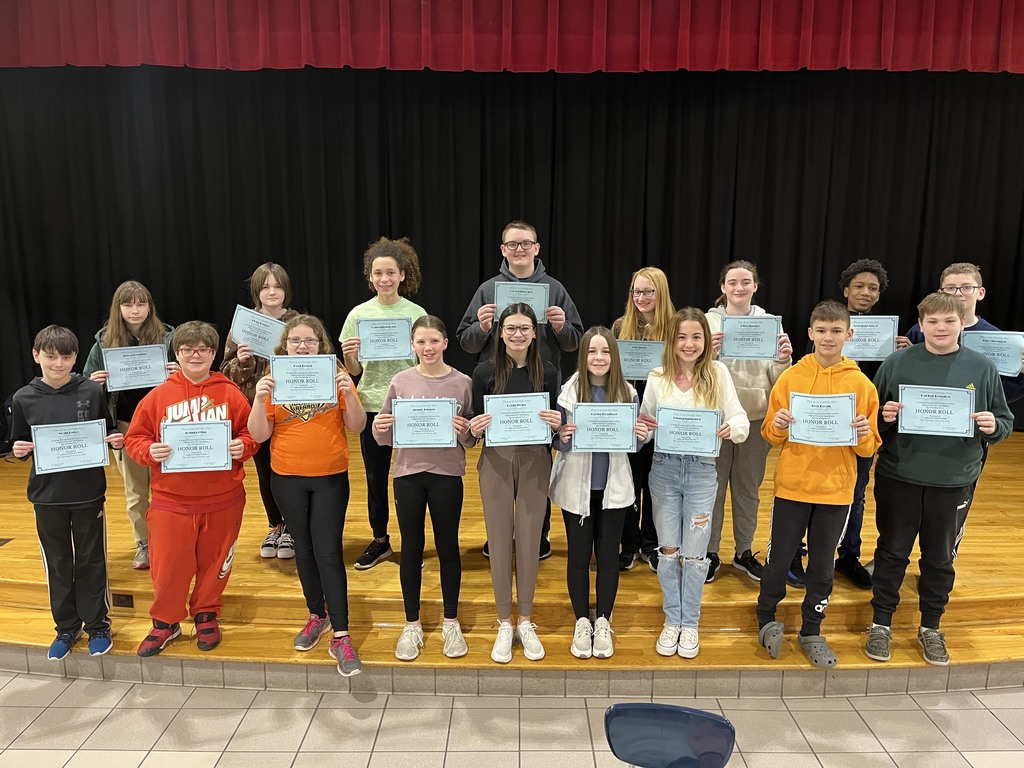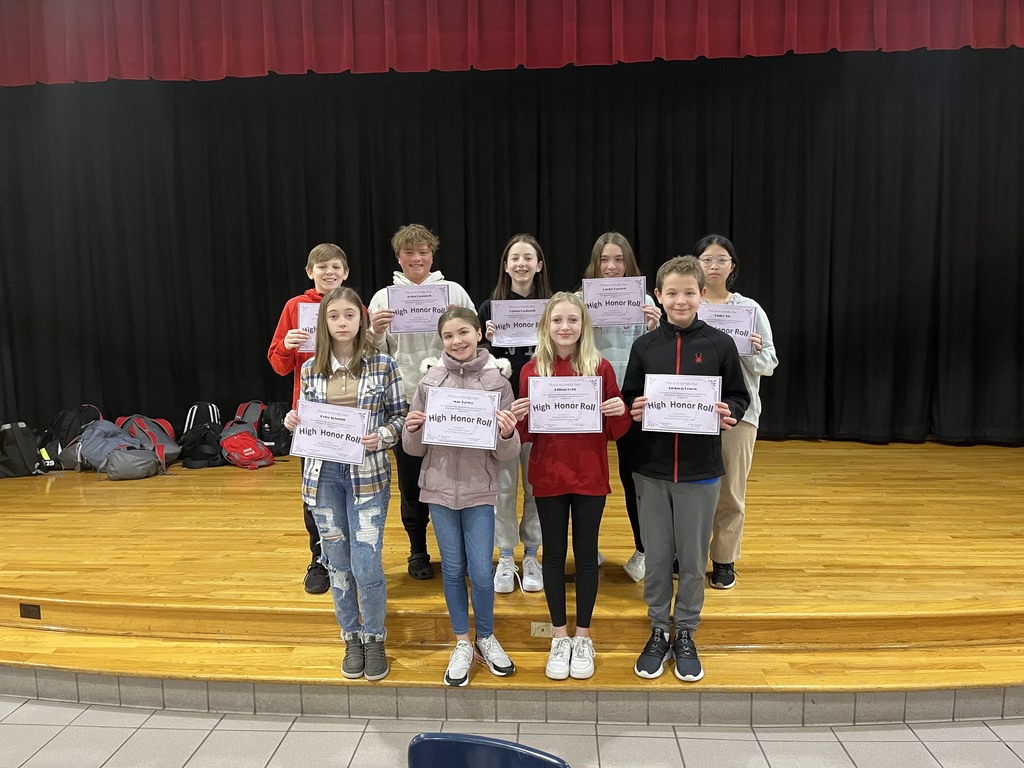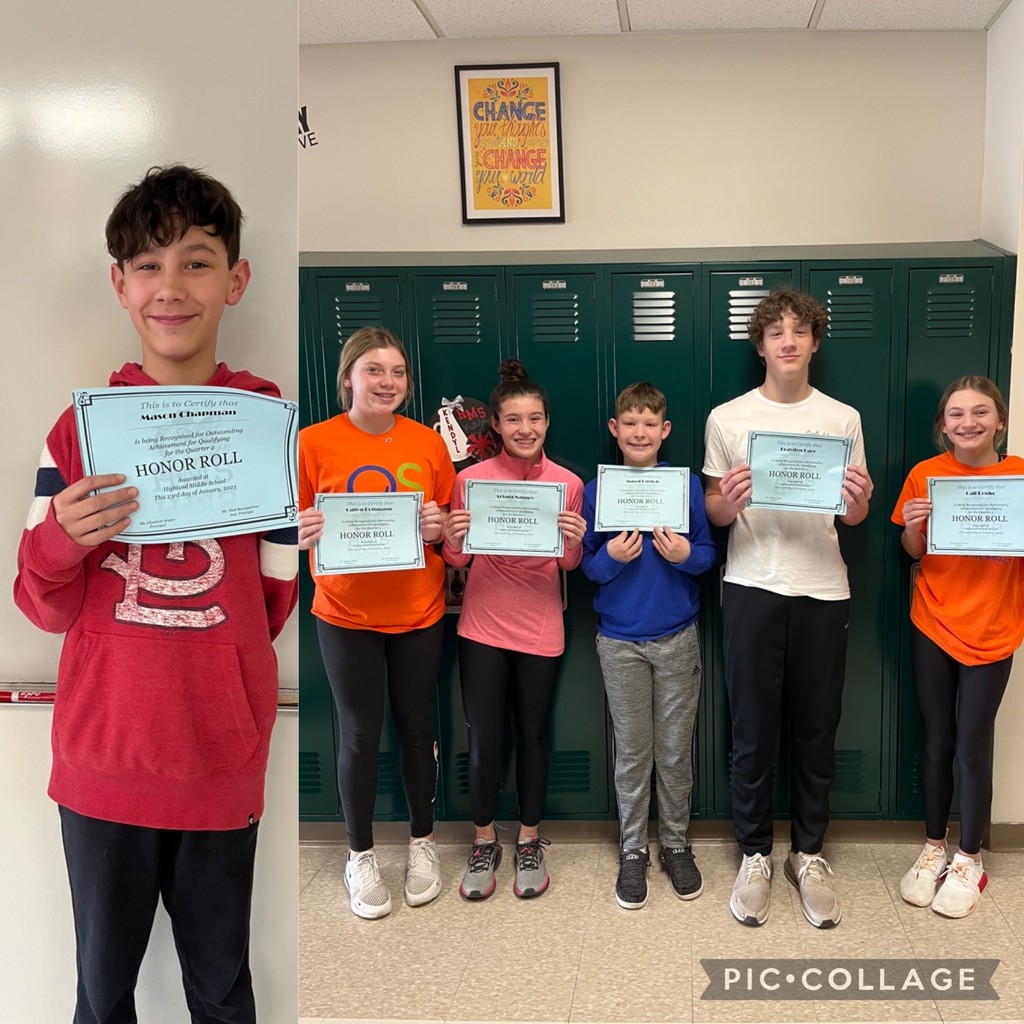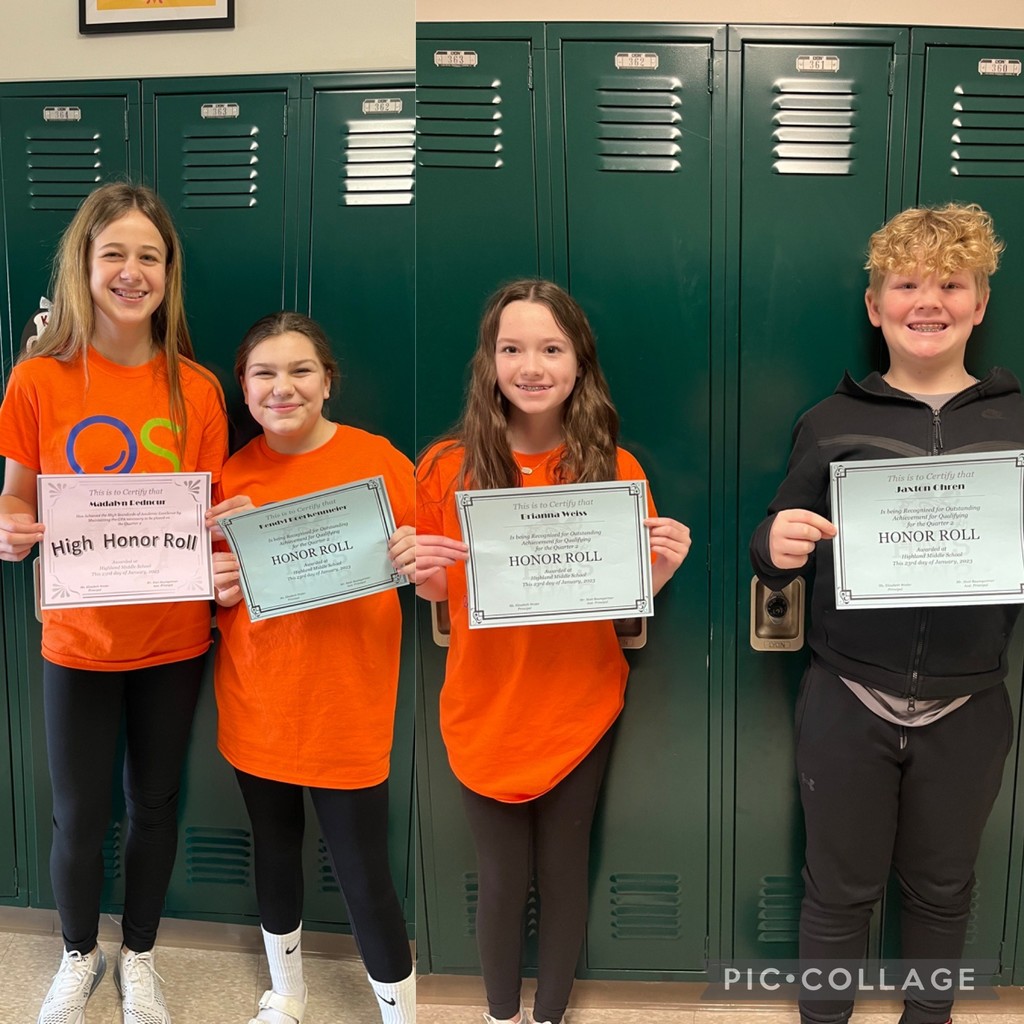 For Students, Valentine's Day is quickly approaching and the HMS Student Council has a wonderful opportunity for you to do something for that special someone -- purchase a candy gram. Candy grams will be sold Tuesday, January 31st - Tuesday, February 7th. Students may purchase candy grams for $1.00 during their lunch hours. Your valentine will receive a full-size candy bar and special handwritten message from you on Tuesday, February 14th. Happy Valentine's Day!! For Parents, We have lots of parents ask about whether or not they can purchase candy grams for their own children, their children's friends, teachers, etc. . . . the answer is yes you can. If you would like to purchase a candy gram, please fill-out this form --
https://docs.google.com/forms/d/e/1FAIpQLSf2-Y5QGvqz5MXESnl2tlLr8cdml5H8UkRiIqWANrRj2GGPQw/viewform
. Please have your student turn the money in for candy grams in an envelope to the office. They will need to give it to either Kateri Odle or Berta Perez by Tuesday, February 7th. Very important -- please make sure you put on the outside or inside of the envelope who the candy gram is for and who is giving it or we will not be able to credit the appropriate person. Each candy gram is $1 for a full-size candy bar. Also, due to supply issues, candy may have to be substituted. We will try our best to get the candy you have chosen. If you have any questions, please contact me at
dhubbard@highlandcusd5.org
. Thanks, Dawn Hubbard and Mecala Scholl HMS Student Council Sponsors Candy Gram Message: *Give Me A Break . . . Be My Valentine! (Kit Kat) *You Are Magnificent & Marvelous! (M&Ms) *A Million "Reese" Ons Why I Like You! (Reese's Peanut Butter Cups) *You Color My World! (Skittles)

Congratulations to our Team 7 Black Honor Roll and High Honor Roll students!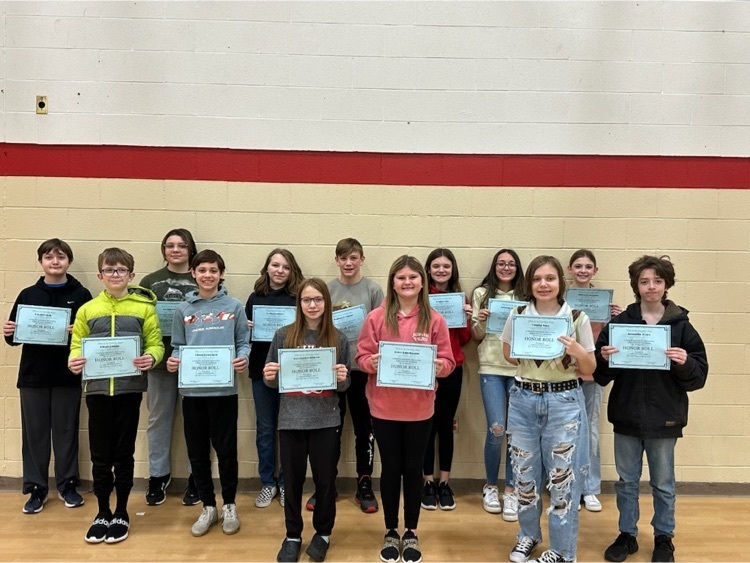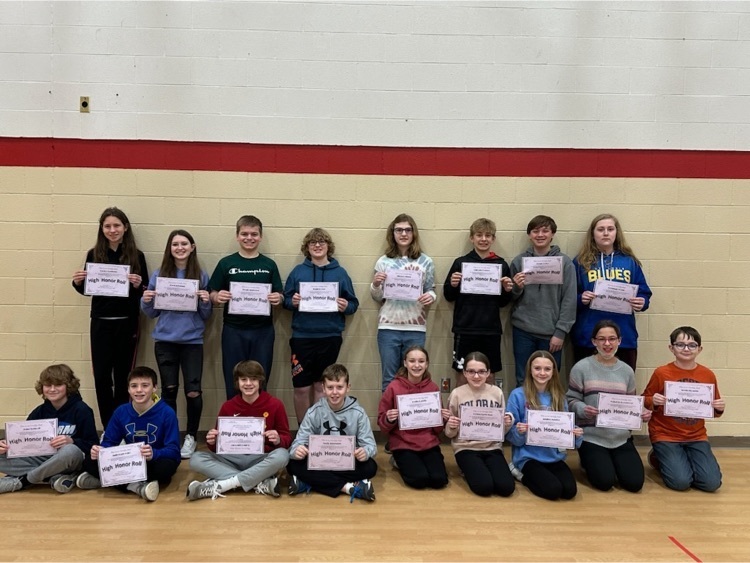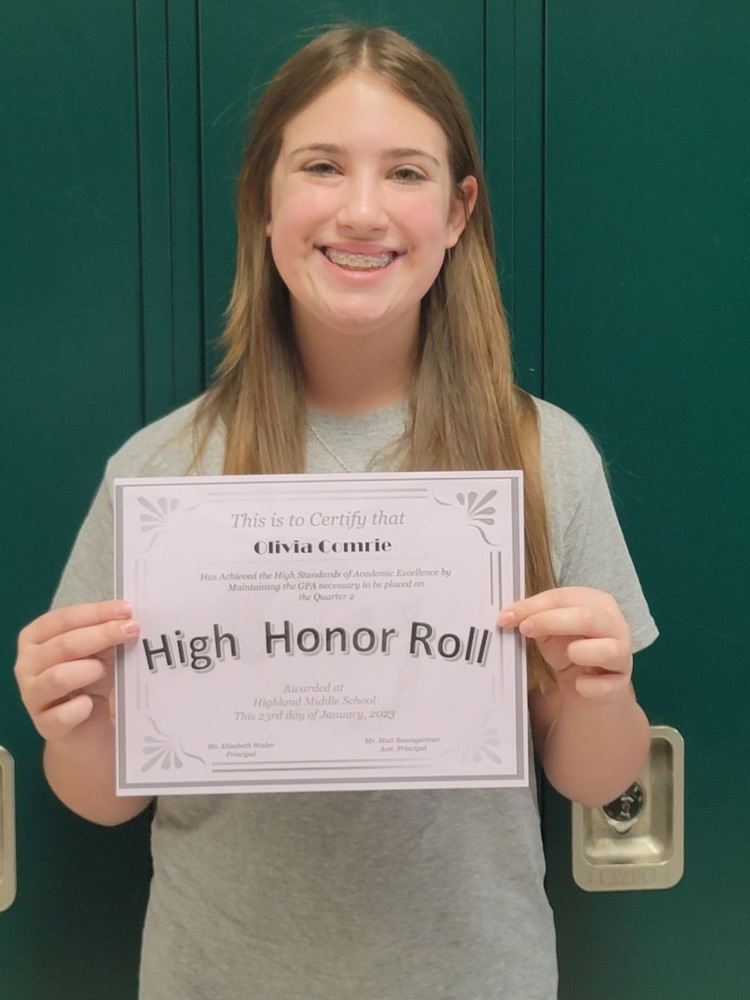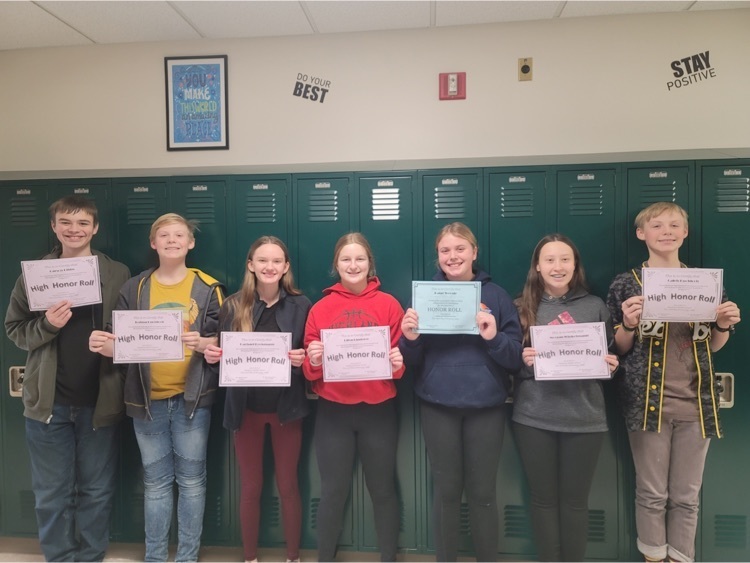 Good luck to the Bulldogs as they play Ofallon Fulton in the Ofallon Tournament at 5:45pm at Carriel. Go Dawgs!

Team 8 Black celebrated January birthdays and July half birthday this week. Happy Birthday kiddos!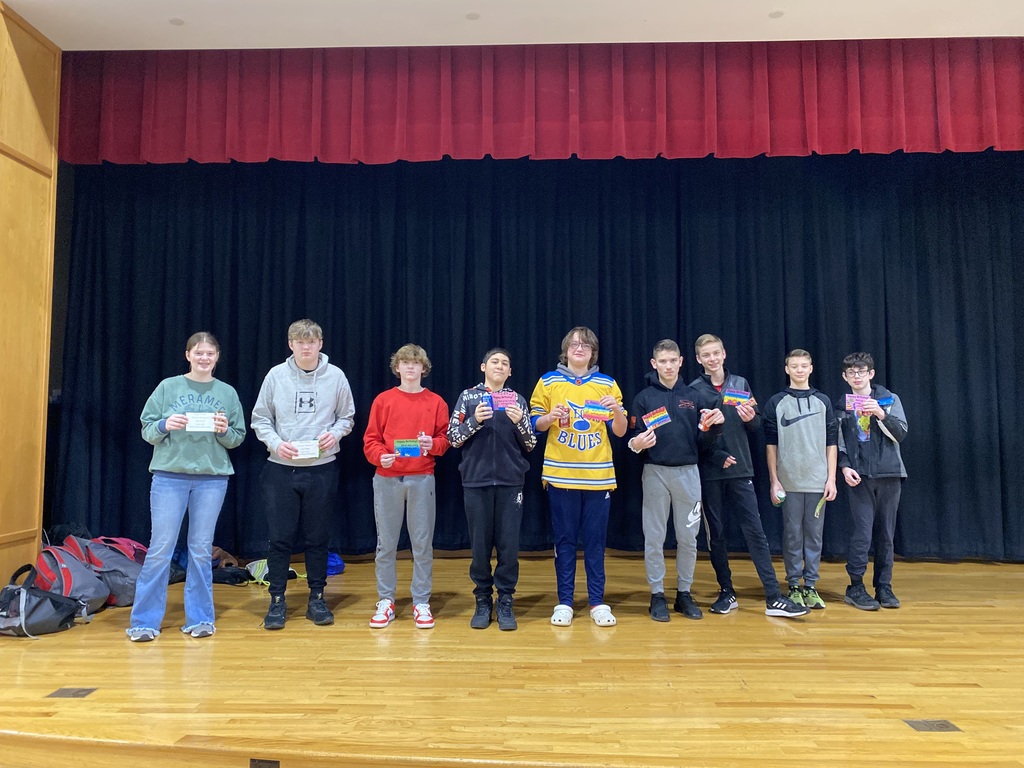 Please see the NEW DATE for 8th GRADE PARENT NIGHT at HHS which has been rescheduled for Thursday, January 26th at 6:30 PM
https://5il.co/1nt6g
This informational night is for incoming Freshman at HHS for the 2023-2024 School Year.

The 8th grade boys basketball game in the O'fallon Tournament for Wednesday is cancelled and will be played Thursday night.

The 8th grade boys basketball team with an exciting overtime win over Edwardsville Lincoln in the O'Fallon Tournament tonight 40-37. Great job boys!
No School Tomorrow, HMS. Good afternoon, The National Weather Service is providing a very high confidence forecast of at least 4 inches of snow with a significant amount of that falling in the morning hours on Wednesday. Highland CUSD No. 5 will not be in session tomorrow, Wednesday, January 25th. We hope that school campuses and roads can be cleared for return on Thursday, January 26th. Additional information will be sent as necessary for future cancellations. Thank you and enjoy the snow day!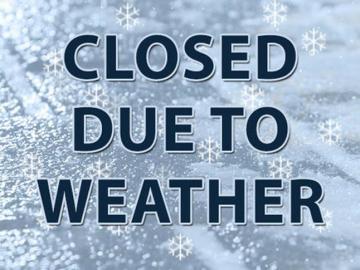 Our Snowball group had fun presenting to our 6th grade this morning!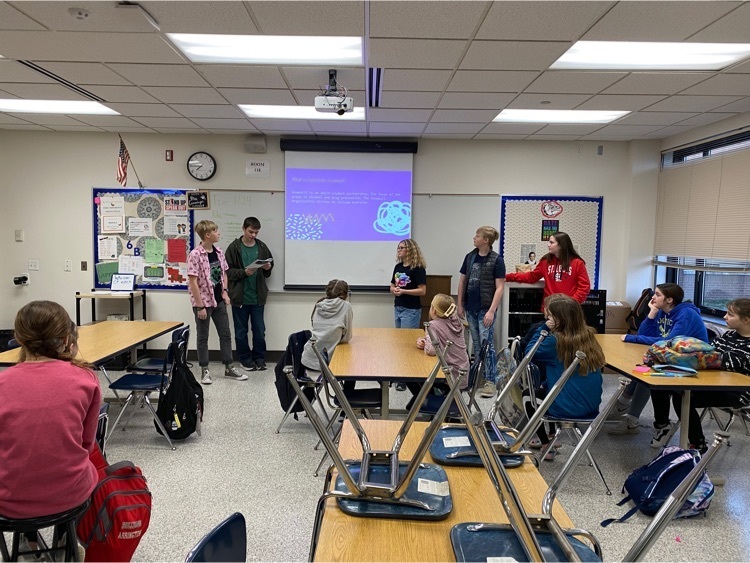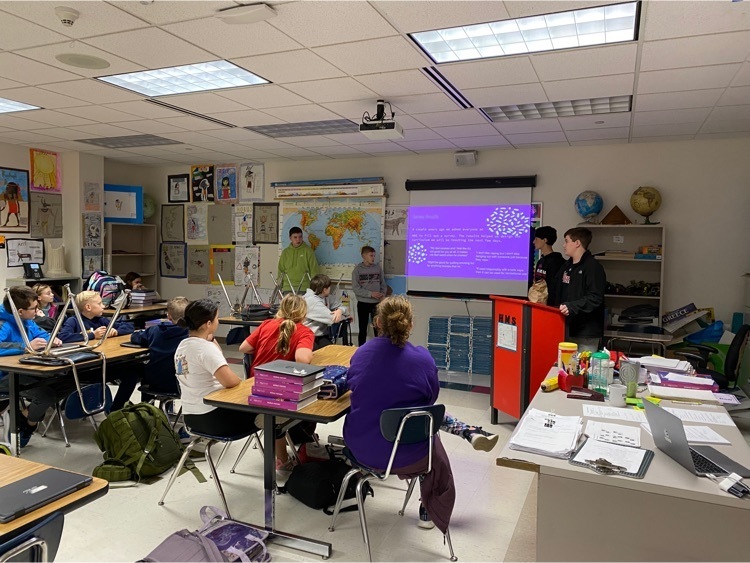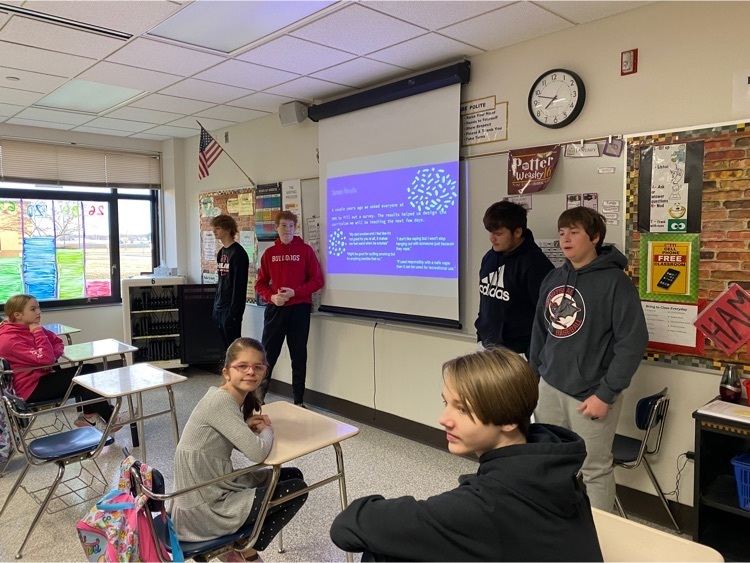 Eat at Dominos tonight and support Team 8 Black. Use code DN1 when ordering online or mention Team 8 Black to your driver or in the store to ensure we get credit for your order. Funds earned will help pay for end of the year activities.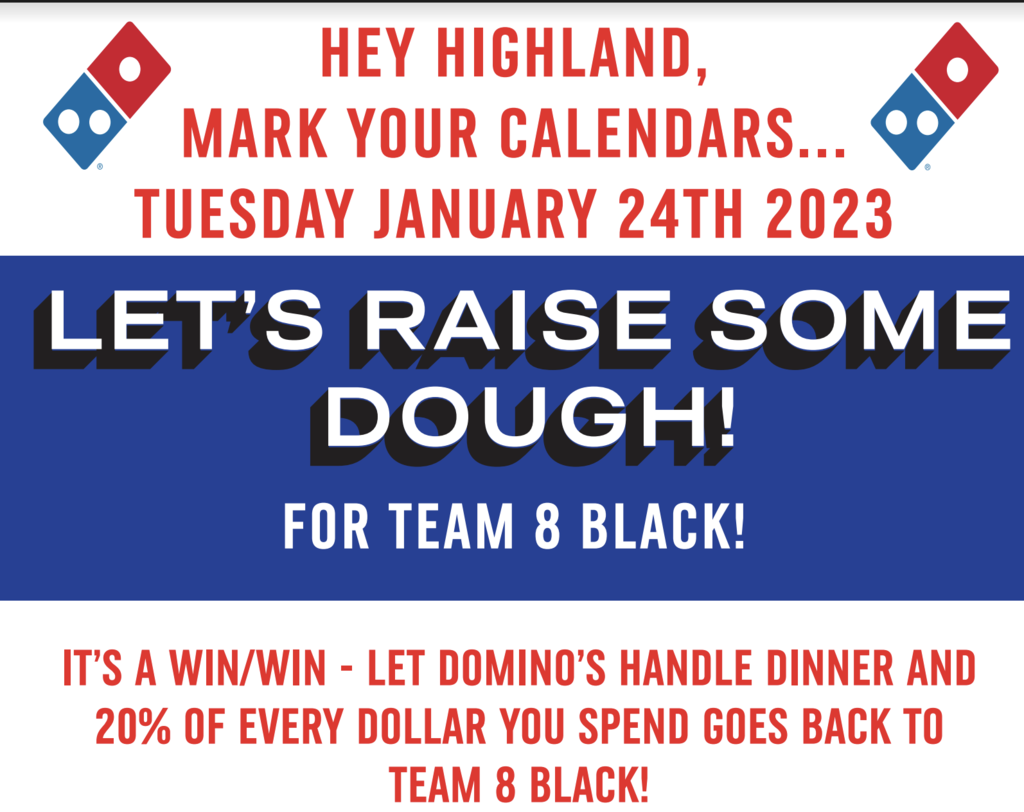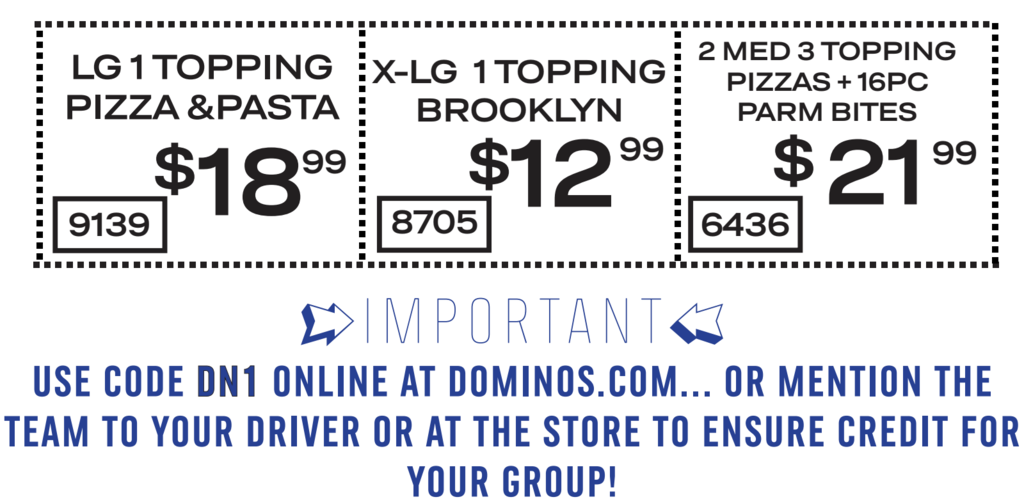 Team 7 Black's most recent Mag 7 winners. Keep up the good work:)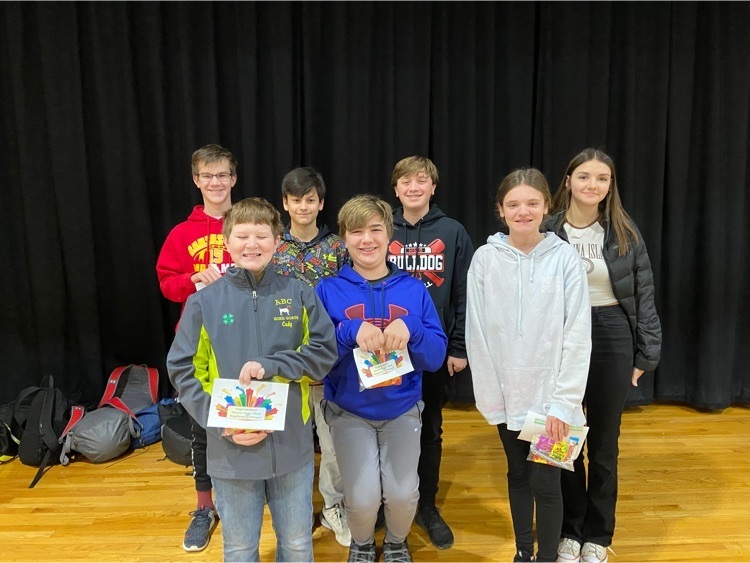 Registration is open for track & field on the athletic. sitehttps://il.8to18.com/highland/home Students must have an updated physical with nurse. Track will start around the beginning of March. First practice dates are TBA.


Congratulations to the HMS Cheerleading team for finishing in 3rd place at the ICCA State Championships this weekend! Great job ladies!

Congratulations to our state scholar cheer athletes recognized at the State Cheerleading competition this weekend at the ICCA State Championships in Springfield. Congratulations ladies!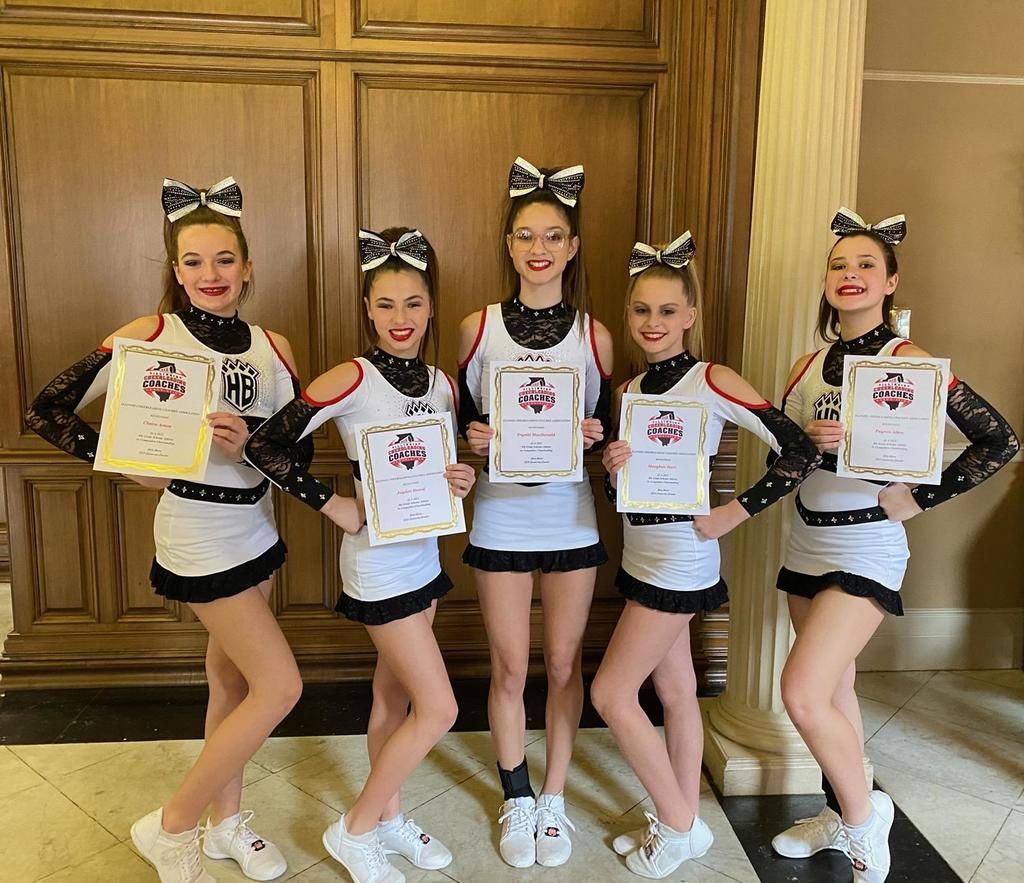 On Friday, HMS rewarded several Positive Pups. Some of the reasons they were nominated include volunteering, showing their best effort, taking on a challenge, and showing integrity. Keep going above and beyond!!!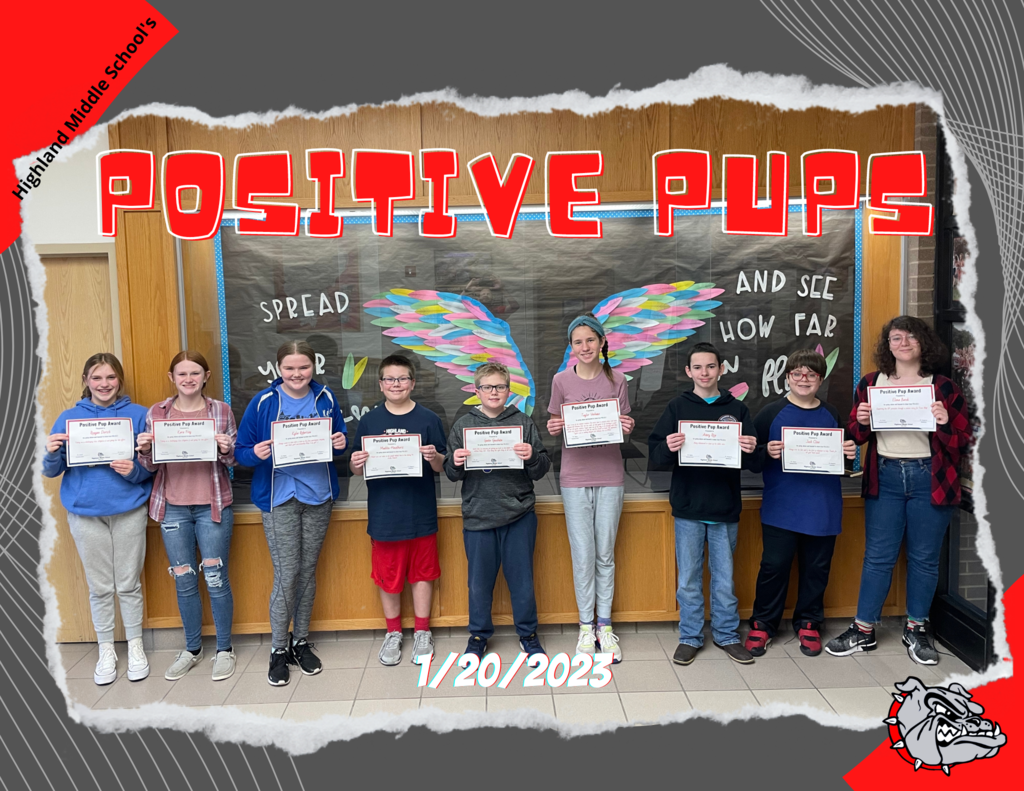 The 8th grade Bulldogs split their games today at the Ofallon Tournament. The Bulldogs beat Edwardsville Liberty 48-35 in the morning and lose to a tough East St. Louis Lincoln team 52-38 in the afternoon game. Tournament play continues next week.

Good luck to the 8th grade Bulldogs as they open up the O'Fallon Basketball Tournament today at 10:15am vs. Edwardsville Liberty and then play in the afternoon vs. East St. Louis Lincoln at 3:15 pm. Go Dawgs!

We had ESPN at the game tonight with our students and some pictures of the tournament 1st and 2nd place teams. What a night of great basketball!