Mr Hamilton teaching PE on this beautiful day.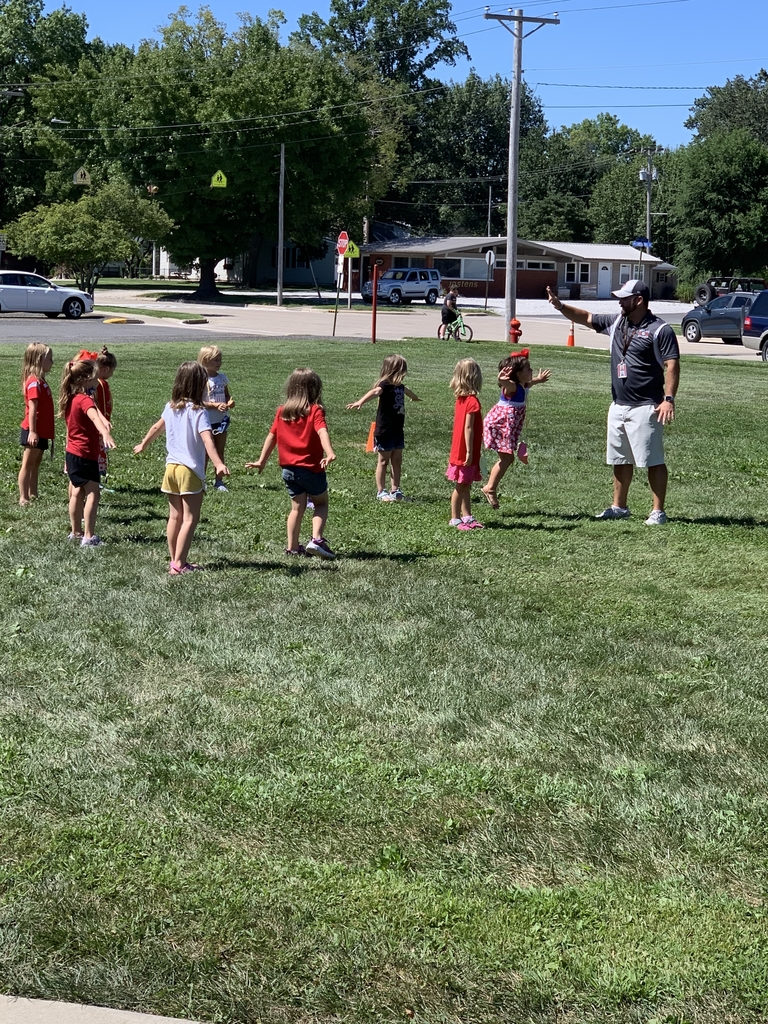 New Assistant Principal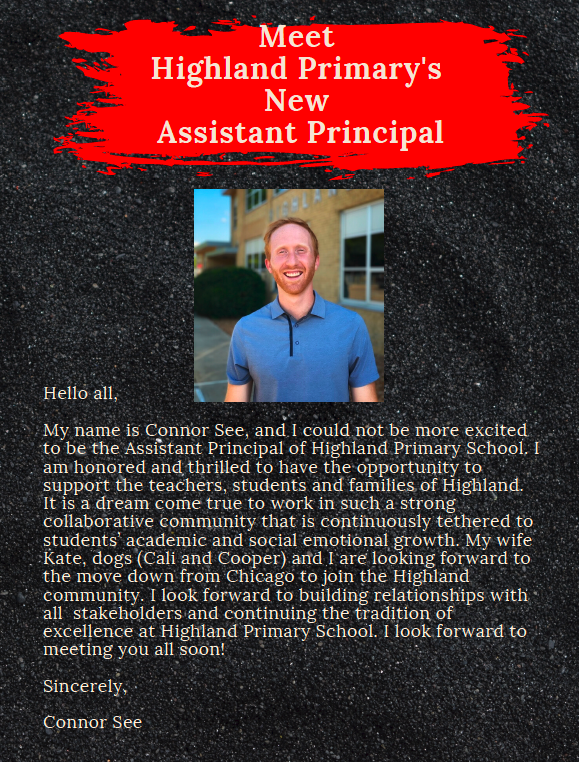 Tips for parents.
We will begin planning now.
Yearbook pick-up
Yearbooks are in!
Looking for educational assistants.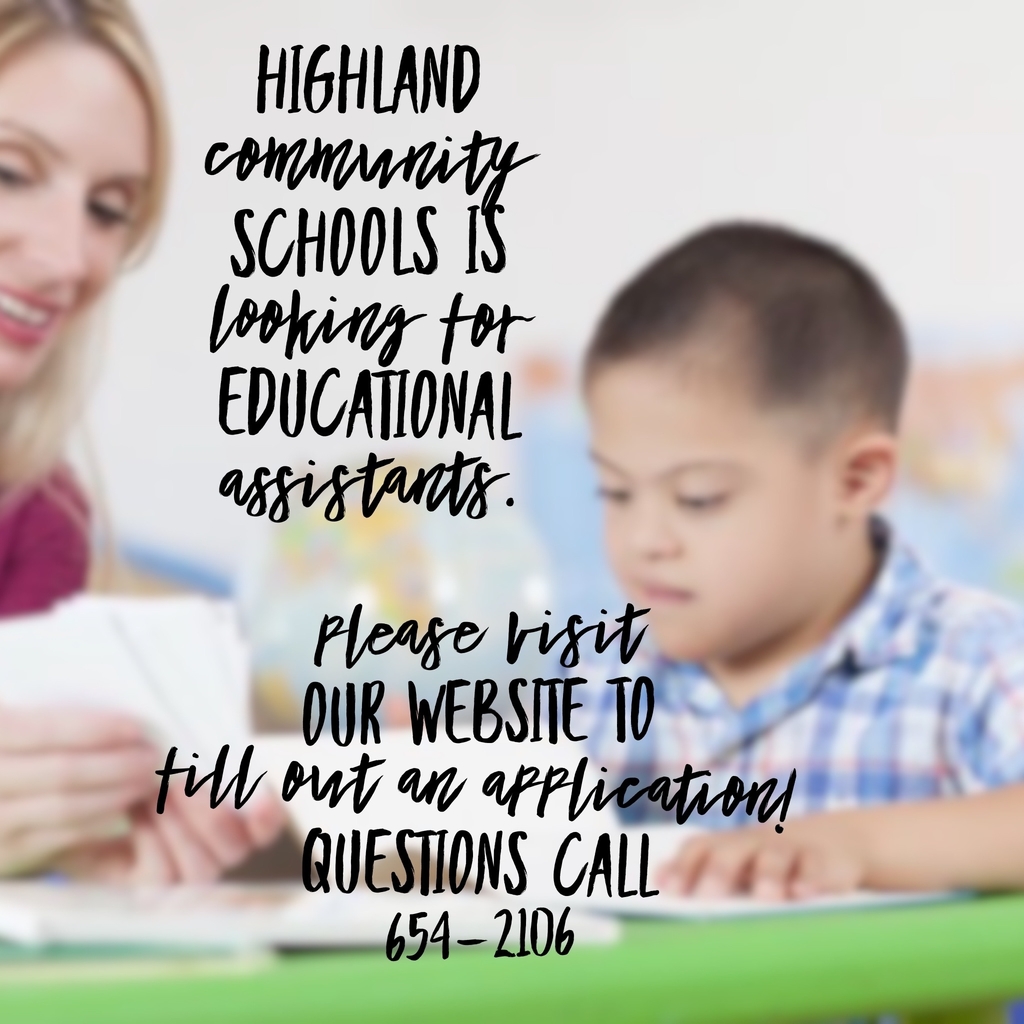 Last day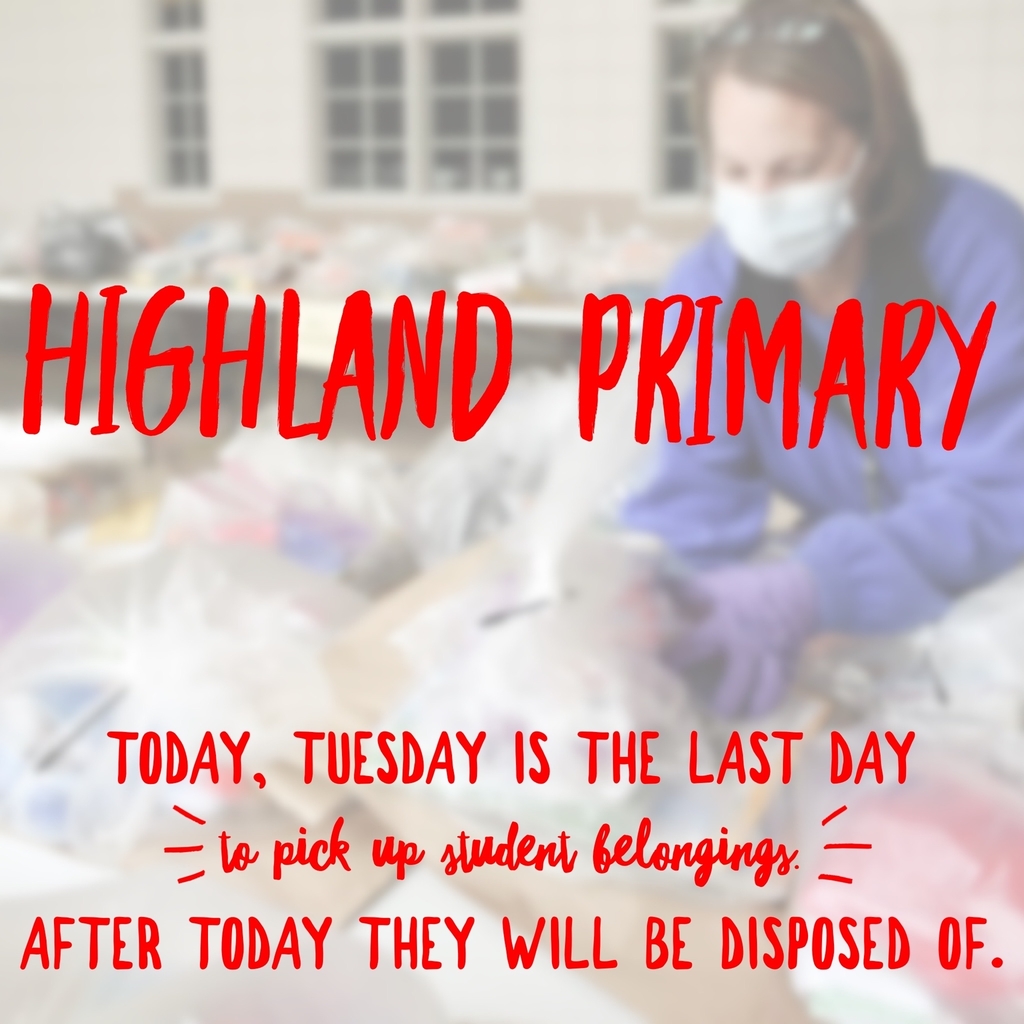 Thank you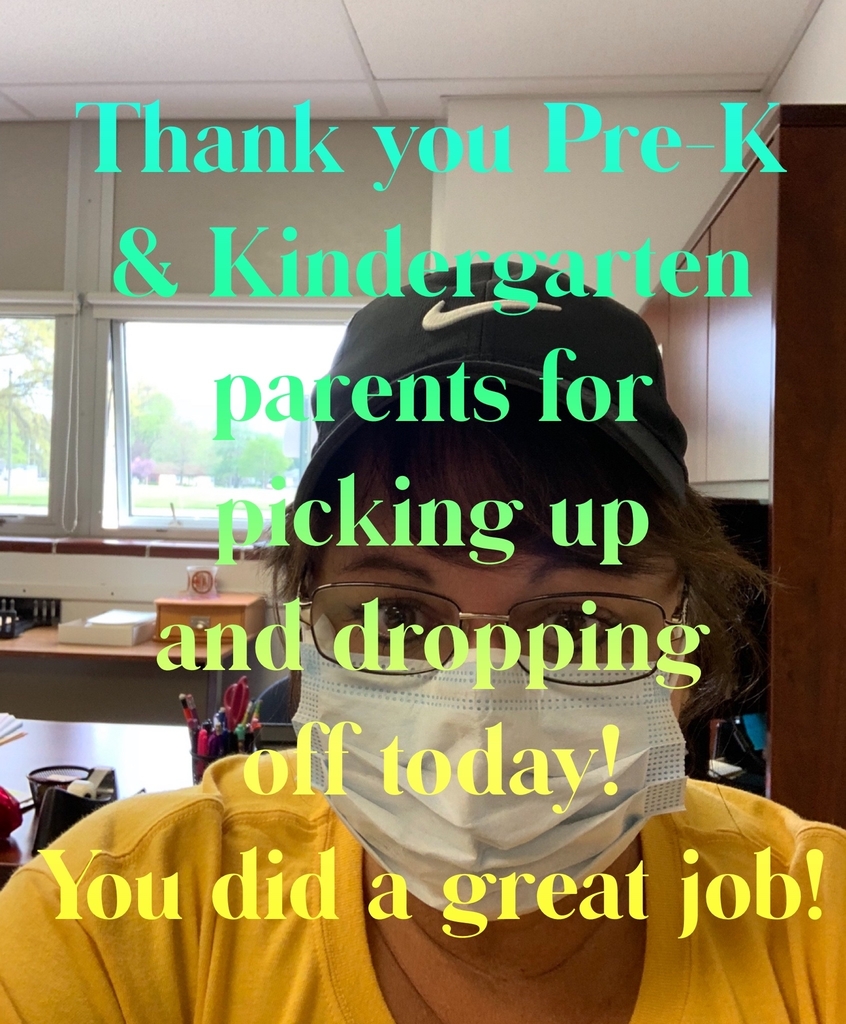 CONGRATULATIONS to Aaliyah Kaufman in Ms. Kellerstrass' class for being awarded 2nd Place in the Illinois Masonic Student Assistance Program's STEAM competition!! We are extremely proud of her!
Happy Last Day
Teacher Appreciation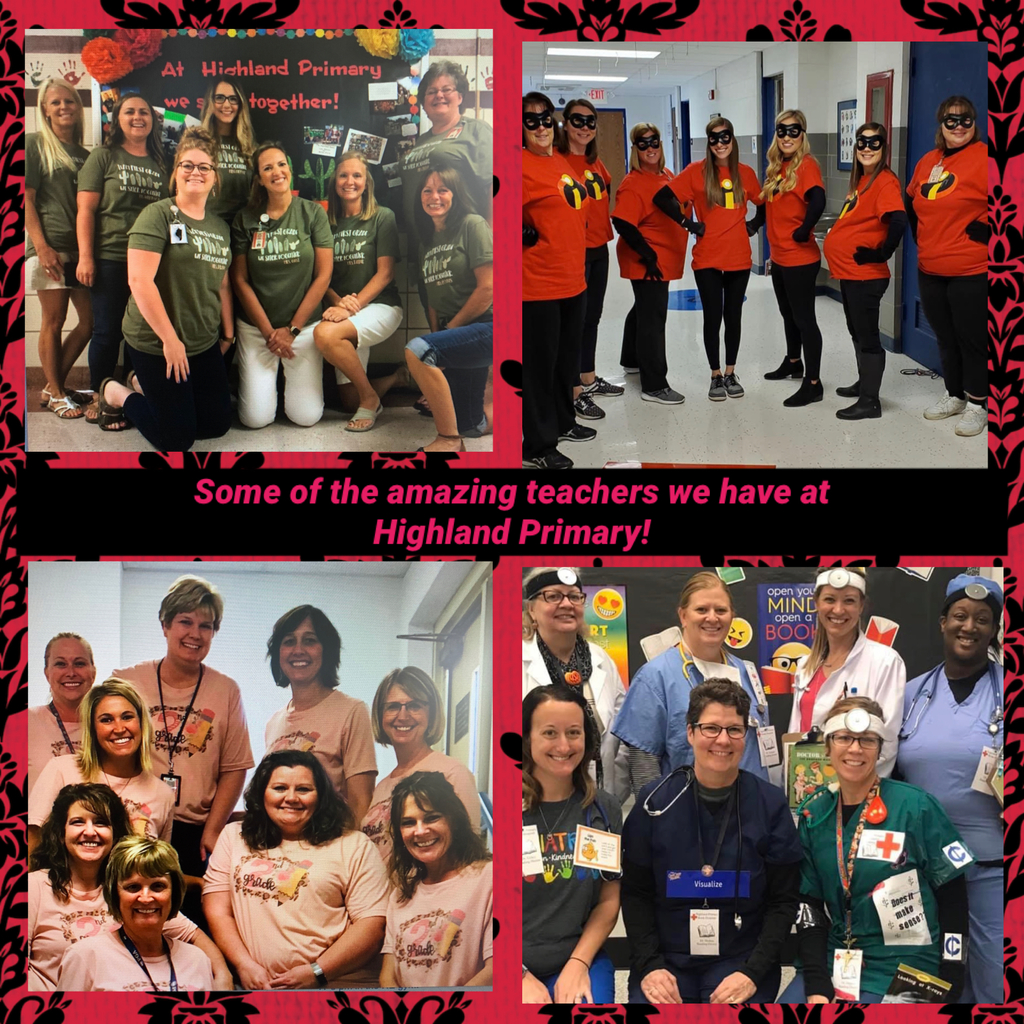 Nurse's Appreciation Day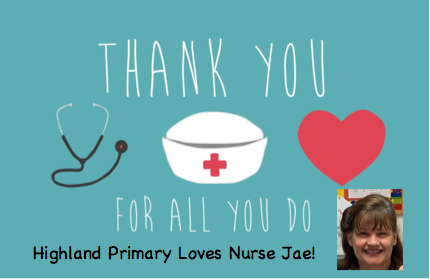 Highland Primary Book Fair - next week!

Pre-K: Learning at home...
Position Open at Highland Primary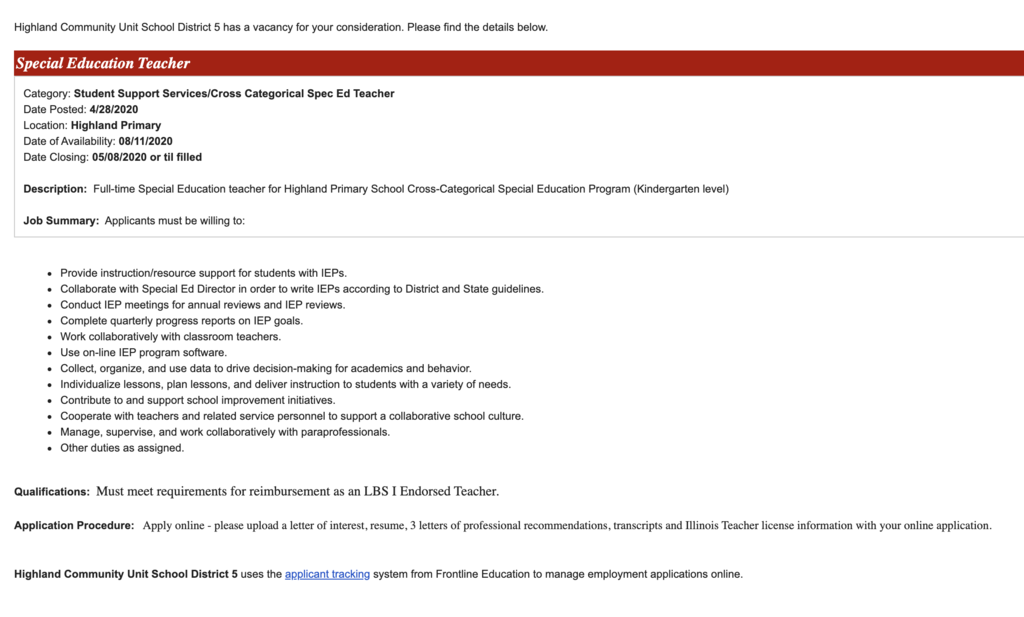 Project Sunshine Complete 😊❤️

Peace Week - Monday 4.27.20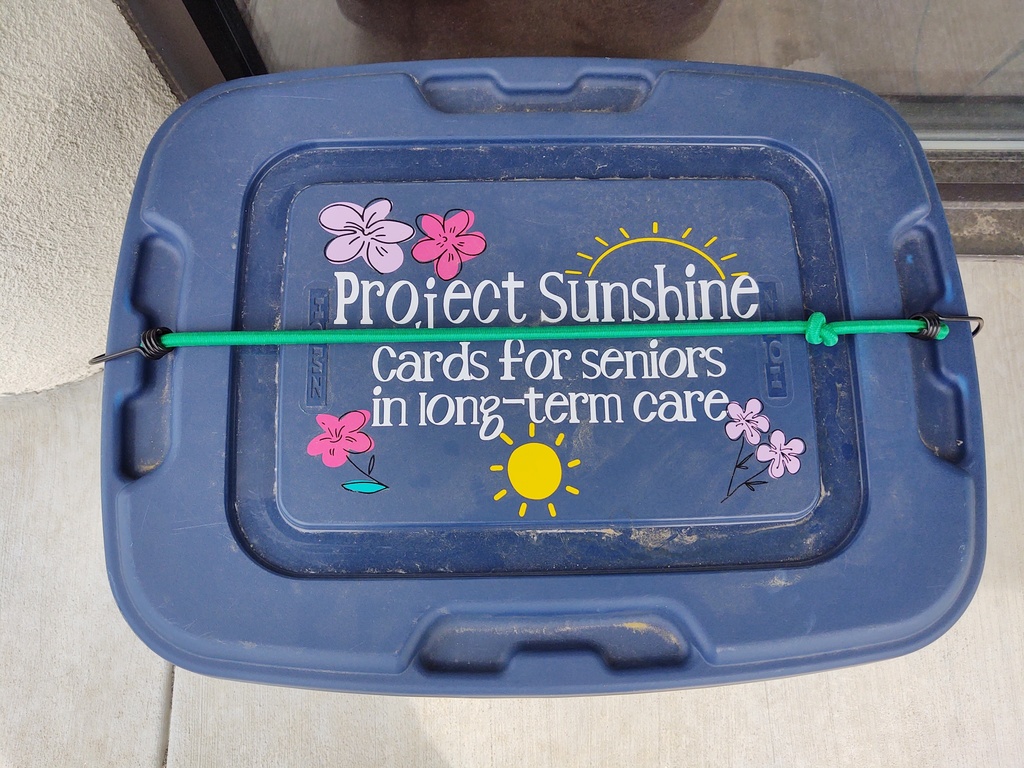 2nd graders being kind, having fun, and learning!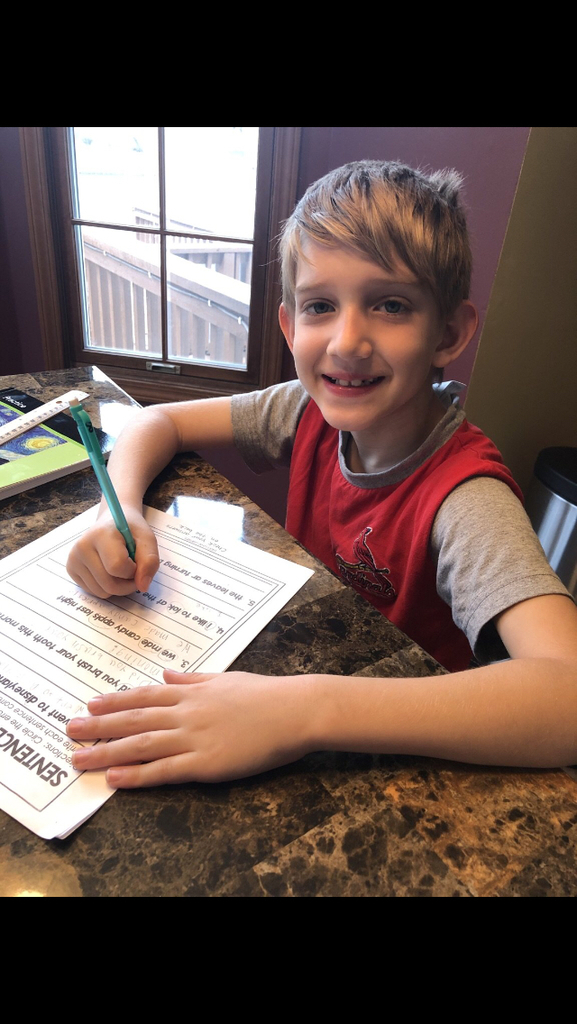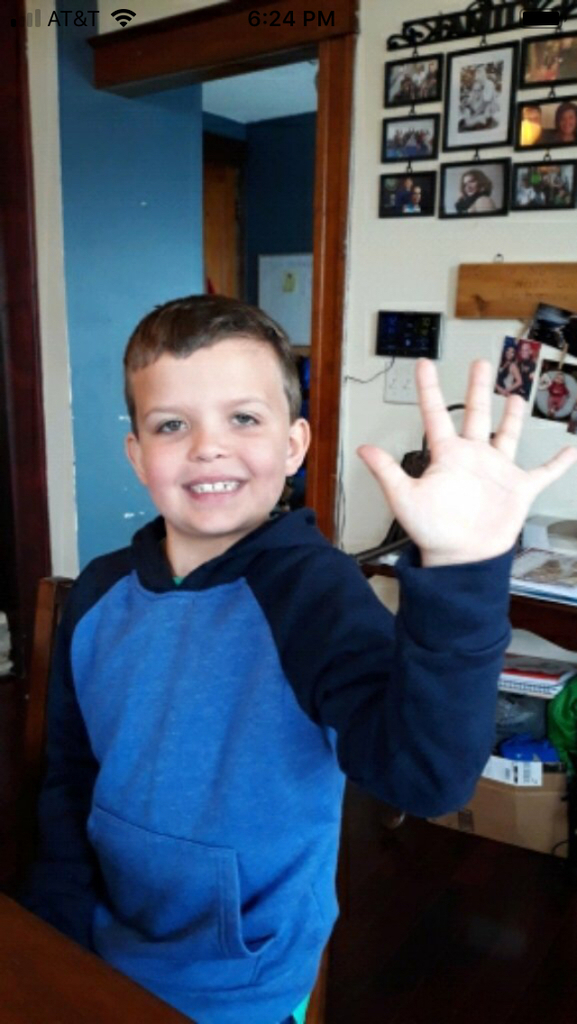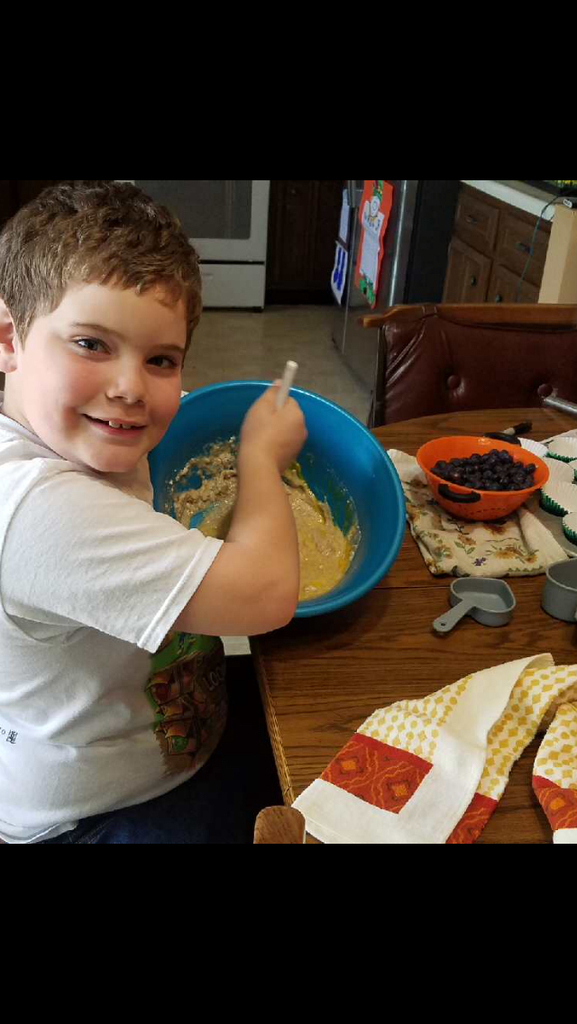 Mrs. Smith's class