Highland Primary Picture Day is September 22, 2021.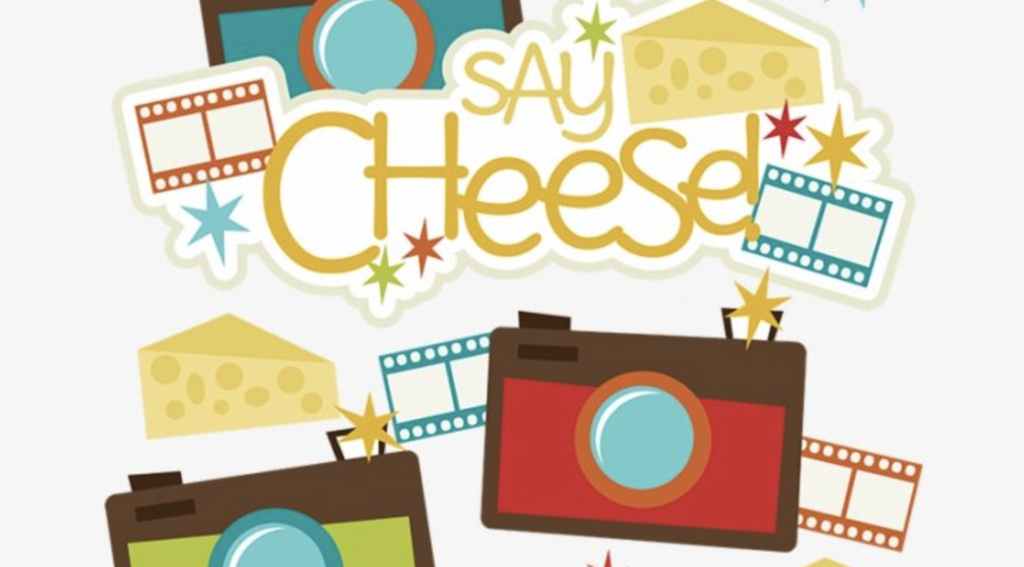 K-2 Back-to School Night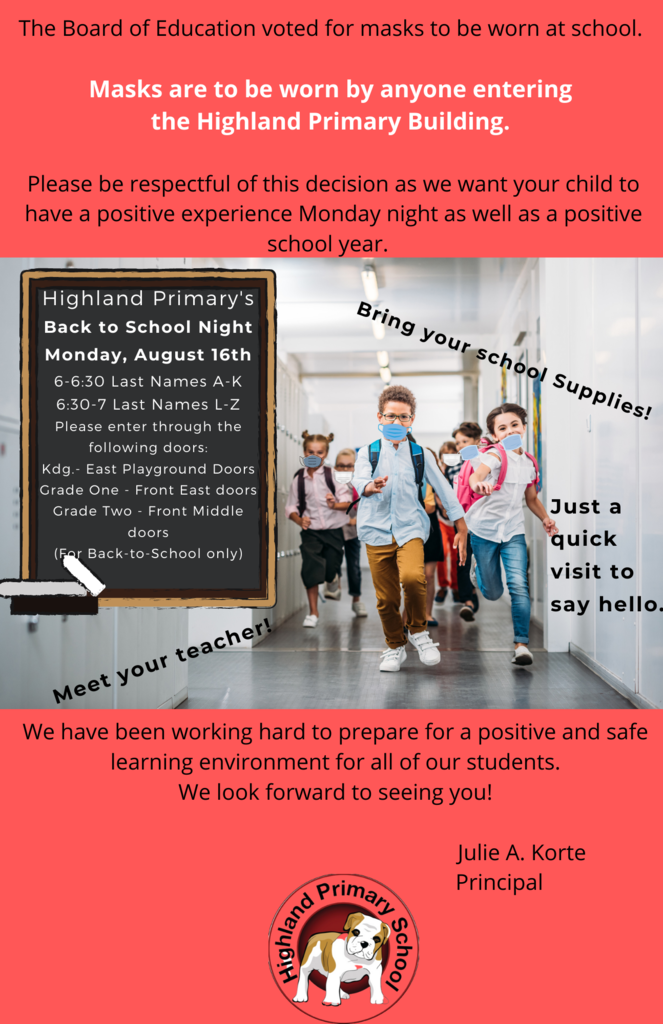 Pre-K Back-to-School Night cancelled.
Highland Primary Pictures School pictures will be taken at Highland Elementary on August 6th 11:00-3:00 and August 9th 12:00-7:30. We'd love to see your child's smiling face! Bringing your child at these times will allow you to view the photo before selecting it; making sure hair, clothing, and expressions are to your liking. A makeup date will be offered during the school year for those who can not attend. It is not necessary to order pictures, however every child must have a photo taken. Here is a link to the order form:
https://core-docs.s3.amazonaws.com/documents/asset/uploaded_file/812133/Elementary_School_Picture_Order_Form_Fall__3_.pdf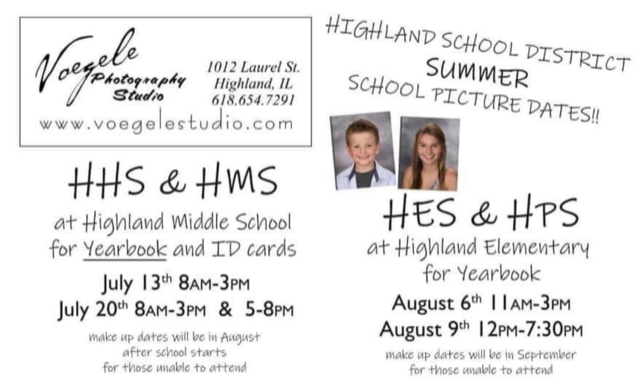 Highland Primary's Back to School Night Monday, August 16 6:00-7:00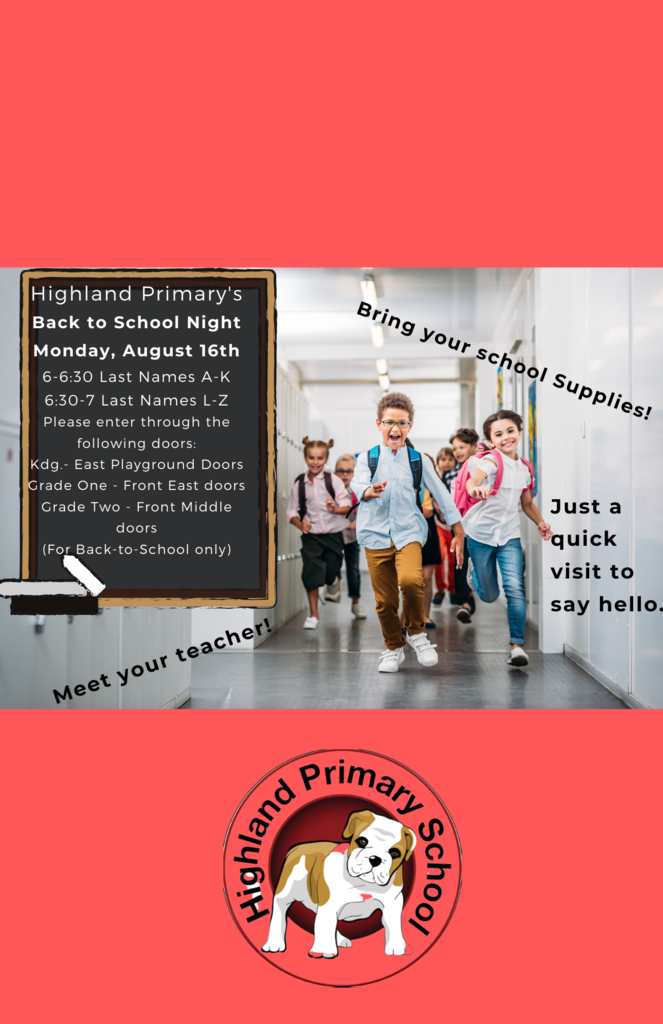 Last day for Highland Primary! 11:00 dismissal
We are getting down to just a few!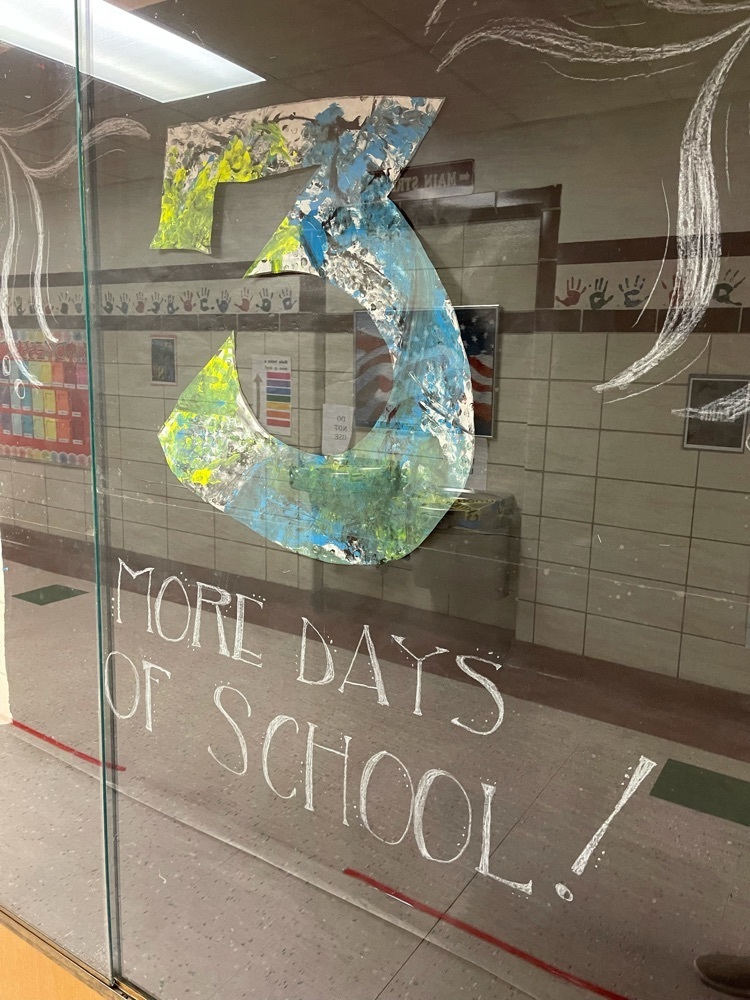 Early dismissal today at 11:00 am.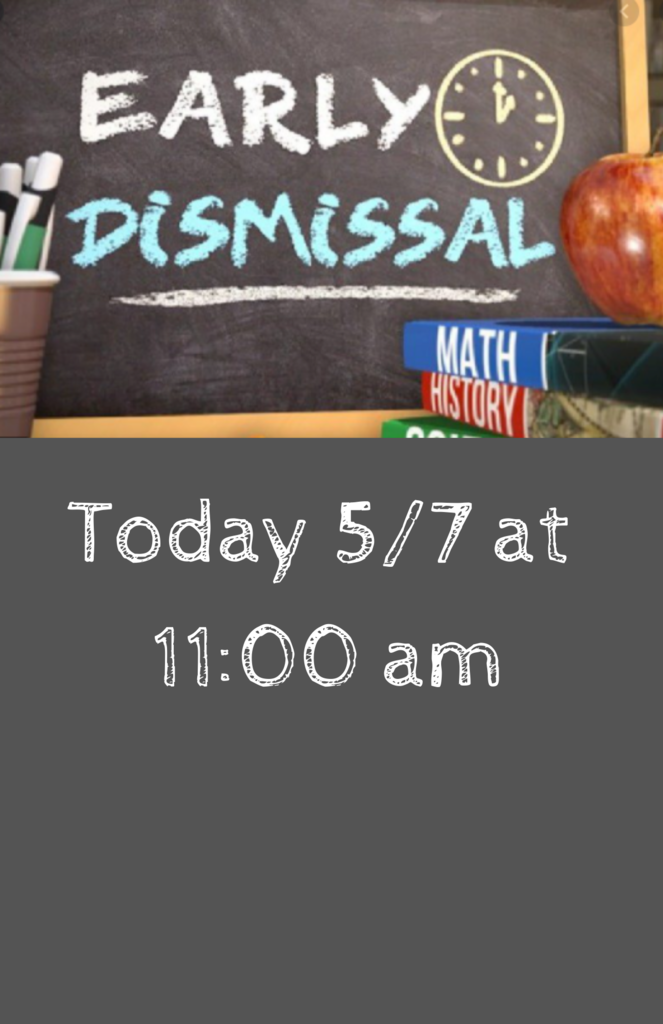 No school today for current kindergarteners. It is virtual visitation for next year's class.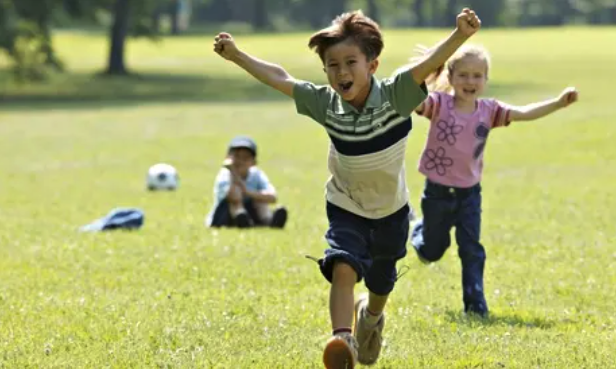 New Kindergartener Packet Pick-Up today!
New Kindergartener Packet Pick-Up today!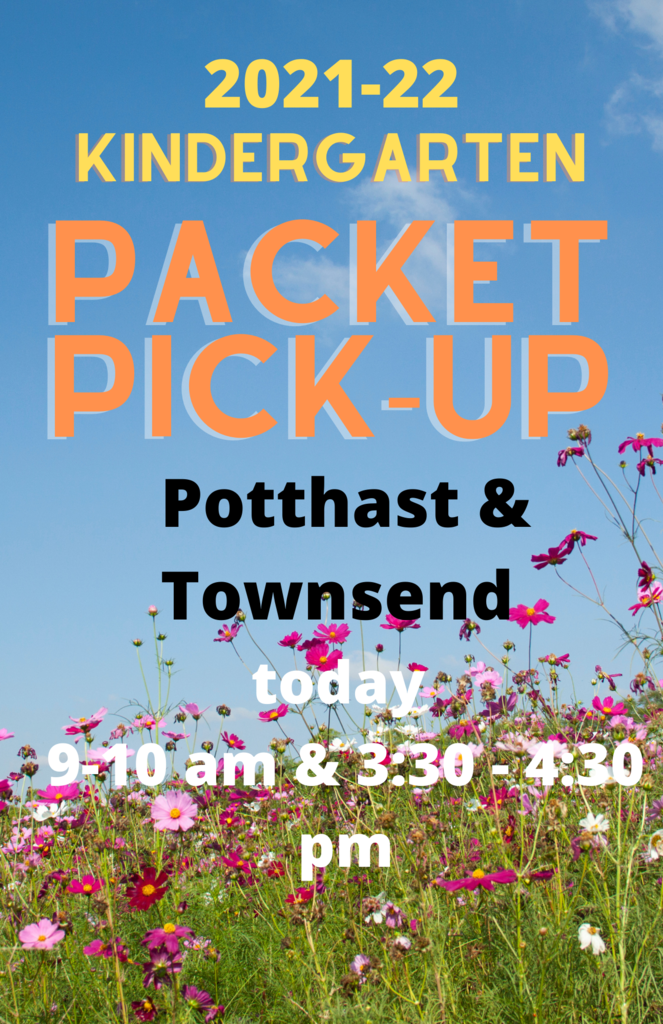 21-22 Kindergarten Packet Pick-Up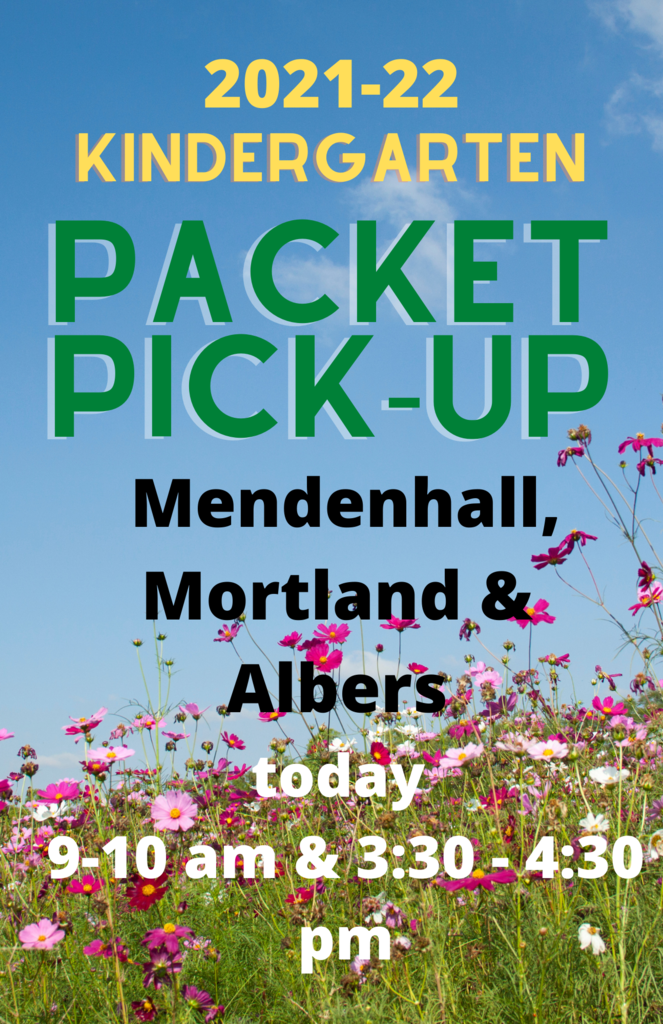 21-22 Packet pick-up for Miss Mendenhall's class & Mrs. Alber's class 9-10 am & 3:30-4:30 pm today 4/26.
HP Families, Our campus is experiencing a power outage. At this time, our phones and email are temporarily unavailable. We will keep you updated. Classes are continuing as normal. Many thanks, Mrs. Korte and Mr. See
We hope everyone enjoyed the nail-biter! Another thank you to all of our families and friends who support HCUSD!
Reading is Important!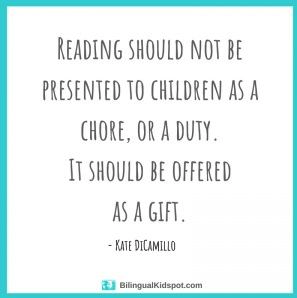 Highland Primary is looking for a physical education teacher for the 21-22 school year. Please see the posting attached.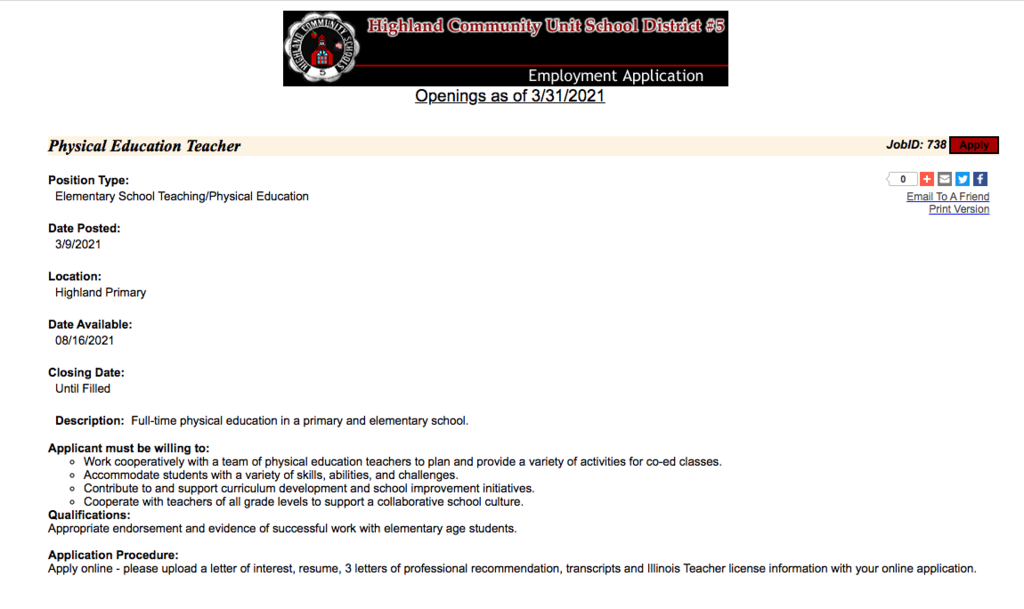 Reading is important!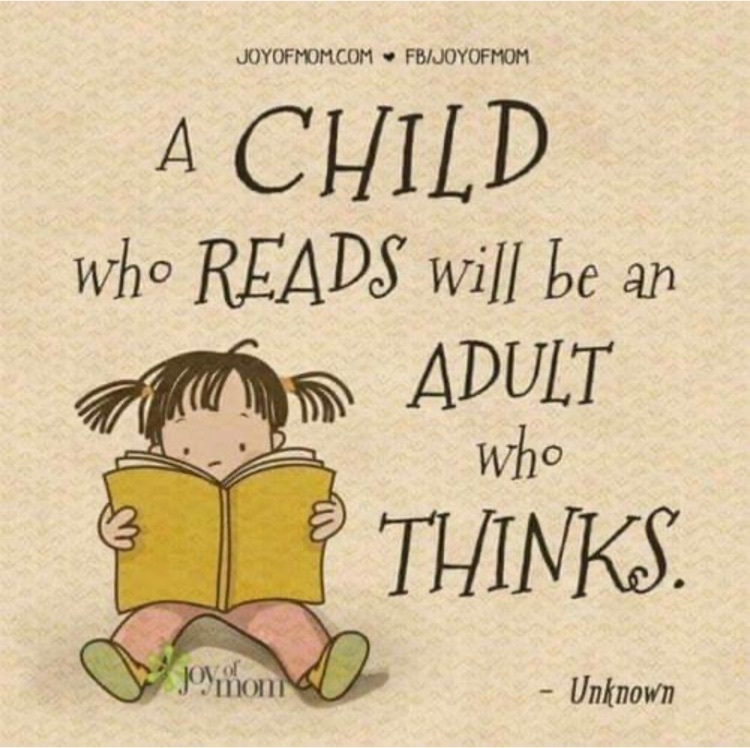 Reading is important.